Best anti-ageing cream safe for acne prone skin?
Hi,

Can anyone recommend a good natural skin care cream for acne prone skin? I'm 41 years old and showing signs of fine lines around the eyes, mouth and forehead.

I've been on a hunt for a decent anti-ageing cream that's safe to use for my reactive skin for almost a year now.

My skin is sensitive to a lot of ingredients in most advanced anti-ageing products (even the natural brands), and usually, exacerbate my pimples.

I've wasted tons of money on trial and error products over the years and would really appreciate some suggestions from anyone with a similar skin profile to mine, which is:

- Normal to combination
- Large pores
- Fine lines around mouth, under eyes and forehead
- Reactive to complicated formulas


THANKS! xoxo

------------------------------
Hi,

Yes, acne prone & sensitive skin is the hardest to keep young looking. The first thing I would consider trying is facial exercises. A complete program, not just simple facial yoga.


A complete program includes working all 57 muscles of the face and neck and helps build muscle mass. This not only provides facial fullness that's lost with age, but muscles the skin and distributes facial oils.


The other suggestion is to use anti-aging products that are devleoped for acne prone skin from companies that only deal with this type of skin - like Zenmed.


They make a great super hydrating cream calledd Omega Ceramind. I use this cream even though I don't have acne issues because it feels so great.


It contains Omega 3 oils, peptides and vitamin A. So it not only hdrates and softens fine lines, but penetrate deeply and helps speed up cell-turnover and balance oil production.


Click here to read more about this moisturizer.

Even though we talk about how this cream is benefical for rosacia, it's great for anyone with sensitve dry skin that is starting to show signs of aging.


Join in and write your own page! It's easy to do. How? Simply click here to return to Anti-aging Forum.
---
Questions/Comments or Just Wanna Chat?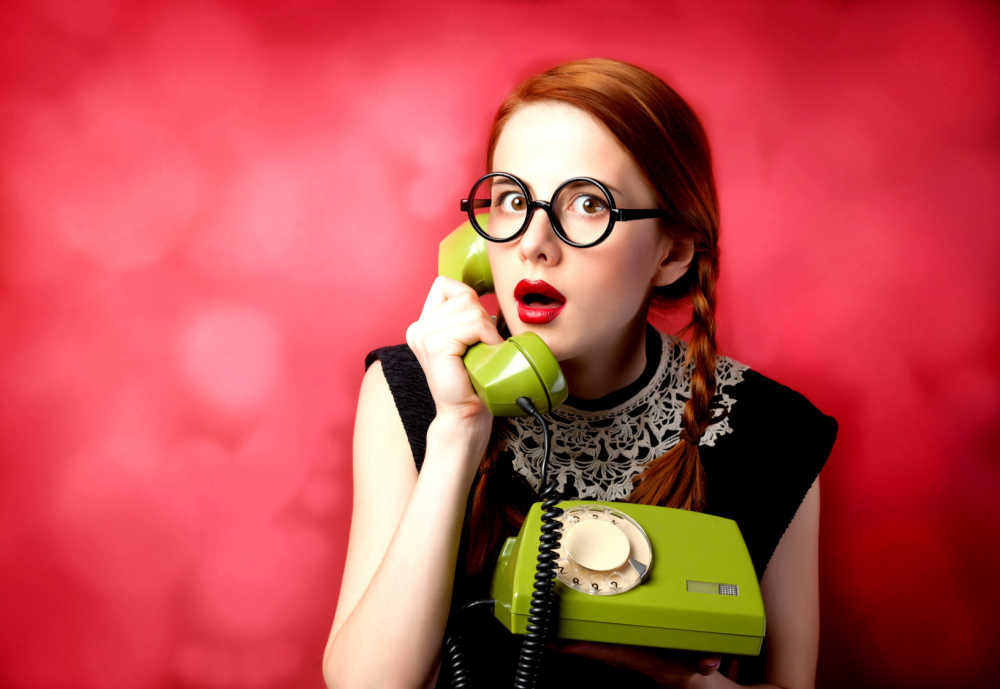 Visit the Anti-Aging Beauty Blog or contact me here.

Check us out at these locations: