At Home Beauty Tips for Brighter Skin

The easiest at home beauty tips for dull skin?  Orange juice! Yes, this is the strangest beauty hack I've ever used.
But oranges (with all that natural vitamin C) really help perk up dull, dehydrate skin. Vitamin C can also help with uneven skin tone and discoloration.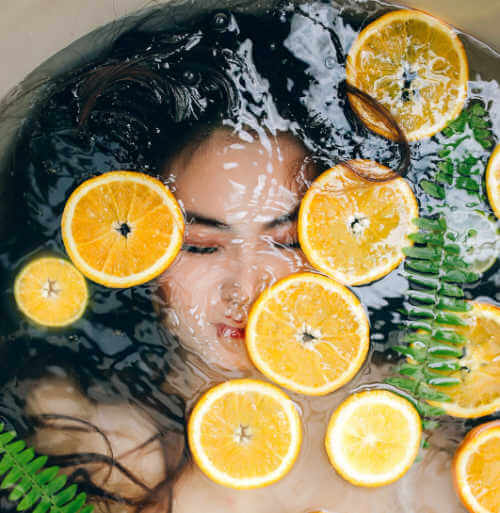 Vitamin C for skin whitening
Besides being an awesome anti-oxidant, vitamin C can also help lighten and brighten your complexion. Because of this reason - I used a potent (16%) freshly created vitamin C serum nightly - as an age and sun spot treatment.
But I also rely on simple orange juice as an in-between treatment because it is cheap, and really does help give my skin a nice glow.

Orange facial - how to at home beauty tips

The easiest way to get an orange juice facial is to:
dip a cotton ball into a small bowl of regular orange juice
lightly massage the cotton ball all over your face. Don't forget your neck and your chest too
Let it dry for 5-20 minutes and rinse
follow with a moisturizer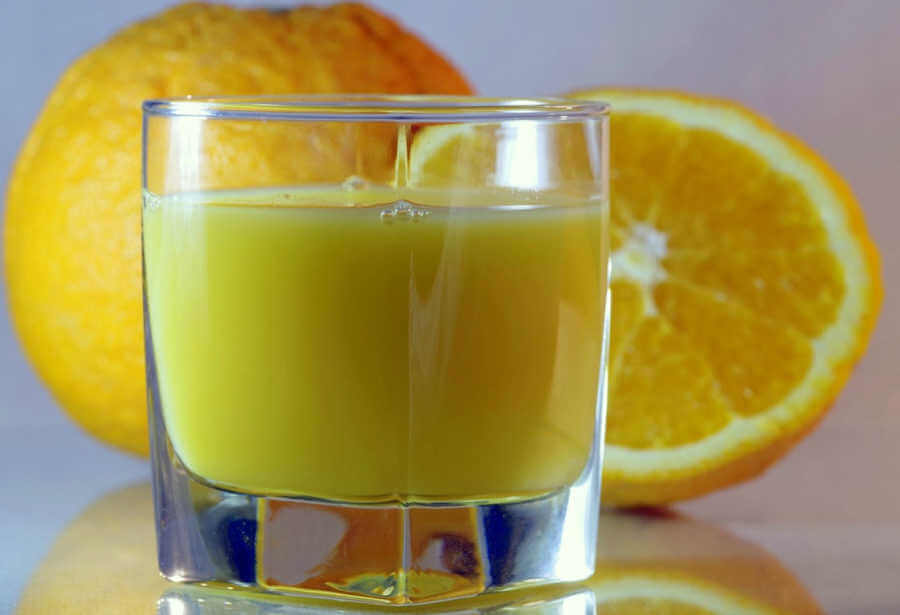 Another option - if you have oranges on hand - is to squeeze the orange onto a cotton ball or facial pads and run that all over your face.
Too lazy to find the cotton balls? Try what I do - just cut a fresh orange in half and rub it all over your face, neck and chest. 

Tips before trying at home facials

Before you try any at-home facial - here are some tips to try to get the most of your experience and to make sure your skin doesn't react to specific natural ingredients.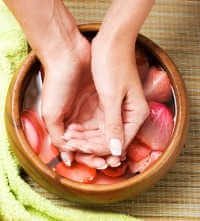 Prepare:  Always make sure to start with a clean face. Examine your skin. Does it have any issues? If it's irritated you might want to wait until it's calmed down before applying any home remedy.
Test:  Start with a small dollop of the facial mixture. Apply to small area on the jaw line. Make sure your not allergic any ingredients. Also, it's best to avoid the eye area since this area is very sensitive.
And speaking of the eyes, while you're waiting for your facial do to it's magic, consider placing some cold tea bags, or cucumber slices on top of your eyes while you sit back and relax.
Finish:  Take a warm washcloth and gently massage the concoction off of your face and chin. Make sure to firmly massage the cloth all over the face for more exfoliation action.
Moisturize:  On clean slight damp skin, apply your favorite anti-aging cream or moisturizer. A nice peptide rich cream is a good idea here….since your skin is ready to absorb all its powers.
Massage:  While applying the anti-aging cream or moisturizer, take this time to massage the skin well. Skin massage cannot be overlooked! It's a great way to increase circulation and bring much need oxygen and nutrient rich blood to the skin cells.
Try this:
Using three fingers (index, middle, and fourth) Apply gentle pressure in-between the eyebrows.
The using both hands run your finger across the top of your eye brown area to the outer temples.
Then run your fingertips down your nose and across the cheeks and out to the outer edges of the face. 
Of all the at home beauty tips I've tried, this one always give my skin a unique, beautiful glow. I'm sure the natural alpha hydroxy acids (AHA) naturally found in orange juice probably helps too.  :-)

---
Questions/Comments or Just Wanna Chat?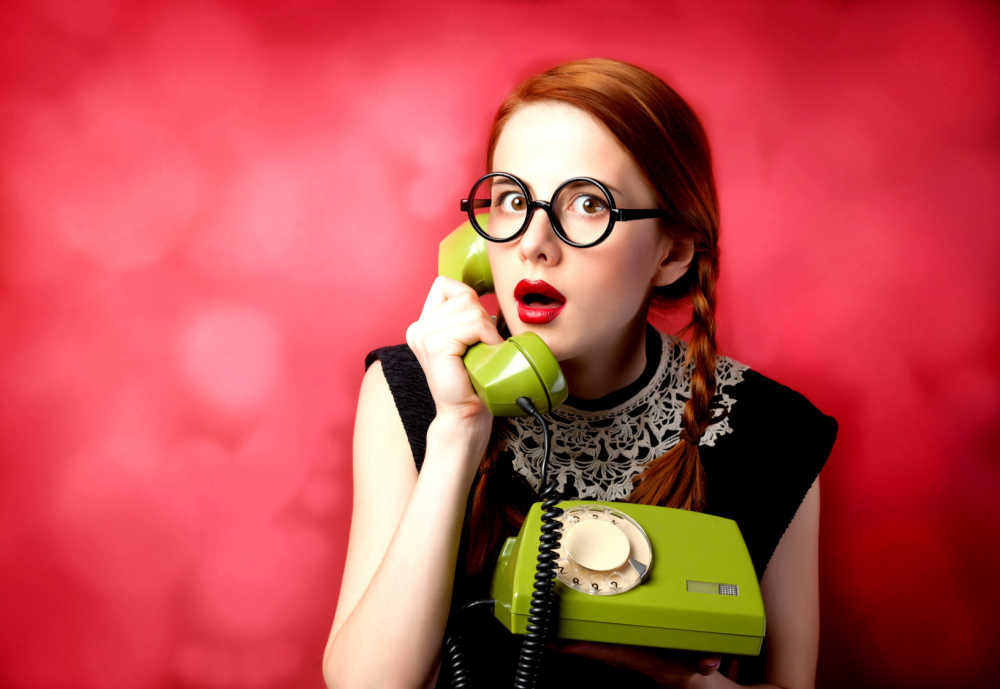 Visit the Anti-Aging Beauty Blog or contact me here.

Check us out at these locations: