Anti-Aging Treatments: DIY Glowing Skin Treatment
by Vickie
(Arizona)
Here is my quick anti-aging treatment tip you can do at-home with immediate results. And, it is not expensive at all!

Anti-Aging Treatment: DIY for Glowing Skin

Anti-aging treatments can help slow down and repair normal aging. They can also improve the appearance of our complexion. One of the reasons our complexion looks tired as we age is due to lack of moisture. Mature skin is usually thinner and drier and is not able to hold moisture like it once did.

However, before you can effectively moisturize, you need to exfoliate deeply to remove dead skin cells. You see our skin ability to naturally slough off dead cells begins to slow down as we age, which can inhibit optimum absorption of your favorite post-treatments like vitamin-infused masks and serums.

Not to mention create a dull, lifeless looking complexion.


Did You Know: That appearance is not the only reason why we need to help speed up cell turnover?

Studies show that exfoliating the skin on a regular basis increases cell turnover which in turn helps bring newer healthier cells to the surface and stimulates collagen production.

Some speculate this is one of the reason men's skin ages slower - due to daily exfoliation from shaving. Of course, extra testosterone doesn't hurt either.

So let's get started...

1 - Clean

You can't begin an anti-aging treatment without first cleaning your skin and removing all traces of makeup.

Start with your favorite cleanser. Just make sure it cleans well without leaving a residue or without over-stripping.


If you're following-up with an exfoliating treatment, you don't want to wind up with irritated skin.

My favorite cleanser is Cetaphil. Even the Walgreen's generic version works well. It is so gentle that you can clean your face without water.

2 - Exfoliate

There are basically two ways to exfoliate:

Mechanical - which usually involves a gritty type scrub, a cleansing brush, or microdermabrasion machine.

Chemical – which involves the use of hydroxyl acids – like glycolic or lactic acid. Chemical exfoliators go deeper than mechanical and can help break up the glue that holds dead cells together - which allows for more effective removal.

Many skincare professionals agree that using both exfoliating methods (either at the same session or alternating monthly) is best for optimum results.

Quick and simple exfoliation treatment

Want glowing skin but are short on time and cash
Short on time and cash?

A very simple mechanical exfoliant can be made with your favorite cleanser (or water) and a little sugar or Arm and Hammer baking soda.

- Mix the sugar or baking soda with water until it's a paste
- Massage all over your face and neck
- Rinse well.

You will see an immediate improvement after this simple step. Your skin will look more polished, smoother, and feel softer.

You can also use a cleansing brush or a microdermabrasion cloth with the baking soda or alone if your skin is sensitive. And that's it!

You can learn more Anti-Aging Treatment Tips here...

Join in and write your own page! It's easy to do. How? Simply click here to return to Anti-aging Forum.
---
Questions/Comments or Just Wanna Chat?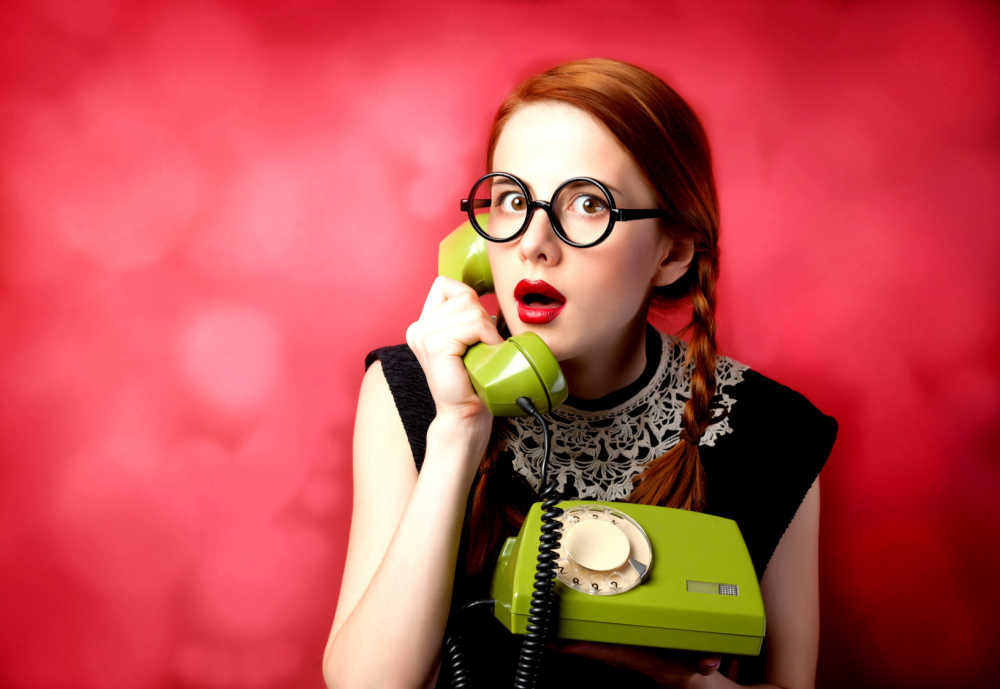 Visit the Anti-Aging Beauty Blog or contact me here.

Check us out at these locations: