Should I buy glycolic acid to exfoliate my face?
by G.B.
(Atlanta)
Should I buy glycolic acid to exfoliate my face? I've tried all of those natural home remedies to exfoliate skin - but I never really see a difference. Does anyone have suggestions? There are so many exfoliating scrubs and creams to choose from.

I just what one that will work and make my skin look more softer.

Thanks,
G.B.
---------------------------------------------------
Editors Note:

Hey G. B. thanks for your question about glycolic acid and exfoliators! This is my most favorite subject!

I've been exfoliating my face since I was about 15 years old. I didn't know anything about it or how good it was for my skin, but it just felt good.....And my face felt clean.

So, now that I'm in my late 50s I find that if I do an exfoliating facial 3 or so times a month, my skin perks up and looks much smoother, softer, less lines, and translucent!

I tried hundreds of exfoliating creams, scrubs, and pastes........but eventually settled on the skin eraser because it gave me the most dramatic results.

I still use my old cheap stand by - baking soda and water mixed together. I use that all over my body actually. But, at this age, we need something a bit more powerful than a manual scrub.

P.S. A manual scrub is great! Don't get me wrong........but using both a manual scrub and a chemical exfoliator works even better.

PLEASE NOTE: when I say chemical - I mean something other than just a scrubbing cream. A chemical exfoliator can be very natural as many are made of lactic and glycolic acids which are derived from foods like fruit and dairy acids.


Anyway, you can read more about that here and see my experience with baking soda as an manual exfoliator.........

Hope this helps!

Linda


Join in and write your own page! It's easy to do. How? Simply click here to return to Anti-aging Forum.
---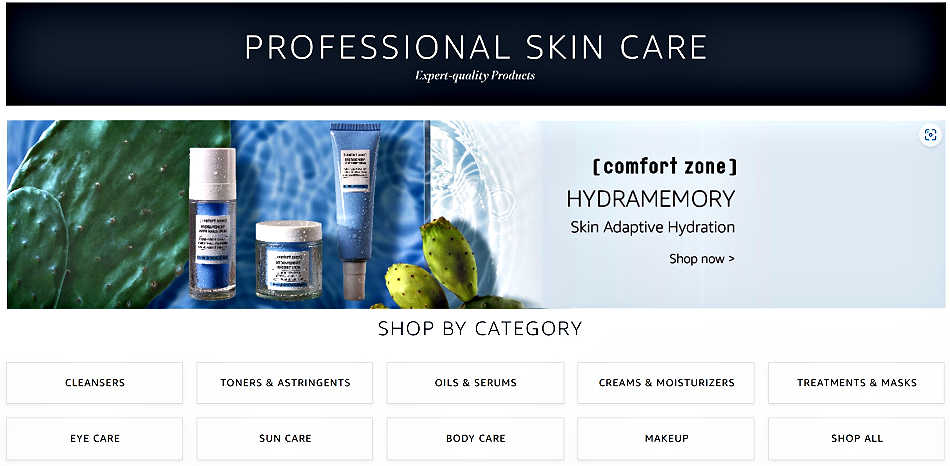 ---
Questions/Comments or Just Wanna Chat?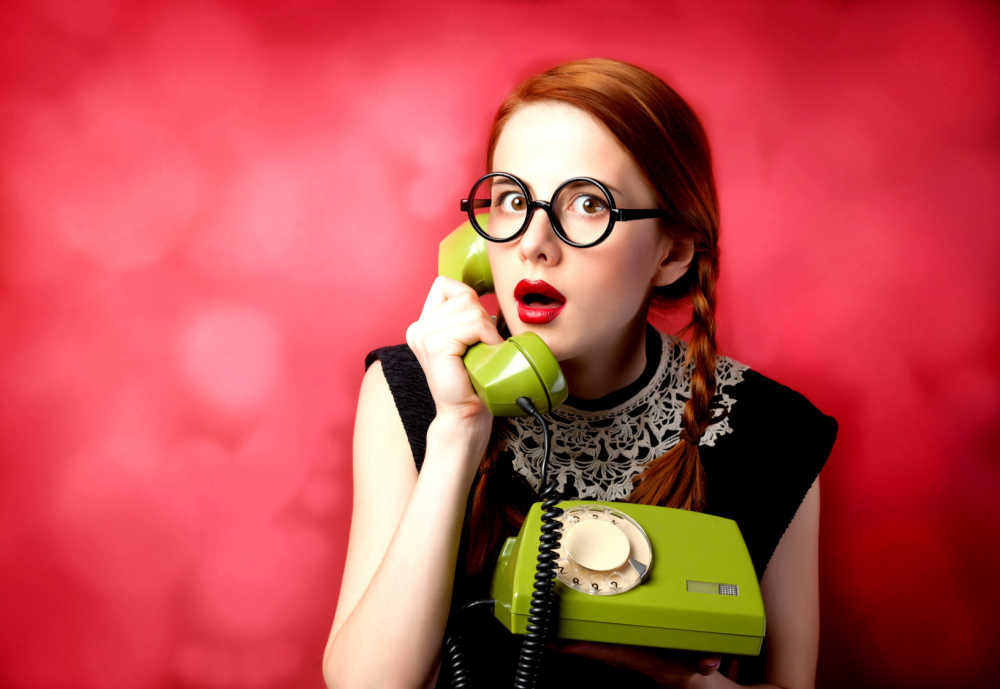 Visit the Anti-Aging Beauty Blog or contact me here.

Check us out at these locations: