How Does Khiels Eye De-Puffer compare to Eye Lift Serum?
I've just bought Khiels Fuel Eye De-Puffer and was wondering how does it compare to the Easy Eye Solution Eye Lift Serum?

I've been a customer of Khiels' products for almost 10 years, but now I'm noticing a small amount of puffiness and small crinkly lines right under my lower eye lashes on my lower eyelids.

So far, moisturizing creams haven't done much to smooth out the lines and I'm at a loss as to what to use to reduce the puffy look.

Thanks for your help.

-------------------------------------------------------
Editor:

Hi and thanks for your email regarding Khiels Fuel Eye De-Puffer. Yes, I am familiar with Khiels' products and that particular eye depuffing cream.

It mostly contains hydrators like honey and caffeine to help reduce inflammation. It's not a serum, but more like a moisturizer.

After 4-5 months of using the product - I have to say it does feel very nice on my skin and smooths on easily, but I haven't noticed much reduction in the puffiness.

That's not to say you won't see a difference. Give it a few months and take before and after pictures if you can - then compare for yourself.

My puffy eye situation is different. I had an eye injury when I was a little and that injury left my right eye puffy. It really became noticeable when I turned 40 something. I had laser surgery to remove some of the fat, but it still gets puffy easily when I'm tired, have allergies or a cold.

The Easy Eye Solution is a temporary solution but it works for me. It also helps hide the crinkly lines and tiny wrinkles under my eyes - above the cheekbone area.

It only lasts about 12 hours and as soon as I wash it off I'm back to my same situation, but it's not as uncomfortable as those "other" eye lift serums. So for me - it's a winner.


Hope this helps.
Join in and write your own page! It's easy to do. How? Simply click here to return to Anti-aging Forum.
---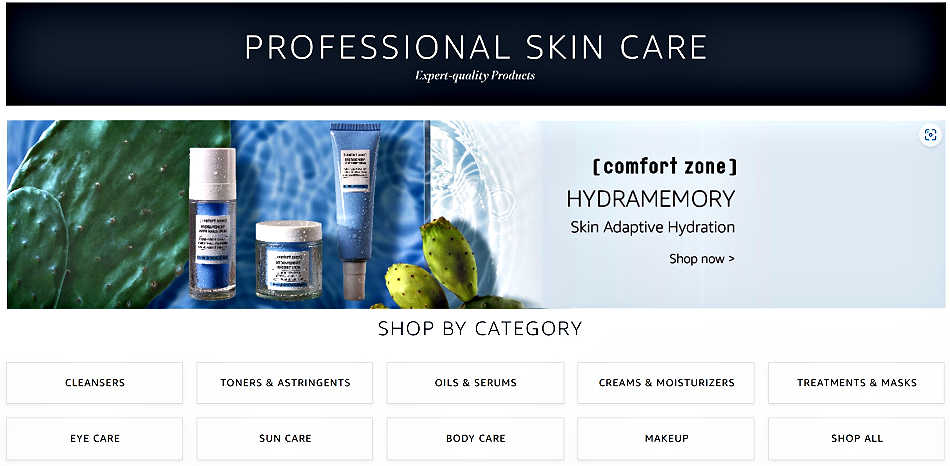 ---
Questions/Comments or Just Wanna Chat?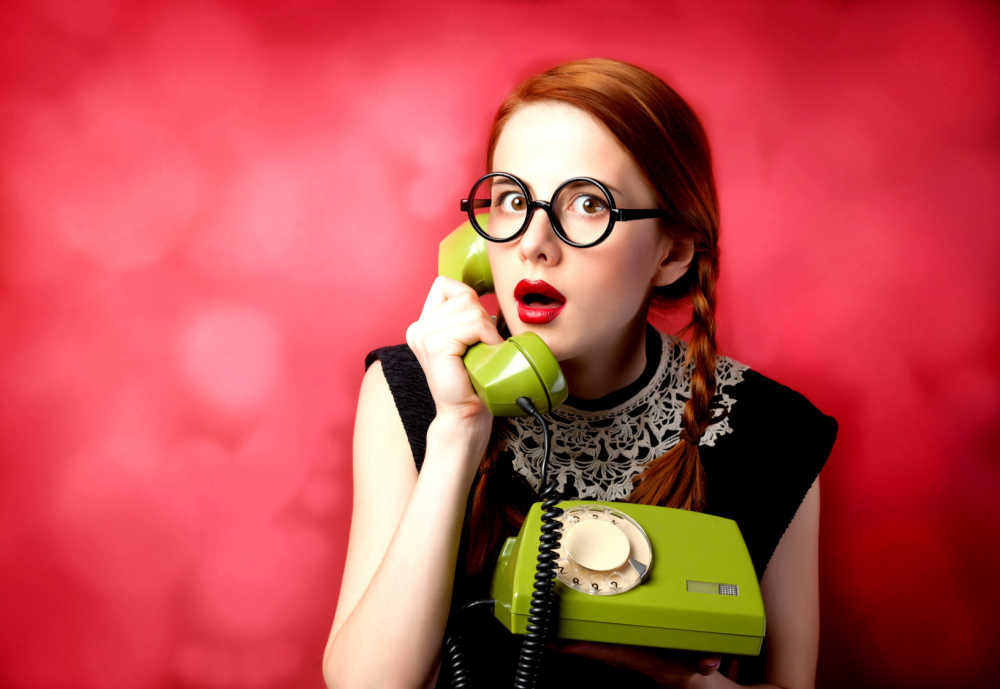 Visit the Anti-Aging Beauty Blog or contact me here.

Check us out at these locations: