How can I look younger? People always think I'm in my 30s I'm not.
by Chantelle
(WA, USA)
I just want to look my age not older and help reduce further aging.
What should I look for in a skincare routine?

I have heard good things about 'the ordinary' products but I'm not really sure where to start any
at the moment I'm just using Avon anew cleanser, Trader Joe's toner spray and dr Murad retinol serums and night cream. I also get dysport injections on my forehead lines.
-------------------------------------

Hi Chantelle,

Wow, you look "Ah-mazing" and I can tell you really take care of your skin. It looks as the products you're currently using are working well for you.

However, I would add two more things to your skincare routine……

Personally, I found that after 40, we all could benefit from a weekly deep exfoliation treatment to bring that glow back to the skin. After a certain age, our skin not does shed as easily as it once did.

And a build-up of dead skin cells can get "stuck" in fine lines and wrinkles – making them seem more pronounced. Also, excess dead skin cells can give your complexion a dull appearance.

There are two types of exfoliating processes. Manual and chemical.

Manual exfoliation - is where you use a rough washcloth or an exfoliating wash with tiny scrubbing particles. I use a mixture of baking soda and a tiny drop of water (which turns into a paste) and scrub my face, neck, and chest while in a shower about 1-2 times a week.

Using a washcloth with this makes it even more powerful, so play around with what you're comfortable with.

Chemical exfoliation - includes products like alpha hydroxy acid or (my favorite) lactic acid peels.

The retinol you use is a mild exfoliator too. So do not use the retinol on the same day as the chemical peel as this might irritate those with sensitive skin.

I alternate between manual and chemical exfoliating treatments a few times a month. So for example:

Week 1 – I use the baking soda scrub
Week 2 – I use a chemical peel
Week 3 – I use the baking soda
Week 4 – I use the chemical peel

These treatments bring such a beautiful glow and shine to my complexion. And an added benefit is that your favorite moisturizer or anti-aging cream will be able to penetrate so much better.

The other suggestion to keep your skin and face looking young is to perform regular facial exercises. No matter what skin care products you use, they cannot lift and firm the underlying muscles of your face.

The facial skin is attached to the facial muscles. So when your muscle starts to weaken and "go south" your skin will follow too, and this is what marks the look of an aging face.

Another benefit of facial exercising is increased muscle size which helps to compensate for the loss of facial fat – which contributes to sagging skin, nasal labial folds, jowls and more.

When we are young, we have natural fat pads throughout the face. And when the fat pads start to disappear, facial exercises can help (to a degree) compensate for the lost volume through increased muscle size.

I hope this information helped.

You can see my results after using facial exercises here at this page.

Join in and write your own page! It's easy to do. How? Simply click here to return to Anti-aging Forum.
---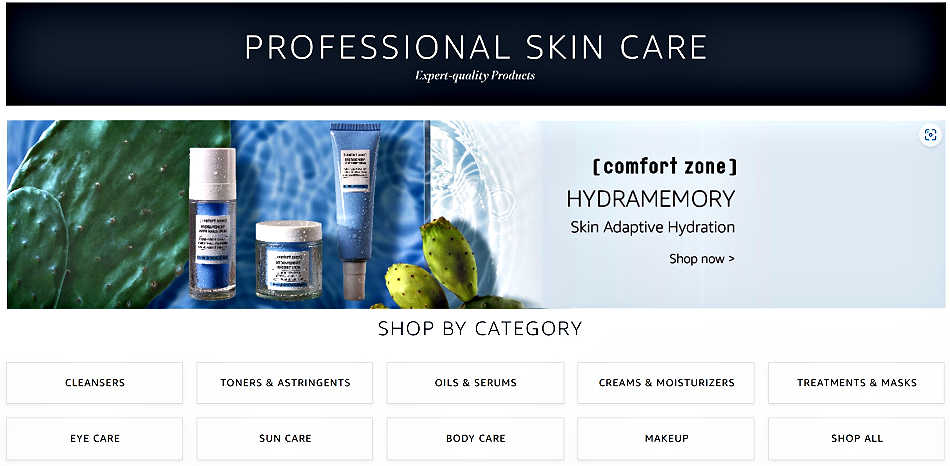 ---
Questions/Comments or Just Wanna Chat?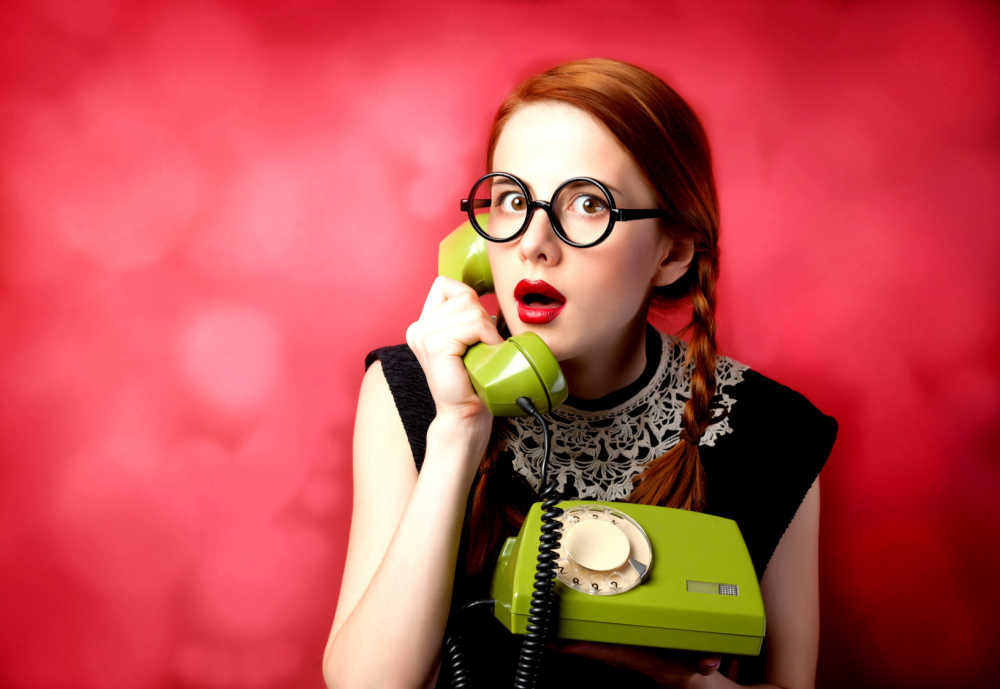 Visit the Anti-Aging Beauty Blog or contact me here.

Check us out at these locations: