How can I get rid of Crepey skin under my eyes?
by Jackie
Hello, thanks for the informative website!

I have deep troughs under my eyes and slightly crepey skin.

I was wondering if hyaluronic acid can help improve the skin under my eyes. Also if I use retinol serum, can I use it with the hyaluronic acid or apply it at a different time?

Looking forward to your reply.

Editors Note:

Thanks for your question regarding crepe under eye skin. This area is tough because the skin is thin and shows aging quickly.

I usually apply a small amount of hyaluronic acid (HA) serum all over my face (including the under-eye area and crow's feet area) and let it soak in for a minute. Then, I seal that with a layer of my favorite moisturizer.

It seems to work well for me.

As with all cosmetics, everyone is different and have different levels of skin sensitivity, so it's best to try the HA on a small spot of your skin first to make sure it won't irritate.

However, I've never heard of anyone having an issue with HA.

Just a little tip in getting the best out of your HA products, you can too much of a good thing, so try not to overdo it with applying too much hyaluronic acid to the skin as it can result in water being drawn up from the dermis causing the face to feel tight, dry, and uncomfortable.

Also, hyaluronic acid and retinol can be used in the same skincare routine. It is believed that the HA can help to lessen the side effects and dryness that often come with retinol usage. Just make sure you let the retinol soak in for a few minutes before applying anything else on top.

Again, test a small amount on your skin first, just to be sure. Like I said, everyone's skin is different.

Another thing you can try is under eye massage. I do this as part of my facial exercises and it has helped firm up the under eye area. It takes time (like a few months) to see results, but I know it works.

You can see my before and after pictures and see a free video of this under eye massage at this page here.

Eye Wrinkle Treatments for Crepey skin under the eyes

Hope that helps.
Best,

Linda






















---
Questions/Comments or Just Wanna Chat?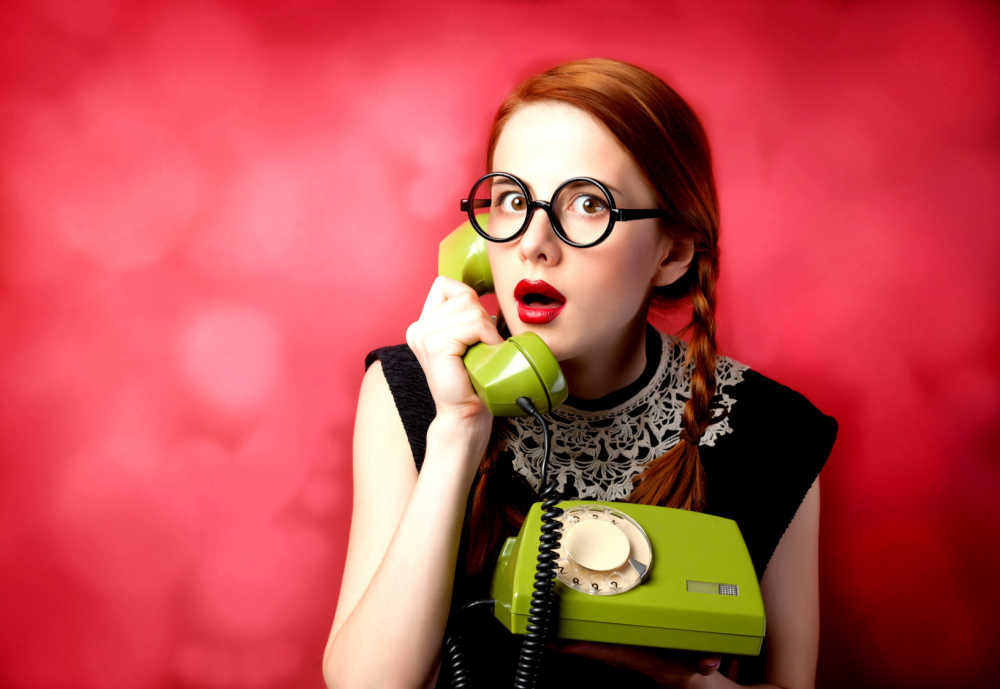 Visit the Anti-Aging Beauty Blog or contact me here.

Check us out at these locations: