Why This Face Lift Exercise?
I'll explain which exercise is best for the face, and why I chose this one?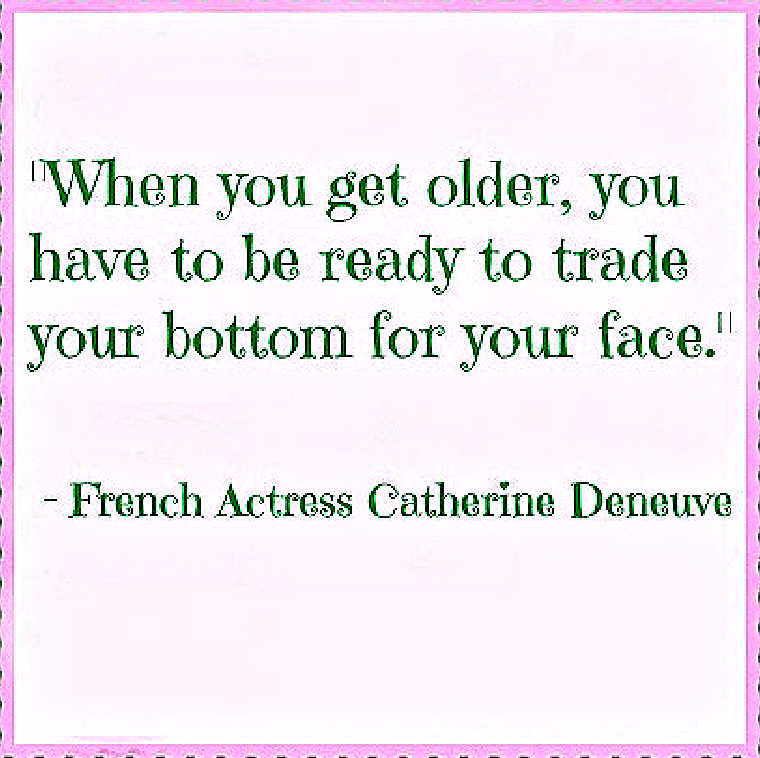 There are a ton of face lift exercise programs out there. So why did I choose this particular program? I'll give you the pros and cons below.
But before I tell you why, let me explain the quote above.
It's been said that a fuller face looks younger. But, sometime over 40, we begin to lose facial fat – which gives our cheeks that full, lifted, healthy look.
This lack of facial fat also causes excess skin to droop – creating jowls and sagging neck skin.

Gaining extra body weight might help your face a bit by keeping your cheeks fuller. But that usually means you'll have a fuller bottom (behind) too.
So, actresses in the 50s and 60s would joke that they'd rather be a bit overweight to keep their faces looking younger.
Remember, to an actress – their look was everything.
How can I make my face more lifted?
I knew facial exercises could help keep my face looking firmer and lifted. But, finding one I liked and will be able to stick with was difficult.
So, over the years, I've tried many face and neck exercises. And they went from one extreme to the other:
Some programs only came with a simple spiral bound booklet (with hardly any pictures), and a few pages of vague instructions.
Others came with a huge boxed CD set or overwhelming series of cassettes
Yes, cassettes! That shows how long I've been trying face and neck exercises.
Bottom line: Many face exercise programs I tried were too time-consuming or too complicated.
Just trying to understand the proper finger placement, memorizing the positions, all the counting and the repetitions… Oh, forget it!
And, others were so boring.
I didn't like doing them and couldn't stick with any program regularly. So, I never saw any results.
Then I found Facial Fitness by Carolyn Cleaves.
Carolyn initially designed this face exercise program for herself and made it so easy – you can do them in bed.
In fact, she recommends you perform the face lift exercise lying down for better results.
(I'll explain more about that later…)
How this face exercise program is different?
How does Carolyn's Facial Fitness compare to all the others I've tried?  
Simple: only takes 15 minutes to complete from start to finish.
Relaxing: includes gentle massaging that relieves tension in the face.
Complete: combines isometric/resistance training for all muscles (57 of them) from your scalp to your neck/upper chest.
Complete exercise for face AND neck
Why is the last point (Complete Workout) so important? 
Many face exercise programs fail to address the scalp and the neck. They all should be worked out for an elegant youthful look.
The muscles of the face and neck are all interconnected. So to get a beautiful, elegant look to the face and neck, it's important to exercise ALL 57 muscles during each workout.
For example: Did you know, to relieve hooded eyelids or lift sagging jowls, the muscles in the front of the neck (Platysma muscles) need to be firmed up first?
I didn't know that. That's why I rely on Carolyn's expertise.
I just put her CD on and lay back and follow her instructions. That's what makes her workout so simple.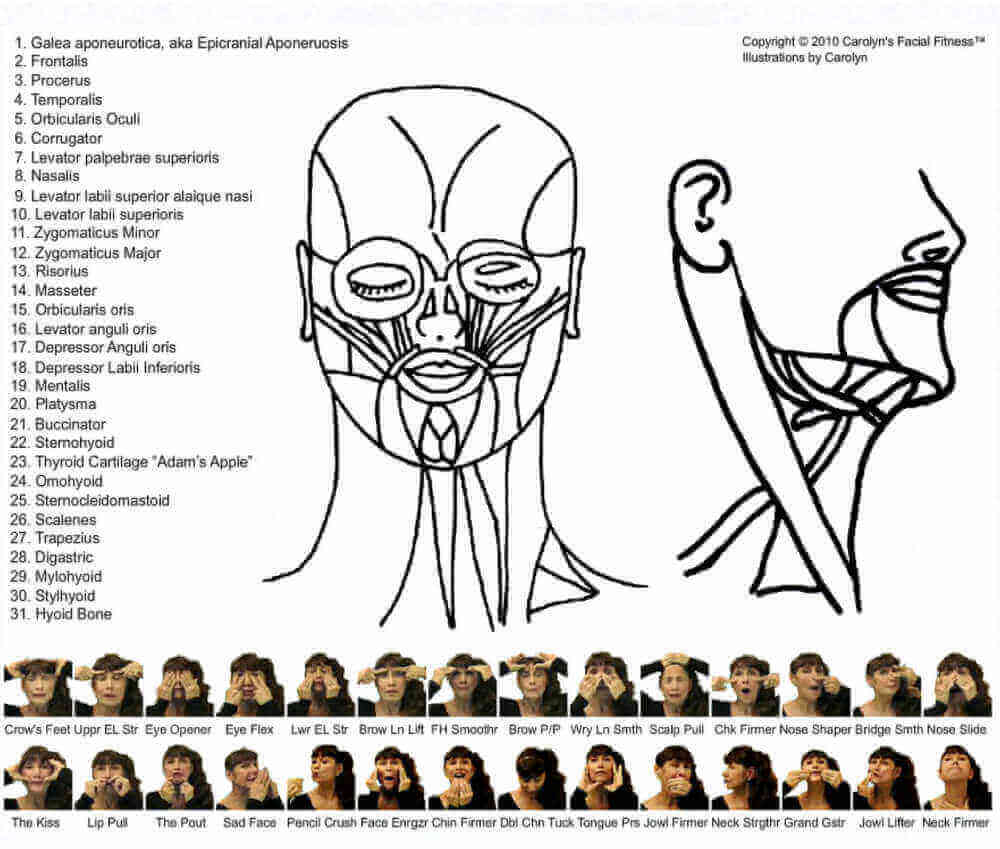 Click to open the interactive chart and see face exercises and muscle they help lift. NOTE: This opens in a new widow.
How this face lift exercise work?
Basically, you get a DVD and a pacing CD. The DVD (which features Carolyn) shows you how to perform each exercise correctly. The pacing CD is what you'll use once you've learned the exercises. 
It took me about a week reviewing the DVD to learn the names of the exercises and how to do them correctly.
After that it's pretty simple...Just pop the pacing CD into your CD player and lay back and follow along.
The pacing CD will tell you which exercise to do next and even does the counting for you! So Simple!!
no equipment necessary
no need to memorize complicated steps
no need to remember how many reps you've done
You can do these facial exercises in bed or on the floor – whichever is most comfortable for you.
Try this sample exercise...
See results before and after face exercises
Check out my awesome neck firming/lifting results after only 8 weeks!
If you're interested in more information, want to see before and after pictures, or just want to try another free face lift exercise, visit Carolyn's website.
Note: If you do try this program, I urge you to take pictures beforehand, so you can measure your progress. This will keep you motivated, especially when you start to see improvements!
Do face exercises really work?
Yes, I know they work because I have the before and after pictures to prove it.
Also, when I compare pictures of myself from a few years ago to present day - there is not much age related changes, and even some improvements in certain areas of my face.
Carolyn calls this the "Youth Jump". Through experience, she's found that about every 12 weeks or so you will experience a "Youth-Jump" where you seem to look a bit younger than before. Click here and scroll all the way down to the bottom to learn more about this exciting side effect of face lift exercises.
But remember, the key is consistency!
Face lift exercises will only work if you do them on a regular weekly basis. And because Carolyn's Facial Fitness program is easy and quick, I've able to stick with it and I love my results. 
---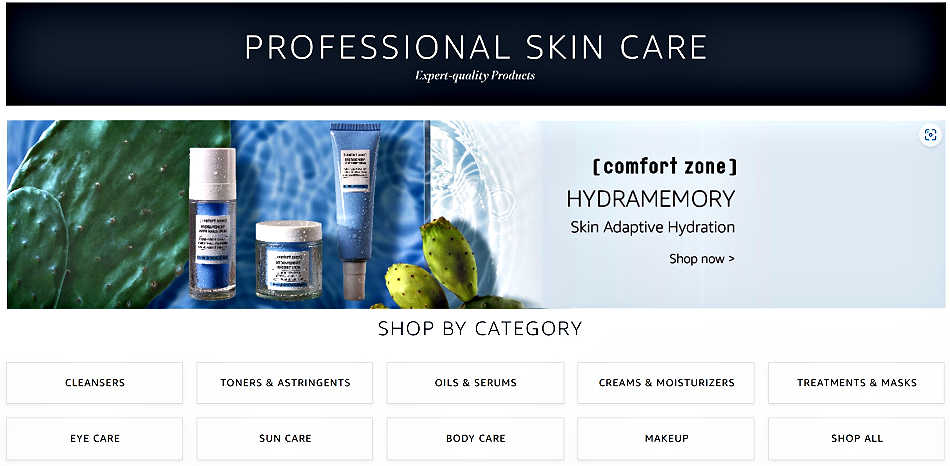 ---
Questions/Comments or Just Wanna Chat?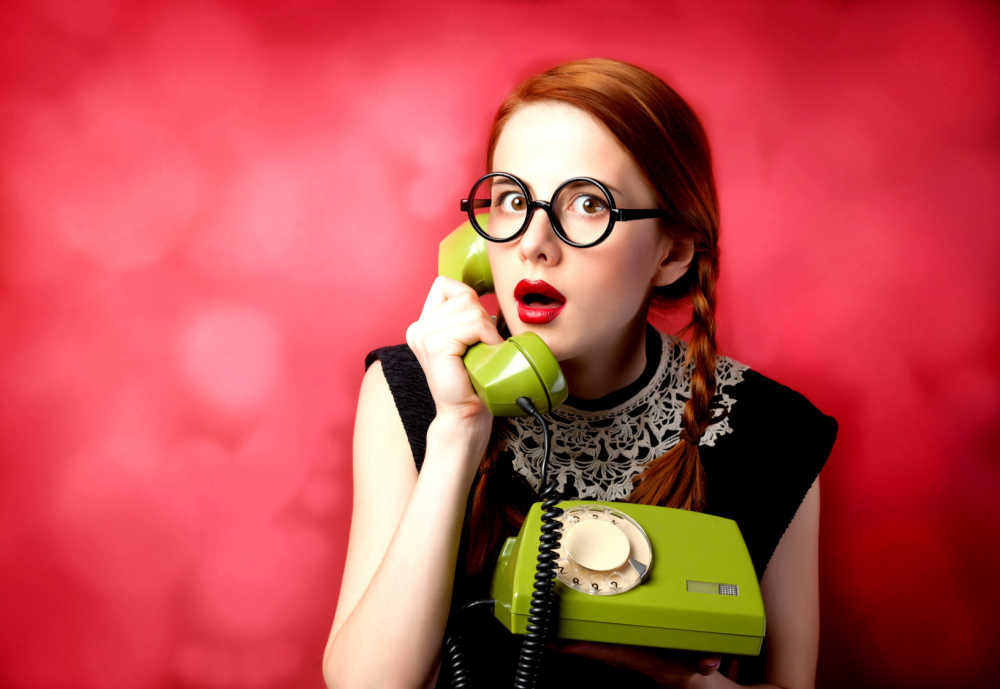 Visit the Anti-Aging Beauty Blog or contact me here.

Check us out at these locations: