Easy Eye Solution Instant Eye Lift Samples
If your eye Serum works why not offer smaller samples for a person to try 2 or 3 times. $35 is a lot to try something that on Amazon for example does not have stellar reviews.

Editor's Note:

Hi There,

I think that would be a great idea, but the smallest air-tight bottles available for packaging are 1/4 ounce bottles.

As far as pricing - I'm not the manufacturer (just a distributor) so I don't get to set the price. The manufacture told me that the ingredients in this serum are higher quality than most eye lift serums and it is pH balanced so as not to irritate or age the delicate skin under the eyes.

But to promote this product I have reduced the price on my end for the EES Instant Eye Lift sample bottles and for a limited time I am offer free shipping to the customers in the U.S.

I truly love this product and have been using it everyday since 2012!!!

And I really think others will love it too - that's why I'm willing to take a small financial loss and lower the prices.

AMAZON REVIEWS?

The biggest mistake people do is apply too much. It took me several applications before I knew how much I needed.

In fact, not using it correctly is one of the biggest reasons why the reviews on Amazon are so mixed. Most people use too much, then give up and say they didn't like it.

Or they don't let their eye cream full absorb first before applying the serum.

While this is one of the few serums that can work on top of eye creams and makeup (most products suggest you apply to clean dry skin only) this serum does need to make contact with the skin in order to work well.

So, you need to apply your creamy eye products first and wait a good 10-15 minutes before applying the serum.

That's why I got into the habit of applying the serum after I'm dressed and ready to walk out the door.

This way my makeup, concealer, sunscreen, moisturizer or any cream products that have been applied around the eye area are well absorbed and not sitting on top of the skin.

When I first tried this product (in 2012), I read about it on a forum called Essential Day Spa (EDS).

There was no selling or product linking allowed on this forum just women exchanging ideas and experiences with different beauty products.

One woman (Toby) tried this product and loved it. She shared her pictures and experience with the ladies on the forum and soon others tried it. The majority of them loved it too.

So that's when I decided to give it a try. And back then there were no sample bottles. But the manufacture (Zach Merrill & Co.) assured me that I can get my money ($74.50) back if I didn't like it.

But once I learned how much to apply for my situation, it worked like a charm.

Much better than those other "eye lifting" serums on the market. And I have tried hundreds of them because the eye area has been an issue for me since I was in my 20s.

Anyway, I hope this information helps.
---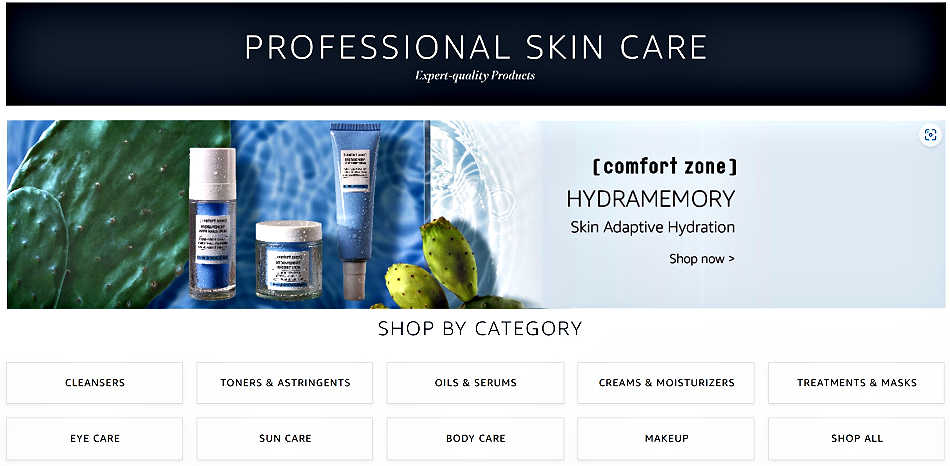 ---
Questions/Comments or Just Wanna Chat?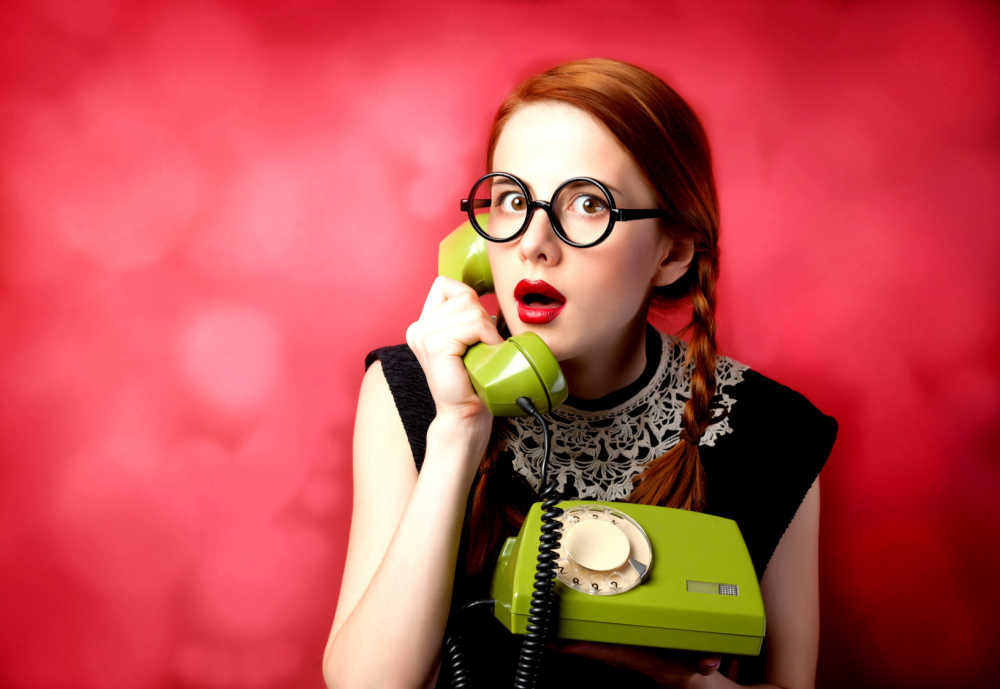 Visit the Anti-Aging Beauty Blog or contact me here.

Check us out at these locations: