Applying Eyeliner for Skin Over 50 is a PAIN!!! This eyeliner is the BEST!
by Carolyn
(Atlanta)
Applying eyeliner to skin over 50 is challenging.

I'm a senior (over 50 years young) and always have a hard time wearing eyeliner because the color moves around and smears. I guess this happens because my skin is not as firm as it used to be when I was younger.

My eyeliner always seems to either melt away or smears into the outer corners of my eyes just above and below my eyes. Especially when I squint or smile.

I've tried liquid eyeliners, but they are a pain to apply. I never seem to have control over how much eyeliner I can apply.

But then I tried the 24-hour gel eyeliner you recommend, and I love it!

It stays where I put it until I wash it off. And, it's affordable because a jar lasts forever. Do you know I bought gel liner (in hunter green) last fall, and I'm still using it?

I bought the hunter green color because it makes my eyes whiter.

Thanks for suggesting it!
Carolyn

------------------------------------------

Hi Carolyn!

Thanks for sharing!

That's all I use now is the Mommy Makeup eye gel. And yes, the deep forest Hunter Green color makes everyone's eyes look whiter no matter what eye color you have. These days with having to wear masks, all everyone sees is our eyes, so I'd like them to look as good as possible. Without eyeliner, I feel I look so washed out.

Here is a link to that page in case anyone reading this is interested in learning more. Watch this video.

Best,
Linda


---
Questions/Comments or Just Wanna Chat?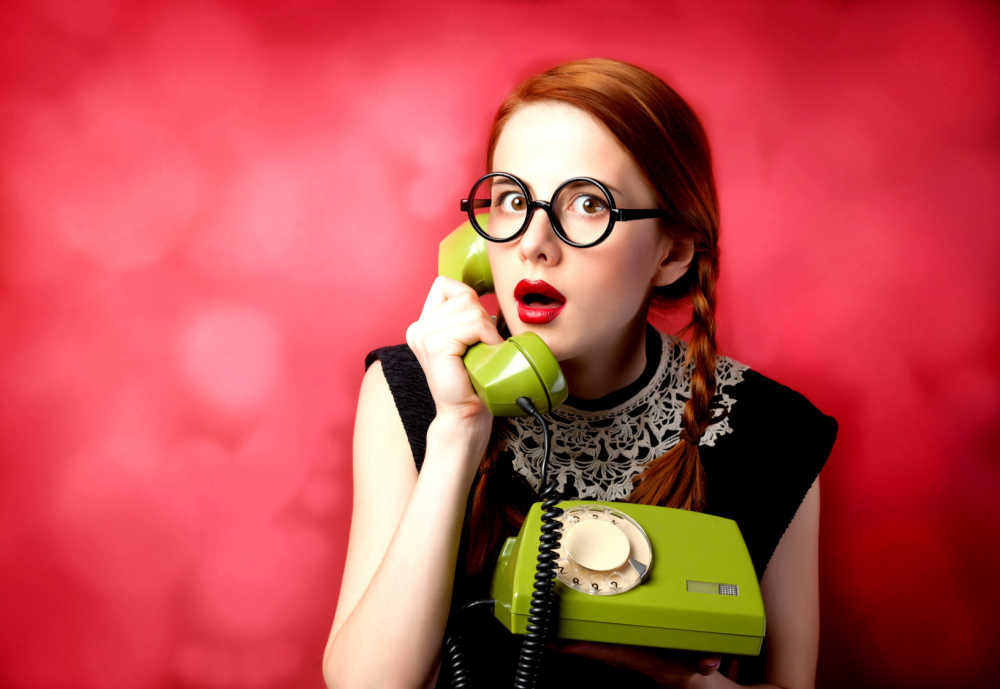 Visit the Anti-Aging Beauty Blog or contact me here.

Check us out at these locations: