Easy Homemade
Wrinkle Treatments
Running out of your expensive store bought wrinkle products or wanting to try natural alternatives?
Here are a few ways to create your own homemade wrinkle treatments that won't break the bank and are simple to do.
Homemade treatment masks
Tighten Skin:
Reduce signs of aging by blending:
two small strawberries or one large, half an avocado and banana
two egg whites, a teaspoon of jojoba oil, a half cup of plain yogurt, and enough honey to make the mixture paste like. Leave on for 20 minutes and rinse.
Facial massage
To lessen wrinkles and plump the skin, massage your face with coconut or vitamin E oil.
Use gentle upward motions to get a lifting effect.
Natural oils also make better makeup removers for battling wrinkles than cold creams and other removing products.
Homemade facial serum
Serums are a great homemade wrinkle treatment because they penetrate more deeply into the skin than moisturizers.
Mix 2 tbsp. apricot kernel oil, 2 tsp. of carrot oil, 16 drops rose essential oil, 8 drops Neroli essential oil, 1 tbsp. rose hip seed oil, and 16 drops Frankincense essential oil.
Place the mixture in a dark dropper bottle.
This homemade wrinkle treatment will last about 6 months and is best for mature skin.
For even better results, eat healthy, drink eight glasses of water daily, avoid being sedentary, don't squint, use at least SPF 30 daily.
Avoid alcohol (both drinking and applying topically with skin products), don't smoke or wash your face too often.
Get plenty of rest, and sleep on your back to smooth out facial crease.
Look ladies....homemade wrinkle treatments and store bought creams/serums can only go so far....
You have to take care of your diet and lifestyle for the best results....right :-)
Share your recipe below ...........

Home

›
Anti-Aging Solutions
› Homemade Wrinkle Treaments
Questions/Comments or Just Wanna Chat?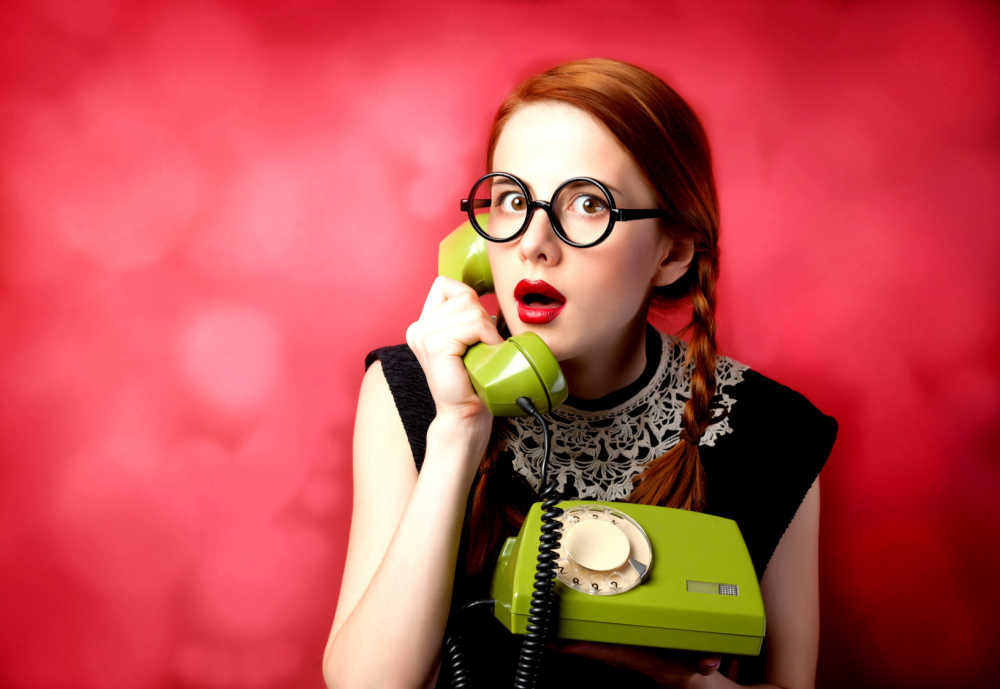 Visit the Anti-Aging Beauty Blog or contact me here.

Check us out at these locations:

ABZ Newsletter
Sign Up For Special Offers, Updated Pictures, New Product Information, Anti-Aging News, Tips and More...
Additional  Information  You  May  Like: