Guest Posts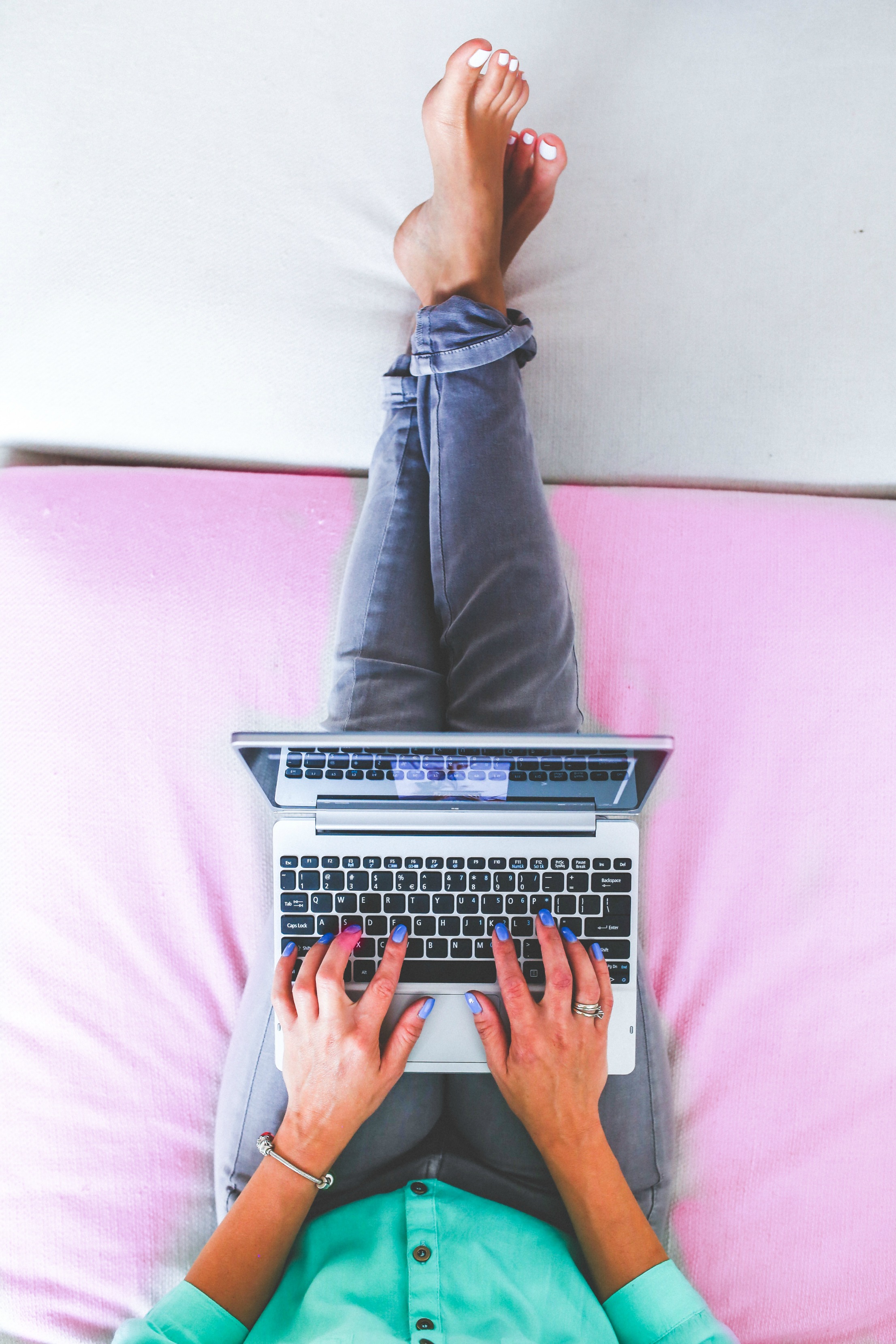 Write for this site and have your articles published
Are you interested having your articles published on this site?  Anti-Aging Beauty Zone is now accepting Guest Posts.
If you are interested in writing about aging, beauty, fashion, fitness or healthy longevity - you can have your article published under your own byline with a link back to your site or blog.
Guest Post Guidelines:
Guest post articles will be considered if they follow the guidelines listed below:
Articles should be between 550 and 2000 words.

They should grammatically correct, free of typographical errors and spelling mistakes.

Article cannot be copied, plagiarized or published anywhere else on the web or in print.  You must own the copyright to this work.

Article topics must be related to this website's niche – i.e. anti-aging, beauty, fashion, health, longevity, etc.

Articles should be written from your own perspective, your own knowledge and/or your own experiences.  

Images/graphics are welcome, but they may not be stock photos. 
You are invited to include a bio of around 150 words with a link to your site or blog. The link to your bio will be a follow link and we request that you reciprocate with a follow link back to us as well.
If you are interested, please send a copy of your article for review and the name of your website or blog.
P.S. Don't forget to WHITELISTS info@antiagingbeauty.com in your email program to allow me to reply.
Home

› Guest Posts

Like This Page?  Please Share :-)

Check us out at these locations:
ABZ Newsletter
Sign Up For Special Offers, Updated Pictures, New Product Information, Anti-Aging News, Tips and More.....
Additional  Information  You  May  Like: