Guest Posts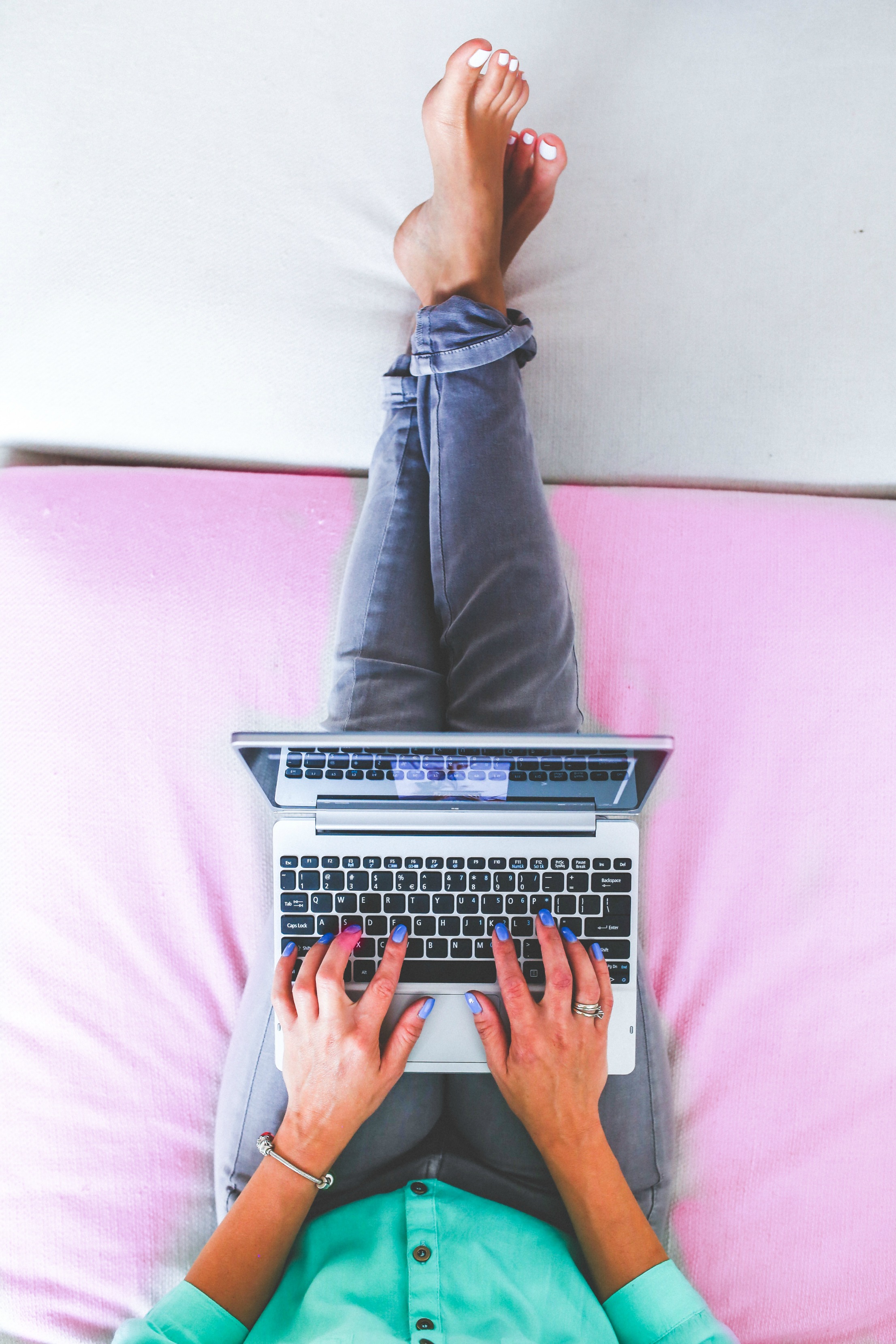 Write for this site, have your articles published
If you're a writer looking to build personal brand awareness and get more traffic to your niche related website or blog, please continue reading below... 
If you're a content specialist looking for link juice for other site, please do not submit article requests!
You can have your article published with one backlink to your site in your byline. 
Sharing ideas of similar interest is a win-win for us all. We look forward to posting your articles and enriching our visitors experience.

First, let's make sure that we are a good fit for each other. Here are some guidelines.

Guest Post Guidelines
Guest post articles will be considered if they follow the guidelines listed below:
Quality Website or Blog:
Before submitting article requests, we will review your website or blog to make sure it's a legitimate, quality site within a similar niche. 
Length and Quality:
Articles should be between 600 and 2000 words and

grammatically correct. 



We reserve the right to edit all submissions for content, spelling or to improve search engine optimization. 
Originality:
Articles must be original work and

cannot be copied, plagiarized or published

anywhere else on the web or in print. 



This includes borrowed sentences or paragraphs from your own previously published content. We do a plagiarism check before accepting and several times a year after the article is published.




Show your originality!

Articles written from your own perspective, knowledge or experience are best. Feel free to add personal opinions or anecdotes. 
Please note: Duplicate content hurts your website and our as well, as it's against Google's guidelines. If duplicate content is found we will remove your article and any backlinks.
Topics:
Article topics must be relevant to our website's niche. No product reviews or affiliate links please. 
Images:
We don't accept images unless you own them. 
BackLinks:

You may include a bio of around 150 words with a backlink to your site or blog.

When you submit an article to Antiagingbeautyzone.com, you agree to the following:
All content must be your own work
Link must be relevant and will be reviewed
We reserve the right to include links or ads in any submitted articles
We reserve the right to remove any guest post with or without a reason
You will not receive any compensation for your submission
Interested? We Love to Hear From You
Please contact us here and be sure to include the URL address of your website or blog.
Please Note: Due to large amount of submissions, not all articles will be accepted. We reserve the right to edit articles prior to publishing.
P.S. Don't forget to WHITELISTS info@antiagingbeauty.com in your email.
---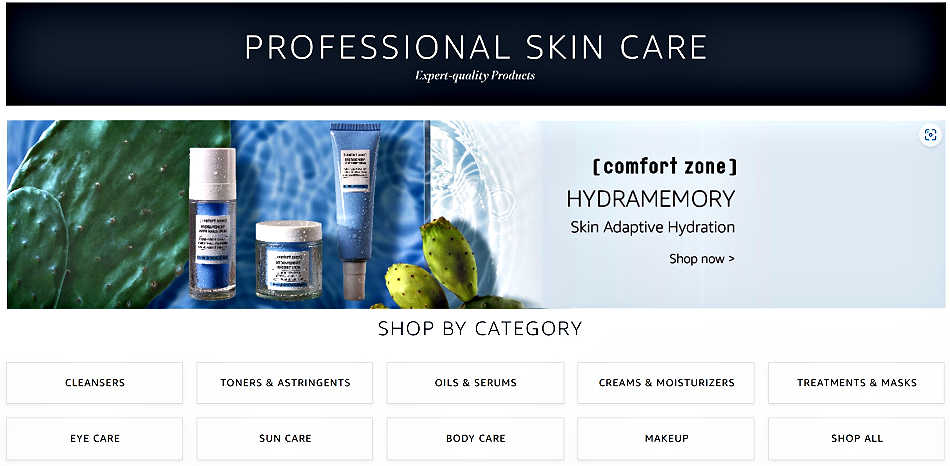 ---
Questions/Comments or Just Wanna Chat?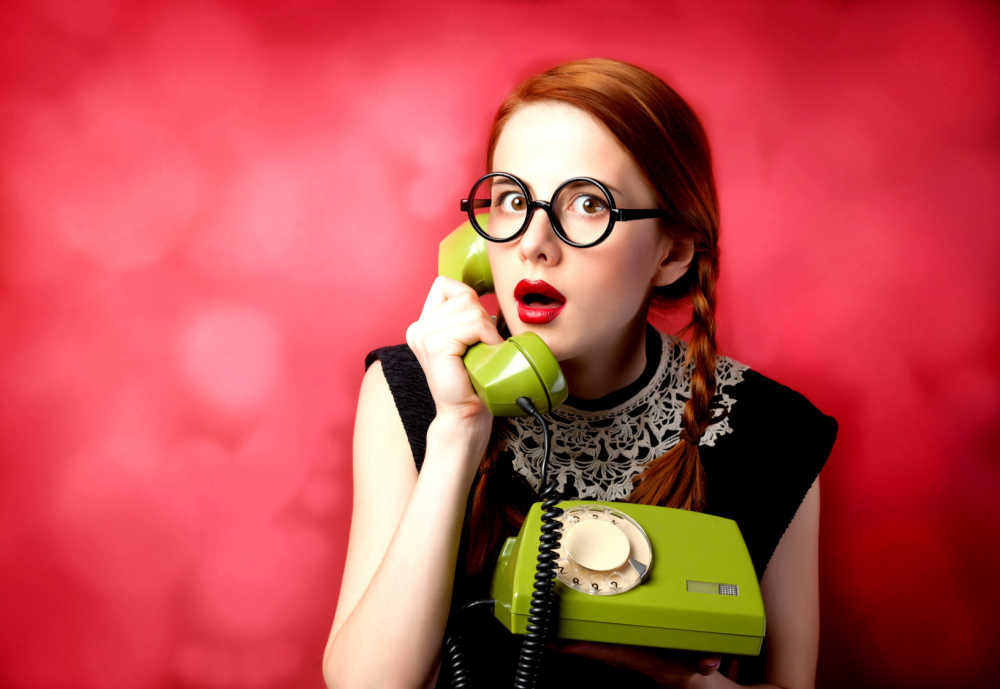 Visit the Anti-Aging Beauty Blog or contact me here.

Check us out at these locations: