Garnier Eye Cream
Here are my thoughts on Garnier Eye Cream...
In my constant search for a good drug store brand eye cream with anti-aging ingredients - I decided to try the Garnier Ultra-Lift Anti-Wrinkle Firming with caffeine.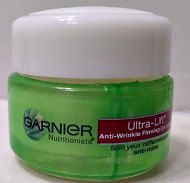 I have three very common aging issues with my under eye area:
thin crepey like skin
dry skin
puffiness, especially in the morning
So, I've been looking for an affordable eye cream that will not just hydrate, but firm crepey skin and reduce puffiness. That's why I looked for products with caffeine, as this ingredient is supposed to help reduce under eye swelling.
WHAT DOES IT DO

The product description says it's supposed to lift, firm and help reduce wrinkles, fine lines, and crow's feet. The label says that, after two weeks, you should see firmer, healthier looking skin around the eyes.
Does Garnier eye cream have Retinol?
Yes, it contains a popular anti-aging ingredient called Pro-Retinol to help reduce wrinkles and crepey skin.
Pro-Retinol is a natural form of retinol (retinyl linoleate). According to the company this form is gentler and is not supposed to irritate sensitive skin like other forms of retinol. It's also though to be a more stable form of retinol.
NOTE: While retinyl linoleate is a gentler form of retinol, I understand that it's not as effective in reducing wrinkles or creepiness as retinoic acid is. And, retinyl linoleate takes much longer to work than standard retinoic acid. Which made me wonder how they can say results can be seen in as little as 2 weeks.
WHY I TRIED IT
I don't believe that any eye cream will completely remove wrinkles or perform miracles.
But I was searching for a good, inexpensive hydrating eye cream that contain what I call  "anti-agers" (you know anti-aging ingredients that are good for the skin and may help prevent and slow down the signs of aging). 
These "anti-agers" include ingredients like: alpha hydroxyl acids (AHA), copper peptides, retinol, vitamin C.
Click here to review a list of active cosmetic ingredients.
Does Garnier eye cream work?
Garnier Nutritioniste Ultra Lift Eye Cream: Does it work?

Well, after two weeks, I still had the lines and wrinkles, no big surprise there!
But, the skin around the eye area felt more hydrated and softer.

There is no question – the skin looks and feels healthier. And that moist, hydrating feeling stays for hours without having to reapply the cream.
However, I'm not a fan of eye or face creams loaded with perfumes and fragrances. And this product has more fragrance than my perfume!!
Did the Garnier eye cream firm and lift the skin like stated on the label?

No. I't didn't fulfill its promise; I just didn't see much of a difference in terms of firmness.

Ok, so here's the breakdown:

The Good
It's creamy and soothing
It absorbs quickly 
It keeps skin hydrated for hours 
It's not too heavy or greasy
It's not too light 
The Bad
It didn't reduce wrinkles or crow's feet
It didn't offer a noticeable lift and firm
It contains a less effective form of retinol
It contained too much fragrance
It's a bit pricey for a basic moisturizer
My thoughts on Garnier eye cream
All in all, for hydration, I like the Garnier Nutritioniste Ultra Lift Anti-Wrinkle Firming Cream. I like the way my skin looks and feels.
It does help soften those really tiny lines - probably due to the extra hydration. Plus, it's not expensive.
Does it really do what the product description claims…reduce wrinkles, lift and firm? I don't know – it's hard for me to see a big difference there. 
Would I buy it again? Yes, if it was less expensive. 
For a basic, eye cream/moisturizer - this product does a nice job. But, for a drug store brand, I think it's a little pricey.
However, for further support to help reduce the appearance of fine lines, creepiness or especially puffiness - I still rely on the Eye Tuck Serum to help firm and smooth the under eye area. 
I apply the Eye Tuck Serum on top of the Garnier Eye Cream after it has had a chance to soak into the skin.
Do you have a favorite eye cream? Have you tried the Garnier Eye Cream Ultra-Lift or the Garnier Eye Roller?
Please post your comments or thoughts in the section below. I'd love to hear what you think.
---
Questions/Comments or Just Wanna Chat?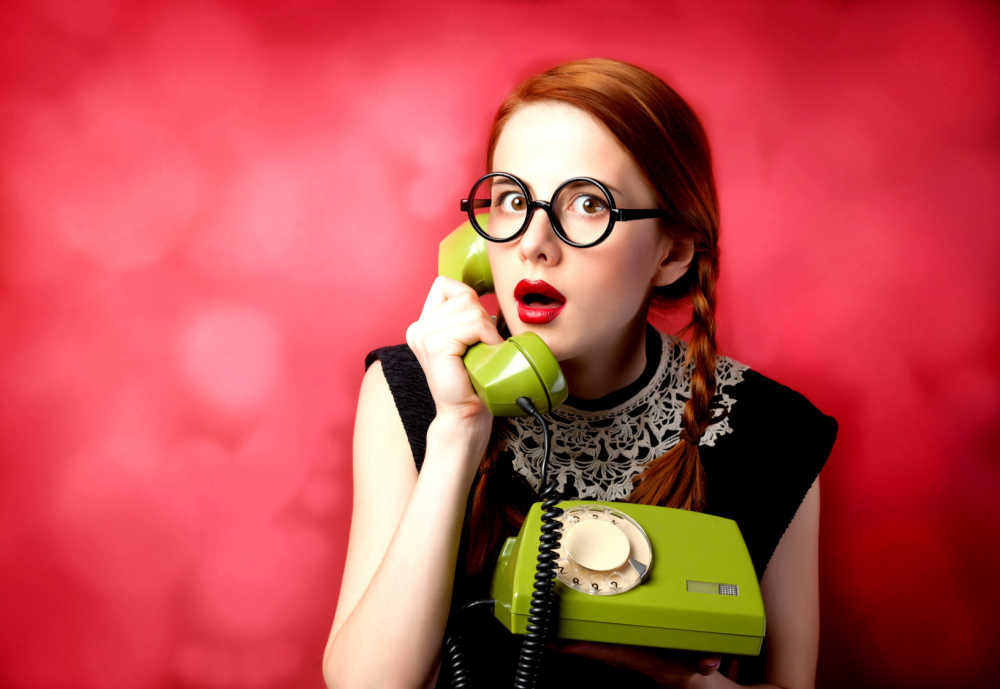 Visit the Anti-Aging Beauty Blog or contact me here.

Check us out at these locations: