Hello and Welcome!
Greetings!
Wow, it's been a long time since the last newsletter, and I apologize. However, it's back on schedule and I hope you find it helpful.
The Holidays are here, and we all want to look our best. But stress can take its toll on our face.


So What Can You Do?

Try a simple face massage!
I find that an at-home facial massage helps to relax and soften tension lines on my face and neck and gives my complexion a nice, healthy glow.
And, a massage helps "de-puff" and slim the face. Who couldn't use that?

Click on any picture to learn more...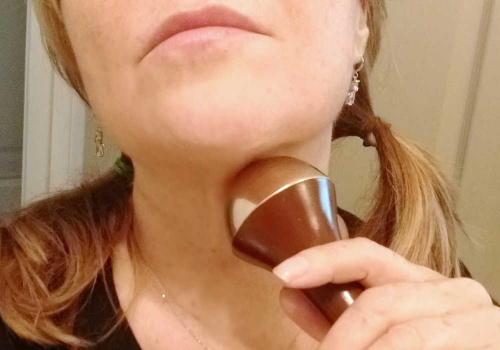 I use a facial massage wand because it's easy on my fingers and hands. It's simple to use and feels great.

And, this best part is, I can do it while relaxing or watching TV. :-)

Quick Morning Massage

You can also give your face a quick collagen stimulating massage while applying your moisturizer in the morning, as shown in the picture below.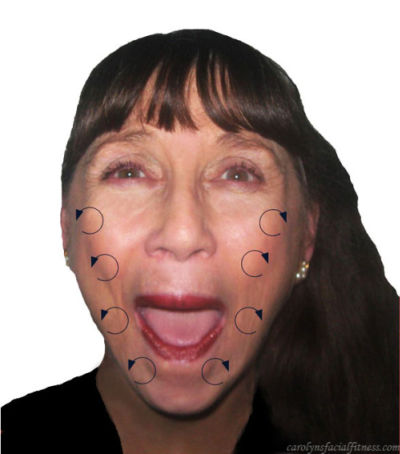 Problems with Dull Skin?
Check out ways you can fix or avoid dull skin with simple at-home remedies and affordable products.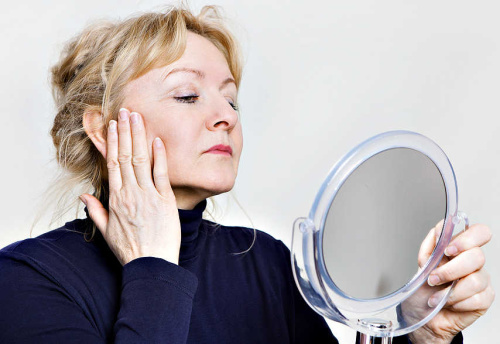 ---
P.S. Click on any picture above to read the full Newsletter. See you over at my website!
---


Until next time,

Thank you very much for subscribing!


Best,