Wrinkles on Face and Neck
5 Effective Treatments
Under $100

With so many products out there claiming to cure your wrinkles on face and neck, one can get lost among the overabundance of options.
Treatments can range from thirty dollars to several hundred, so how do you know if you are getting your moneys worth?
You're best bet is to read reviews and try samples. Anything with retinol or peptide in it is clinically proven to diminish wrinkles so look for those in the ingredient list.
And remember, just because something is twice as expensive doesn't mean it's more effective.
One product I tried recently was a StriVectin lotion which made my the skin on my face much more firm on top of smoothing out my deep laugh lines.
I recommend trying out this kit of mini samples which can be found at Sephora.com: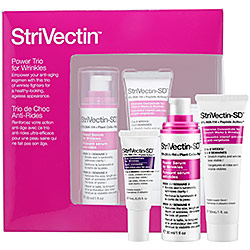 Fine wrinkles on face and neck? Try peptides!
If you're looking for an all-in-one product that hydrates, firms, provides immediate results and offers long term protection with anti-aging antioxidants like green tea, vitamin A and E. Consider Theraderm peptide serum.
Quality copper peptide is very expensive, however Theraderm offers an incredible price break if you sign up for their auto-shipment.
You can delay the shipment based on your schedule.
I love Clinique's Even Better Clinical Dark Spot Corrector in removing sunspots, age spots, and other uneven skin tone problems.
I have heard that their RepairWear laser focus Wrinkle and UV Damage Corrector is just as great, but tougher against wrinkles and other signs of aging.
It is a concentrated serum that can be used under other moisturizers and creams. Clinique is always great option as well for those who have sensitive skin.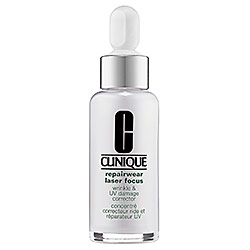 Another great anti-aging brand is Kinerase. My mother has had great results with their line.
Their C8 Peptide Intensive Treatment is tough on facial wrinkles but gentle on skin. I always see their brochures in dermatologist offices so you know it must be good if doctors are prescribing it.
Courtney Cox is also their brand ambassador, and she doesn't look too bad for her age.
Reduce appearance of face wrinkles with makeup
When it comes to makeup, nothing can make you look older than foundation or powder because of their tendency to sink into wrinkles and make them more noticeable.
With the advent of BB creams or a good primer, you can make sure this no longer happens.
Stila's Stay All Day 10-in-1 HD Beauty Balm combines the abilities of a BB cream and primer in one.
It boasts it can reduce face wrinkle depth by up to 84%! It also contains peptides and has a natural looking coverage as well.
Don't forget- even if you use all these products, they won't make a difference unless you wear sunscreen of at least SPF 30 daily.

What are your favorite treatments for wrinkles on the face and neck? Share your experience below!

Questions/Comments or Just Wanna Chat?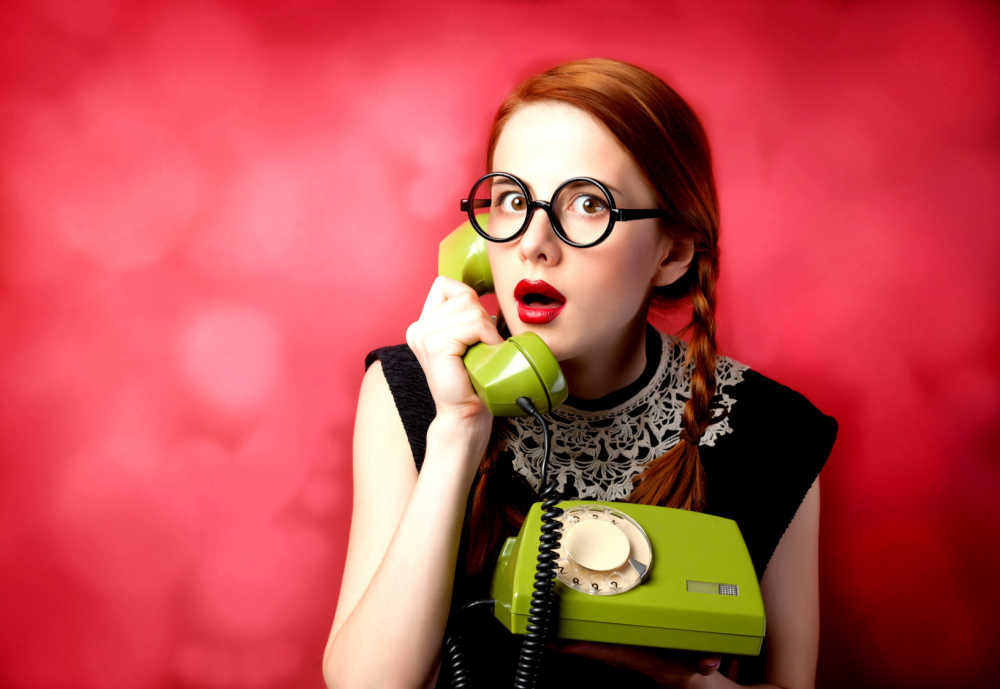 Visit the Anti-Aging Beauty Blog or contact me here.

Check us out at these locations:

ABZ Newsletter
Sign Up For Special Offers, Updated Pictures, New Product Information, Anti-Aging News, Tips and More...
Additional  Information  You  May  Like: