Vaseline for face wrinkles to reduce or prevent?
by Dianne
Vaseline for face wrinkles?

Can I reduce face wrinkles or at least prevent more face wrinkles from forming by massaging Vaseline every night before bed?

My grandmother had all sorts of weird face wrinkle home remedies and this was her favorite. She swore it worked. But by the time I came along (I was the youngest grandchild) she was already in her 80s.

And while she looked good for her age, I don't know if it was due to the vaseline or just her genetics because my mom and aunt both look good for their age.

But I feel my sister and I look older for our age. I'm a twin and we pretty much eat the same type of healthy foods and have always exercised.

We're in our late 40s and I can see things going down hill really fast. What can I do?
------------
Editor's Note:

Hi Diane,

Thanks for your great question about using vaseline for face wrinkles. I think my grandmother used it too!

I know she had a big jar of Vaseline on her night stand, and I know she used it for her hands and feet, but never paid attention to what she used on her face. I was too young and just didn't care then :-)

But, I can tell you this - wrinkles won't go away by using a face cream or Vaseline. If wrinkles were banished by using topical, over-the-counter facial creams then we'd all have no wrinkles - Right?

Now, let me say that face creams and moisturizers are very important for the upkeep of upper layers of your skin.

Face creams and serums hydrate, protect, exfoliate and feed the skin. But they can't magically make the wrinkles go away - just maybe soften the depth of the wrinkle so it's less noticeable.

Sagging and wrinkled skin does respond - to a degree- to facial manipulation like massaging and face exercises.

I am living proof that it works. These pictures are REAL and untouched!

Aside from cosmetic surgery or procedures - at home remedies for face wrinkles lies in the manipulation of the skin....Massaging and building up underlying face muscles.

You can learn more if you visit the link above.
---
Questions/Comments or Just Wanna Chat?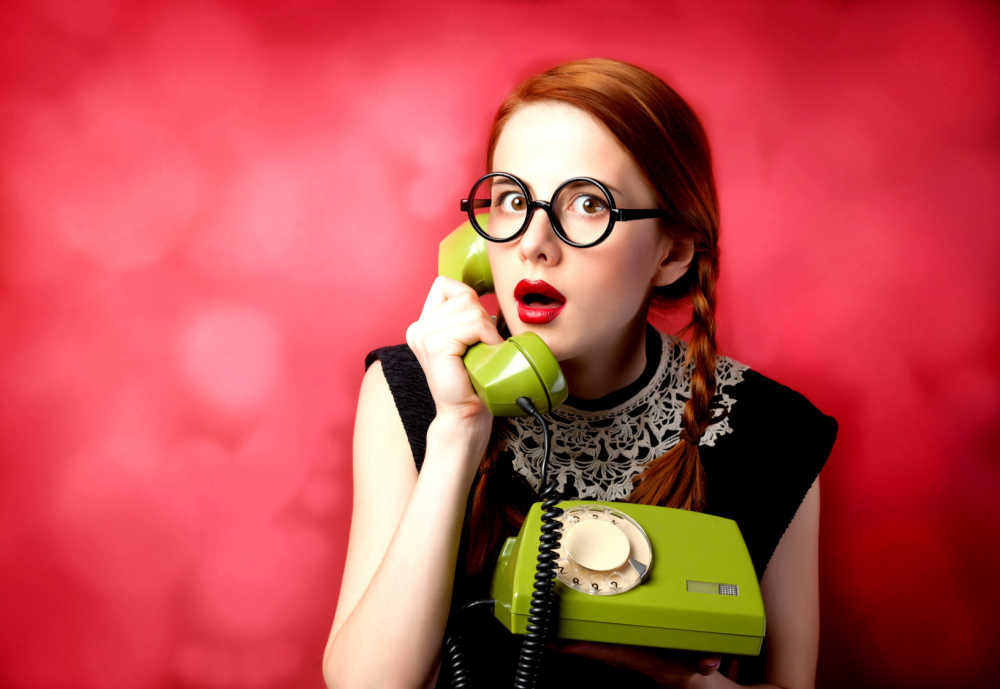 Visit the Anti-Aging Beauty Blog or contact me here.

Check us out at these locations: