Test Page c20
TEST PAGE C.20
Got a Comment?
Your comments are important to us!

What's your opinion?
Easy Eye Solutions Instant Eye Tuck for puffy eyes....
Questions/Comments?
Visit the Anti-Aging Blog and see what others have to say.
Wanna chat? Contact me here.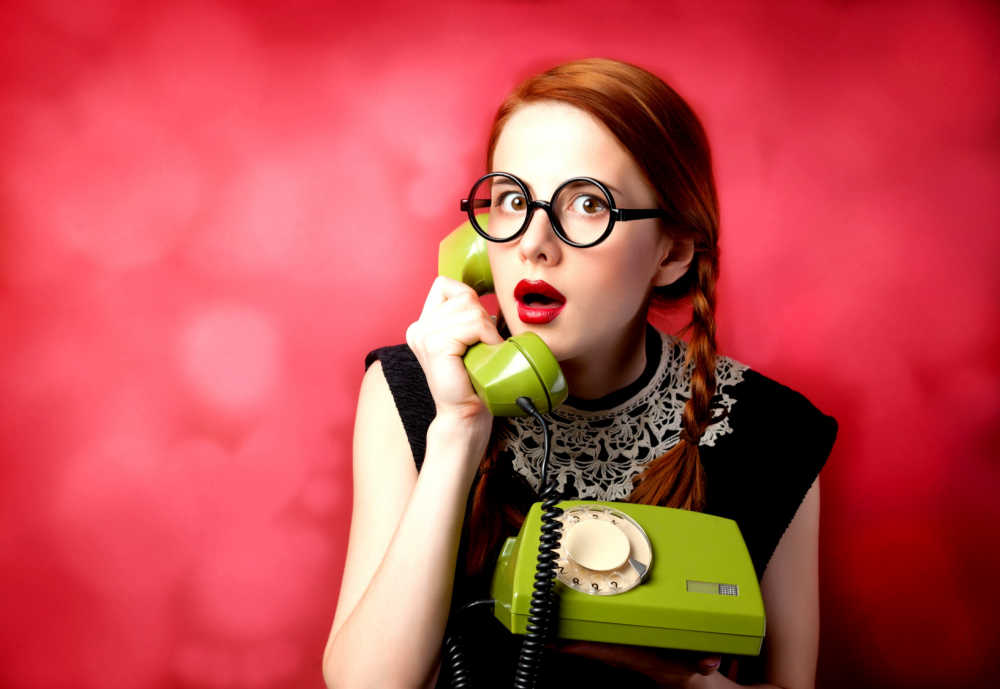 Check us out at these locations:

ABZ Newsletter
Sign Up For Special Offers, Updated Pictures, New Product Information, Anti-Aging News, Tips and More.....
Additional  Information  You  May  Like: