Puffy eye serum that really works!
by Becky
I tried some of those products and didn't really notice much of a difference.

Can you recommend more? Maybe my situation is worse then most, but I need something to really help de-puffy the eye area.

Thanks.

Hey Becky,

I found an eye serum called Easy Eye Solutions that helps hide wrinkles and pull that puffy eye look in.

You can see how it works on their video page. Hope this helps!
---
Questions/Comments or Just Wanna Chat?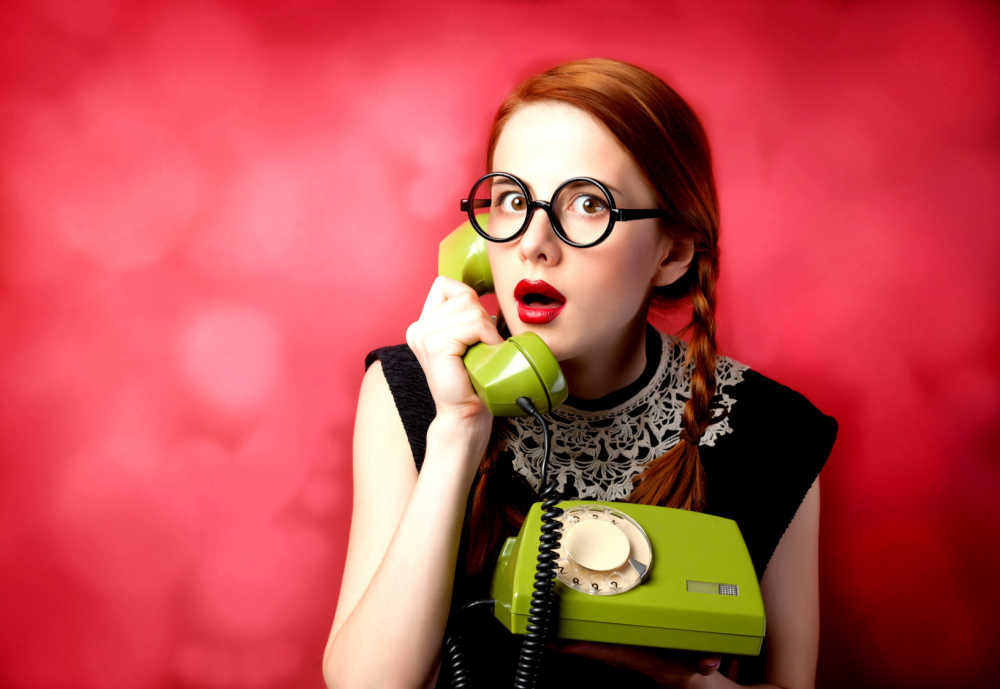 Visit the Anti-Aging Beauty Blog or contact me here.

Check us out at these locations: