New Organic Makeup and Sensitive Skin?
by Robin
(New York)
Hi,

I have Rosacea and Celiac disease and have a hard time finding makeup foundation that does not irritate my sensitive skin.

Also, for some reason, my complexion fluctuates from dry and flaky one day to greasy and shiny the next. I can never get the same look from my foundation.

Makeup foundation and sunscreen are the two worst things for my face. Especially sunscreens, because it leaves my skin greasy looking. It's very frustrating.

I was wondering if the organic mineral makeup you talk about for sensitive skin will work for me? I've tried everything, but no luck.

Thanks,
Robin
-------------------------------------------------------

Hi Robin,

While everyone is different, I can tell you that many women with sensitive skin love the Annmarie Organic Mineral Makeup. There are over 400 positive reviews on this organic, non-toxic mineral foundation.

First, and most important to those with sensitive skin that breakouts easily, this makeup is made with natural organic, non-toxic earth minerals (which naturally contains sunscreen) and wildcrafter herbs which are rich in nutrients.

And, since the makeup is a very fine powder, you can control the amount of oil or moisturizer you need each day when you mix it up fresh.

If you're skin is very oil one day or it's hot and humid, you can skip the oil or moisturizer completely and just apply the foundation with a brush. And, you can do the opposite on days when your skin feels dry - just add more of the anti-aging facial oil that comes with the kit or your favorite moisturizer.

I would suggest purchasing the Foundation Sample Box first so you can find your best color and see if you like the makeup. Then, you can invest in a full size bottle if you decide it works well for you.

Plus, the sample box is less than $20 and shipping is free.


Join in and write your own page! It's easy to do. How? Simply click here to return to Anti-aging Forum.
---
Questions/Comments or Just Wanna Chat?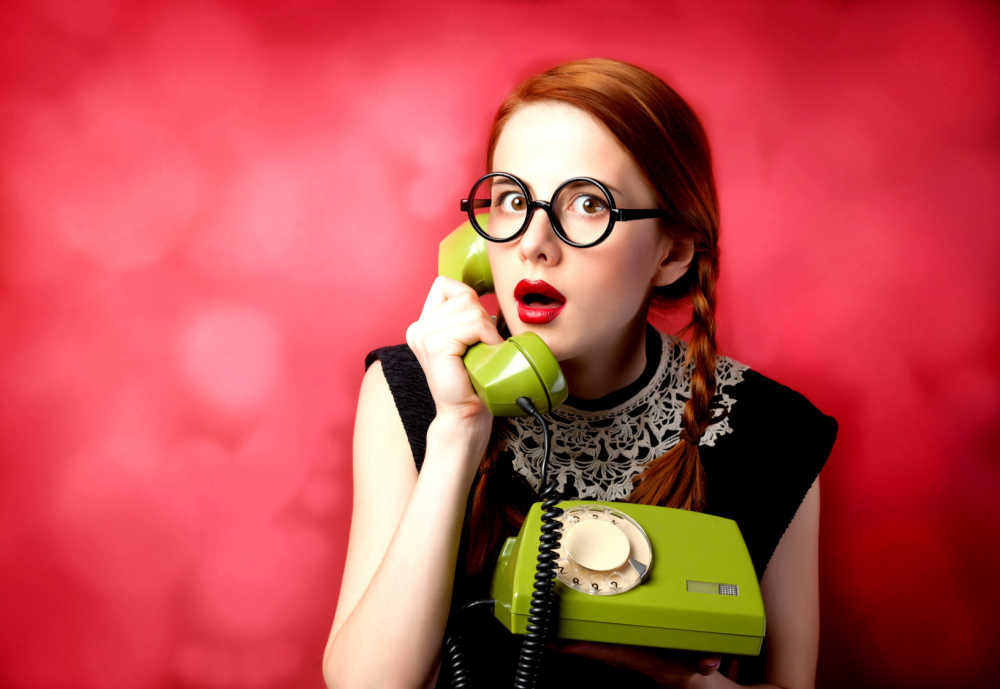 Visit the Anti-Aging Beauty Blog or contact me here.

Check us out at these locations: