Mineral Makeup for Older Skin?
by Zara
(Washington)
Hi,

I saw your review of earth minerals to be used as a foundation. Is this type of mineral makeup good for older skin? I've never been able to wear mineral foundation because it just seems too drying and looks like it's caked on. It also settles into my wrinkles and pores and makes me look 10 years older.
-----------------------------

Hi Zara,

Thanks for your question regarding mineral makeup and older skin. I say YES!

I have this earth mineral makeup sample kit and I love the way my skin looks. It's especially beneficial for women over 40 with dry skin because you mix this earth powder with essential oils (which comes with the kit).

Or even your favorite moisturizer for a smooth glowing look.


Now if someone has oily skin, they can skip the oil and moisturizer and just dust the minerals across the face. What I like is I can mix and match colors to suit my skin tone.


Give this organic mineral makeup kit a try. It's only $20 for an 8 piece sample.


Please let me know how you like it!



---
Questions/Comments or Just Wanna Chat?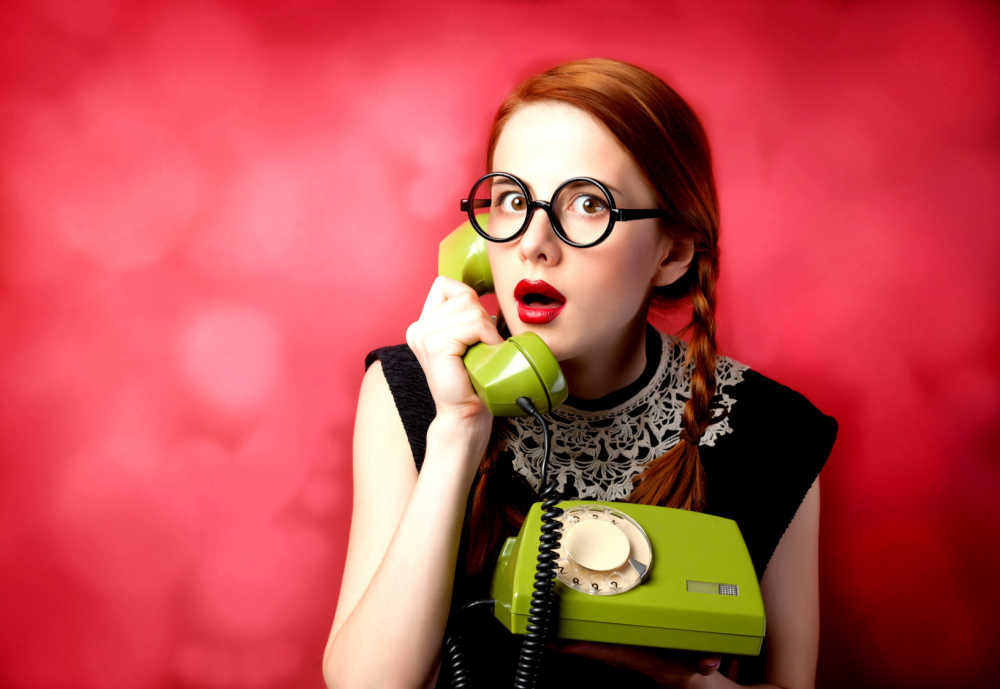 Visit the Anti-Aging Beauty Blog or contact me here.

Check us out at these locations: