Looking for an eye solution that works instantly?
With allergy season upon us, I'm always looking for an instant eye solution to smooth over that tired, puffy under eye look.

Concealers help a little, but so far, I have not found anything that tops the Instant Eye Tuck Serum.

Most of the instant eye solutions were just too drying for my taste.....................

So not too long ago, I did a comparison test with Peter Thomas Roth FirmX, Instantly Ageless, and Instant Eye Tuck Serum.

You can read more about my experience testing these instant eye solution products here at:

Under Eye Puffiness Review



I've even tried mixing the other eye solution products along with the Instant Eye Tuck Serum.

I tried mixing in just a tiny dot of the Peter Thomas Roth FirmX along with the Instant Eye Tuck serum - but it still seems to create a white mask across my lower lids.

Instantly Ageless - when used alone - doesn't seem as "tight" and drying as Thomas Roth, but after a few hours tends to crack and peel off……………..at least it does for me.

So I tried mix it with the Eye Tuck Serum. However, this doesn't work well because Ageless has a consistency similar to toothpaste and the Eye Tuck Serum is more fluid like - so the two don't mix well.

Visit: Under Eye Puffiness Review" for more details.



Join in and write your own page! It's easy to do. How? Simply click here to return to Anti-aging Forum.
---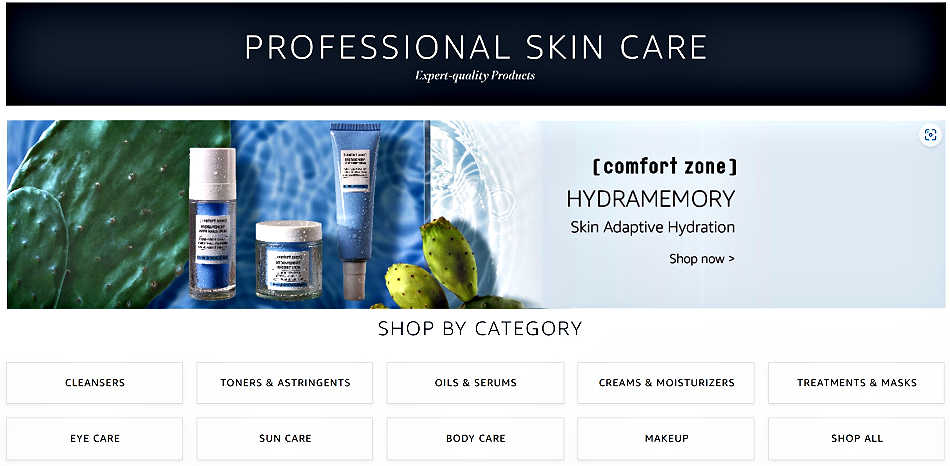 ---
Questions/Comments or Just Wanna Chat?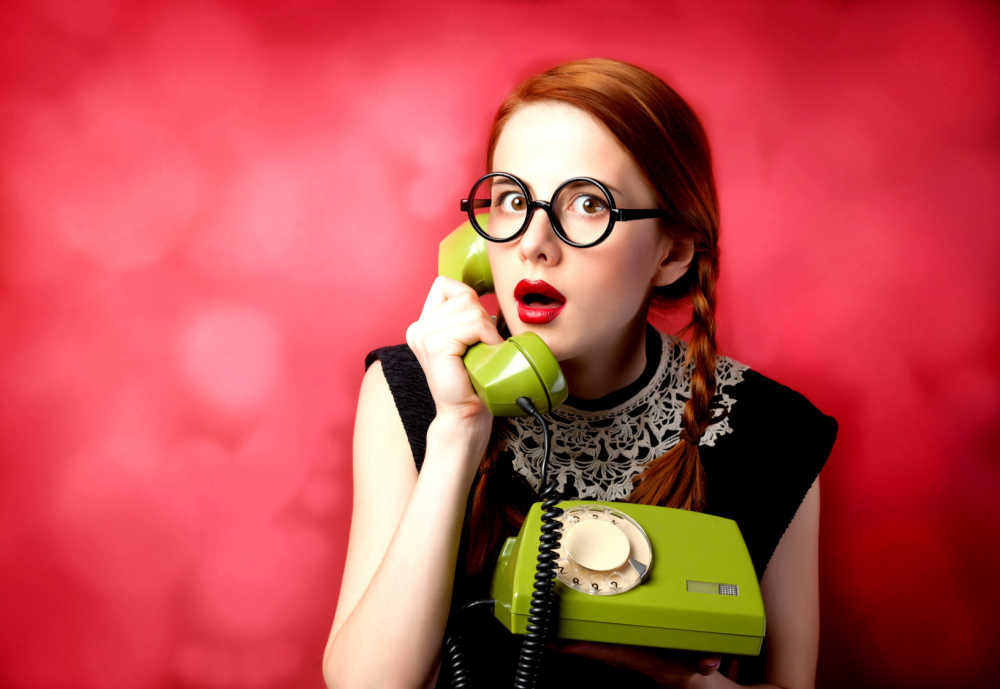 Visit the Anti-Aging Beauty Blog or contact me here.

Check us out at these locations: