Lines under the eyes
by JJ
(St. Simons Island, Ga.)
How can I make the lines under my eyes less visible? I've tried so many products and nothing really makes a difference.

I've tried everything from the really cheap drugstore brands like Sudden Change Under Eye Serum to the very expensive Strivectin SD eye cream.

Nothing! I know I can't get rid of them completely, but is there any tip or makeup trick to help hide those lines a little bit. I'm very self-conscience about them!

Thanks,

JJ

Oh, P.S. I'm almost 50 years old, but have started seeing lines and wrinkles since my early 40s. I just never thought they would get so bad so quickly.

Editors Reply: Hi JJ, thanks for your question concerning reducing the appearance of wrinkles and lines under your eyes.

My first thought was - I hear ya! I too have been dealing with little crinkly (and slightly larger) lines under my eyes since my early 20s!!

I also tried lots of products - including the Strivectin SD Under Eye Cream and the Sudden Change Under Eye Serum from Walmart.

The Strivectin cream felt really nice and soothing. And, although it felt a bit greasy it make the skin under the eyes feel very soft and hydrated. But it never really did much for reducing the appearance of the lines.

In fact, I think in some ways it made the lines more visible because the whole under eye area was so shiny from this super creamy eye product.

Plus, it is ridiculously expensive.

Now the Sudden Change Under Eye Serum.....Horrible!!!

It look and felt like I smeared raw egg whites under my eyes. My skin felt very tight and had a whitish film across the skin.

AND, while it did hide those lines, as soon as I smiled everything cracked and started to flake.

I was so embarrassed because I applied the serum in the morning and then went to work. As soon as I got to work and started smiling and talking to co-workers, the serum started to peel and crack.

Ok, here is what I have been doing lately with much success.

Since 2012 I've been using (and LOVING) a very different anti-Aging eye serum called Instant Eye Tuck.

This very soft, flexible serum (unlike Sudden Change) helps to hide lines and wrinkles and helps to pull in in any puffiness or sagging skin.

And unlike those other serums you can apply this on top of your moisturizers and makeup....which I really like.

It's also great for those with really puffy eyes!

It works in about 3-5 minutes and lasts all day.

You can see a video of how well it works for my friend who has some baggy under eye issues.......
Click here
to watch the video

The second thing I do that helps is to keep the under eye skin hydrated so more wrinkles won't form.

I use the Hyaluronic Acid Anti-Aging Duo by Zenmed. It's a serum and cream combo that not only contains hyaluronic acid by omega 3 oils and ceramides.

You can really see the difference after the first application. Your skin will look plumper and lifted.

Hope this helps. Please write back and let me know how it works for you if you try it.

Join in and write your own page! It's easy to do. How? Simply click here to return to How To Reduce Puffy Eyes - Instant Eye Tuck.
---
Questions/Comments or Just Wanna Chat?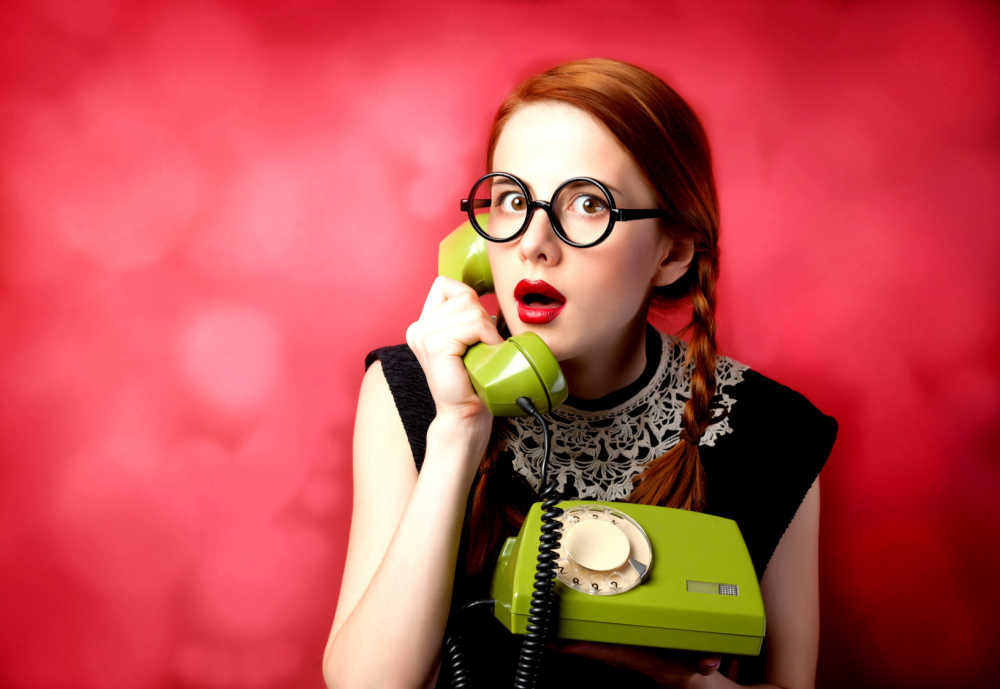 Visit the Anti-Aging Beauty Blog or contact me here.

Check us out at these locations: