Is the Eye Tuck an anti aging skincare treatment for the eyes?
by Marie
(Canada)
Is the Eye Tuck an anti-aging skincare treatment or just a temporary solution? I mean is it going to help my eyes look better in the future or am I just putting a band-aid on the problem?

I've tried the Wonderlift years ago and it was so drying and tight I think it even made my eye area look worse after a few days.

I couldn't wait to come home and wash it off!!!

It looked good and tight, but as soon as I smiled it sort of cracked and puckered and it felt really tight.

I was so self conscience the whole day. But was afraid to wash it off at work because I didn't have any of my makeup or concealer with me and didn't know how bad my eyes would look bare.

Anyway, I realized that there was nothing in this product to help my skin look better down the road.

Thanks,
Marie
---
Questions/Comments or Just Wanna Chat?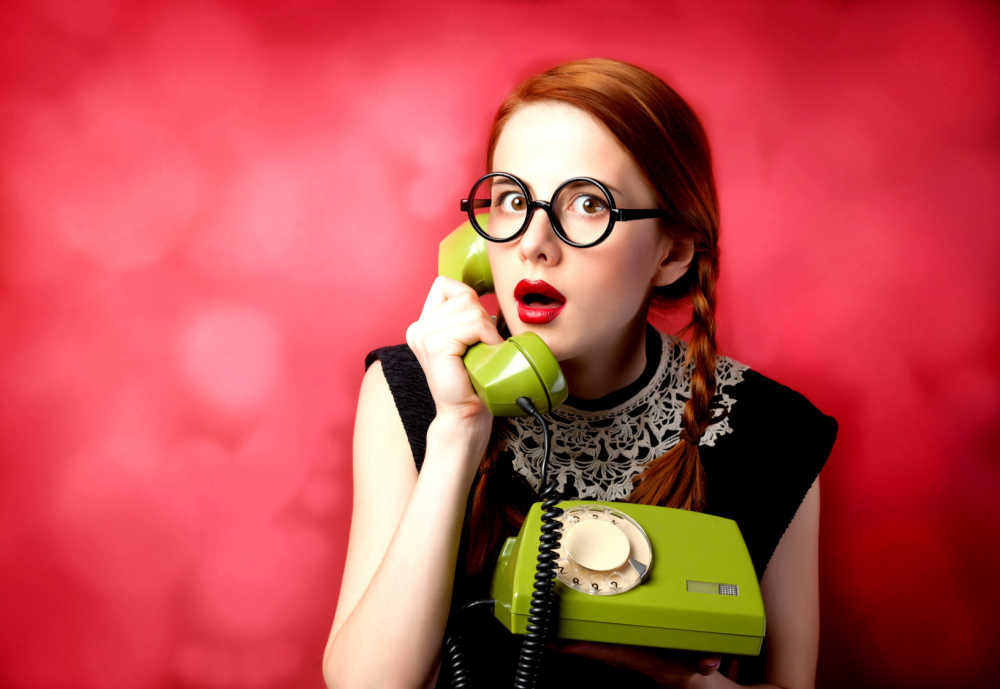 Visit the Anti-Aging Beauty Blog or contact me here.

Check us out at these locations: