I care to use natural product on my skin. Any suggestions?
by Mary
(Melbourne, Australia)
I care to use only natural products on my skin. Can you recommend some that work well or that you've tried yourself?

Your skin looks nice for your age, if you don't mind that I say so, so I'd like to know what you use?

Do you have any specific facial skin care treatments?

My friend believes that all your facial products should come from the same skincare line. She's says they work better because they're formulated to work together.

Thanks,
Mary
----------------------------------------------------
Editor's Note:

Wow, thanks Mary. That's a nice compliment.

When you say you care to use natural products on your skin, do you mean store bought organic natural skincare products? Or homemade remedies using foods like yogurt, honey, lemons and such?

I sort of use a combo of the two mentioned above. And I don't believe that you have to stay with one particular skincare line. As long as it works for you, that's more important.

I really don't use a lot of skincare products in general and my routine is pretty simple. Here's a quick sample of what I typically use:


Baking Soda - I've been using it for years to exfoliate and clean my skin. I mix a bit up with my face wash (drugstore brand Cetaphil) and scrub my face, neck and chest a few times a month. In the winter I'll mix it with olive oil or coconut oil - if the weather is very dry.

Natural Freshly Made Vitamin C Serum - I love this because you mix up a 30-45 day batch fresh and that way you get all the wonderful potent antioxidants from the vitamin C crystals. Read more about fresh vitamin C crystal serum here. This is mostly organic and kosher.


Moisturizer Plus - This is an all purpose, intensely hydrating moisturizer. It can be used around the eyes as well as all over the face and neck. It's about 80% organic and is extremely hydrating without being greasy. It happens to be from the same line as the Vitamin C Serum......that's a coincidence though :-)

Face Exercise Lift - I Love what facial exercises have done for my face! My face shape as well as my skin have improved since starting these exercises. You can see a great comparison before and after picture here......

Lactic Acid Peels - I use different lactic acid home peels. It helps exfoliate the skin a little deeper than the baking soda does. I use this about 2 times a month. It really makes a difference on the texture and tone of my face. The one I use know is from Skincare Solutions.

I hope I've answered your questions. Please let me know if you have anymore.....
Join in and write your own page! It's easy to do. How? Simply click here to return to Anti-aging Forum.
---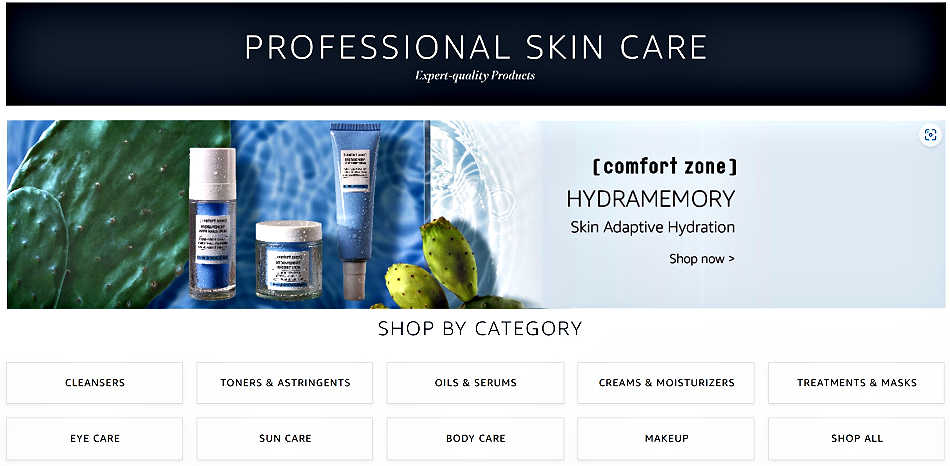 ---
Questions/Comments or Just Wanna Chat?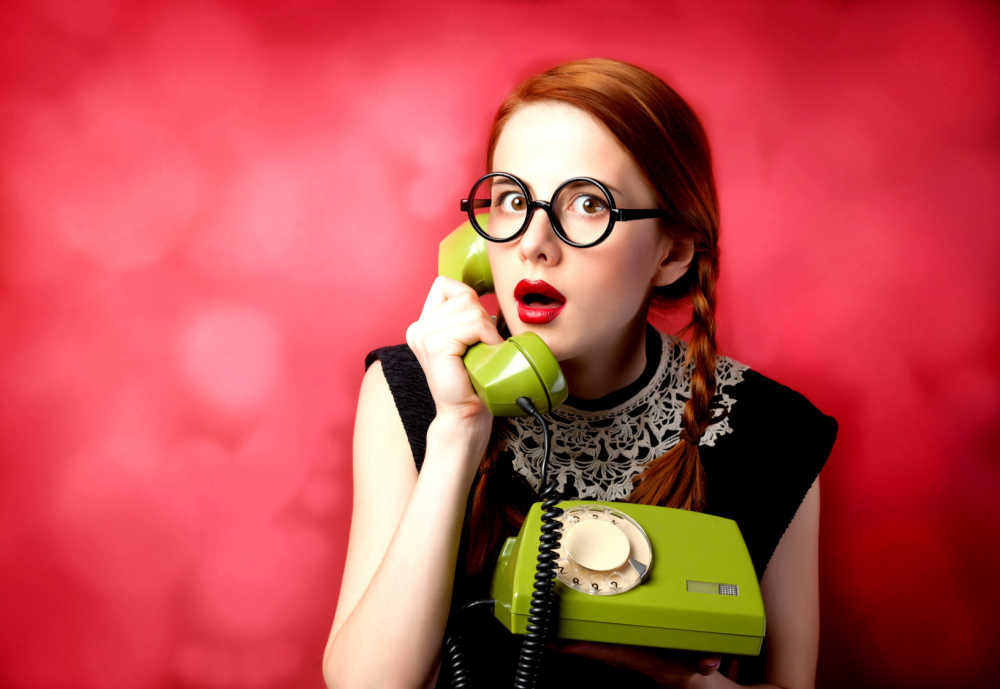 Visit the Anti-Aging Beauty Blog or contact me here.

Check us out at these locations: