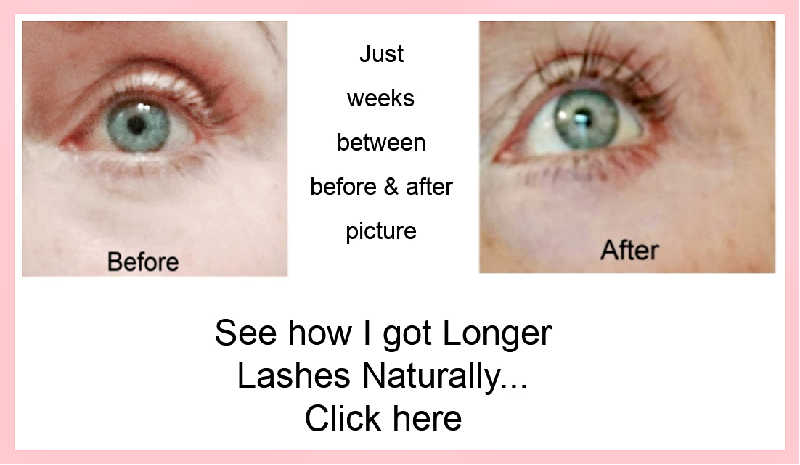 Do Hyaluronic Acid Capsules Work?
I started taking hyaluronic acid capsules and supplements to see if they'll have a positive effect on skin hydration and texture. It's too soon to post any results yet, but I'll report back here in a few months with my results.
Why the interest in oral hyaluronic acid?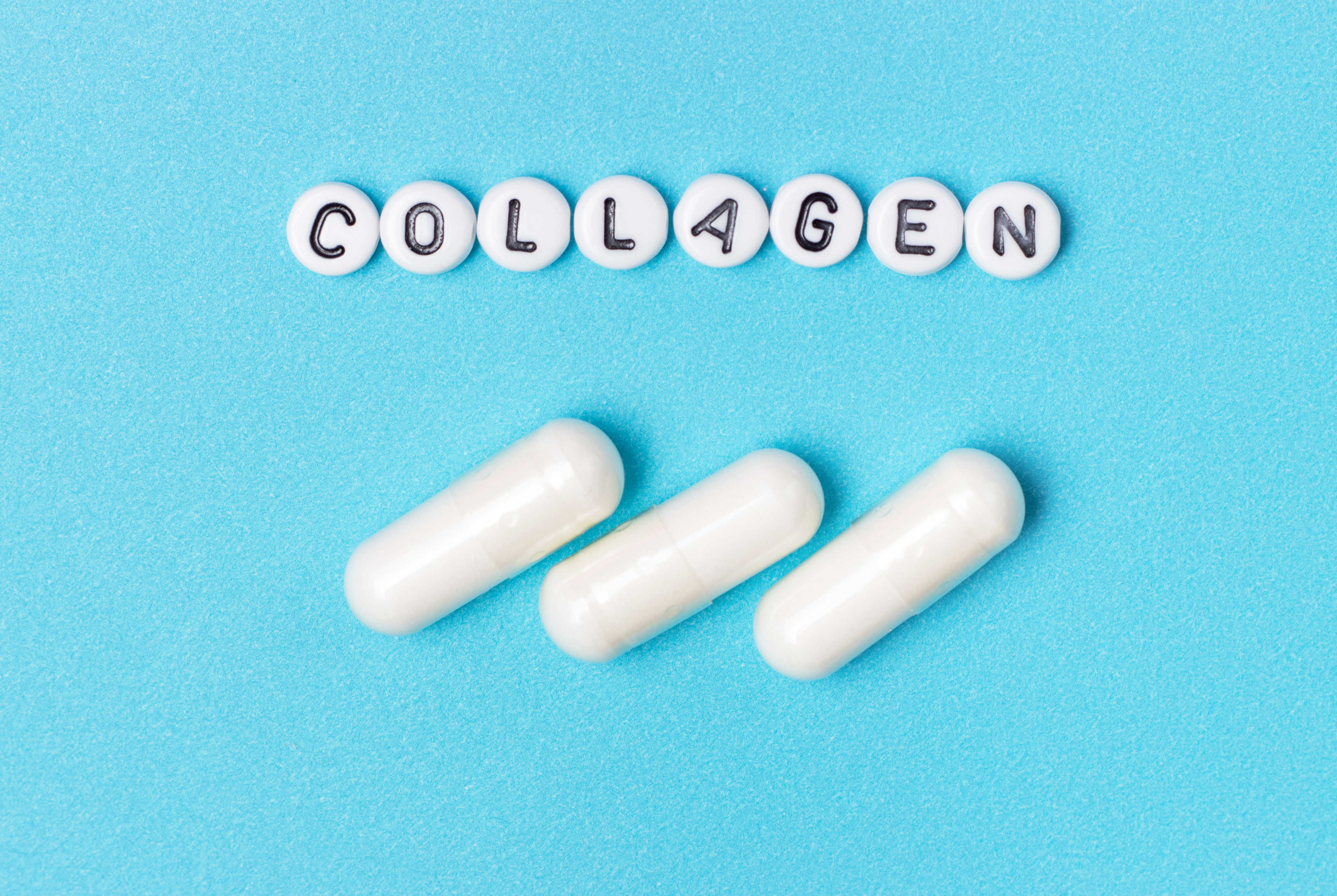 Hyaluronic acid creams and capsules have been around for a while. They're not new and – frankly – hardly anyone talks about them anymore... until now.
But, years ago, they were all the rage and being touted as an effective anti-aging ingredient and were added in everything from creams to shakes. Everyone was talking about it - from Dr. Oz to Oprah. 
Dr. Passwater dedicated an entire article about the anti-aging benefits the supplements offered for skin and joints. See Whole Foods Magazine.
Then suddenly interested died and nobody talked about it anymore.
Until news reports about the popularity of hyaluronic acid creams and capsules amongst Asian women started to emerge.
Apparently, a new generation of Asian women began consuming collagen/hyaluronic acid based drinks, shakes, capsules and using creams and serums - in an effort to help slow down skin aging.
Later, I found out that one of my favorite skincare companies ZenMed, introduced a new product called Anti-Aging Duo.
And I fell in love!
I really saw a difference by the 2nd or 3rd application. My skin looked dewy and fuller. I can tell it was actually holding more moisture.
The Anti-Aging Duo consists of a hyaluronic acid & B-5 serum to be used along with a hyaluronic acid & omega 3 rich moisturizing cream.
I wanted to know more!
I wanted to know what other options were out there.
What if I combined topical and oral hyaluronic acid (HA)?
Would I get even better results?
After all, research does indicate that HA levels are high when we are younger, but these levels decline quickly as we age. There is no question that this reduction has a negative effect on the appearance of our skin (not to mention our joints too).
Hyaluronic acid capsules vs: drinks
Well, first, there are hardly any studies supporting the use of oral hyaluronic acid supplements.
The Biggest Issue:
Researchers say they're not effective because it's difficult for the body to digest and absorb due to its large molecular weight. I've read this is true of collagen supplements too.
However, studies do indicate that chondroitin and glucosamine sulfate helps to increase the production of HA within the body. 
So, this could be why (despite the lack of studies on HA for skin aging) many women insist they notice significant improvements in skin moisture and fullness when taking these supplements since many of these HA supplements also combined with chondroitin and glucosamine sulfate.
New improved hyaluronic acid supplements
Ok, the newer versions of hyaluronic acid capsules and supplements (including powder and drinks) have combined hyaluronic acid with:
5 different types of collagen
co-factors like biotin and vitamin C to help with absorption and bioavailability
The new combo formulation has the potential for a more effective supplement than just plain hyaluronic capsules. Plus, these powders are non-GMO, free from fillers and hormones, and are easier to digest.
Please feel free to drop me a line and let me know your experience with either hyaluronic acid capsules or creams.

Got a Comment?
Your comments are important to us!

Hyaluronic Acid Capsules
Questions/Comments or Just Wanna Chat?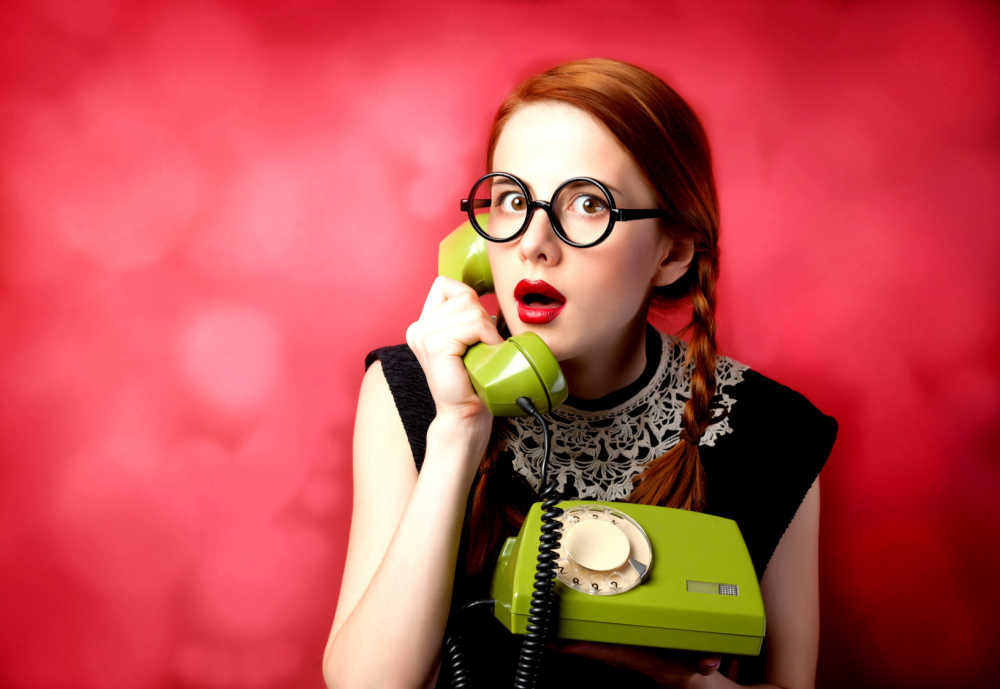 Visit the Anti-Aging Beauty Blog or contact me here.

Check us out at these locations:

ABZ Newsletter
Sign Up For Special Offers, Updated Pictures, New Product Information, Anti-Aging News, Tips and More...
Additional  Information  You  May  Like: