How to treat puffy eyes without spending a lot of money?
by Rose
(San Diego)
Hi,

I read all the tips on how to treat puffy eyes using cucumbers, tea bags and all of that. But, that doesn't work for me.

I saw an ad for the eye tuck serum, but I can't afford it right now. Any suggestions?

--------

Hi Rose,

Why don't you try the sample size? It's less than $30.00 (I think) and will last for months. You can order it here.....

Easy Eye Tuck.
Questions/Comments or Just Wanna Chat?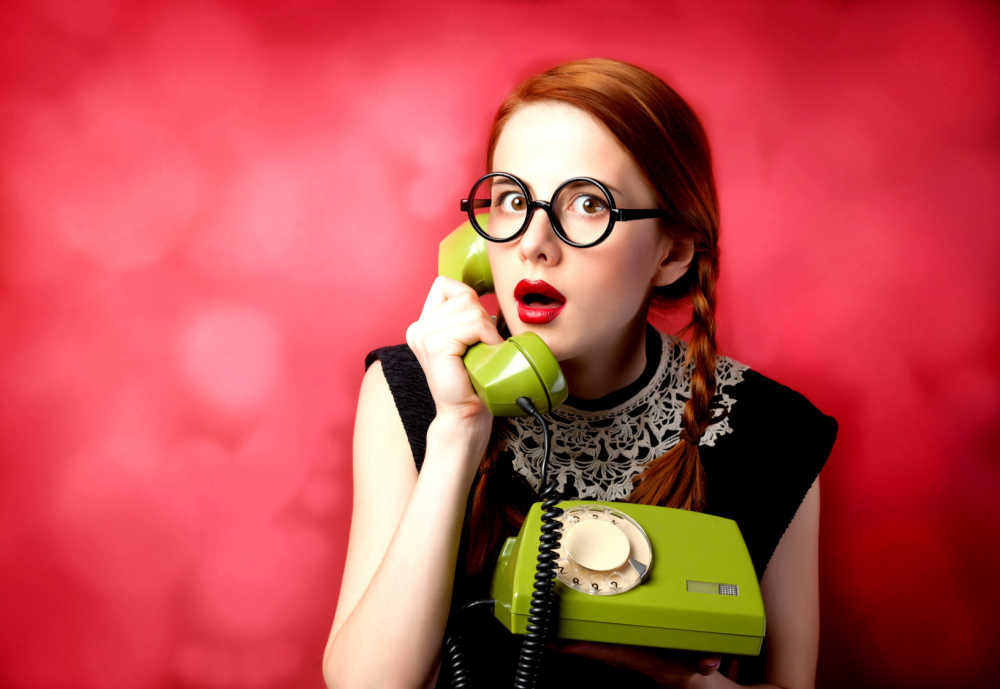 Visit the Anti-Aging Beauty Blog or contact me here.

Check us out at these locations:

ABZ Newsletter
Sign Up For Special Offers, Updated Pictures, New Product Information, Anti-Aging News, Tips and More...