How to reduce wrinkles on forehead
by Marie
Does anyone have any tips on reducing the look of wrinkles on the forehead?

I'm only 38 yrs old, but I'm getting these little lines across my forehead and it really bothers me!!

I can't afford Botox and am afraid of needles anyway.

Does anyone have tips or product suggestions that worked for them? Help!

Thanks.
---
Questions/Comments or Just Wanna Chat?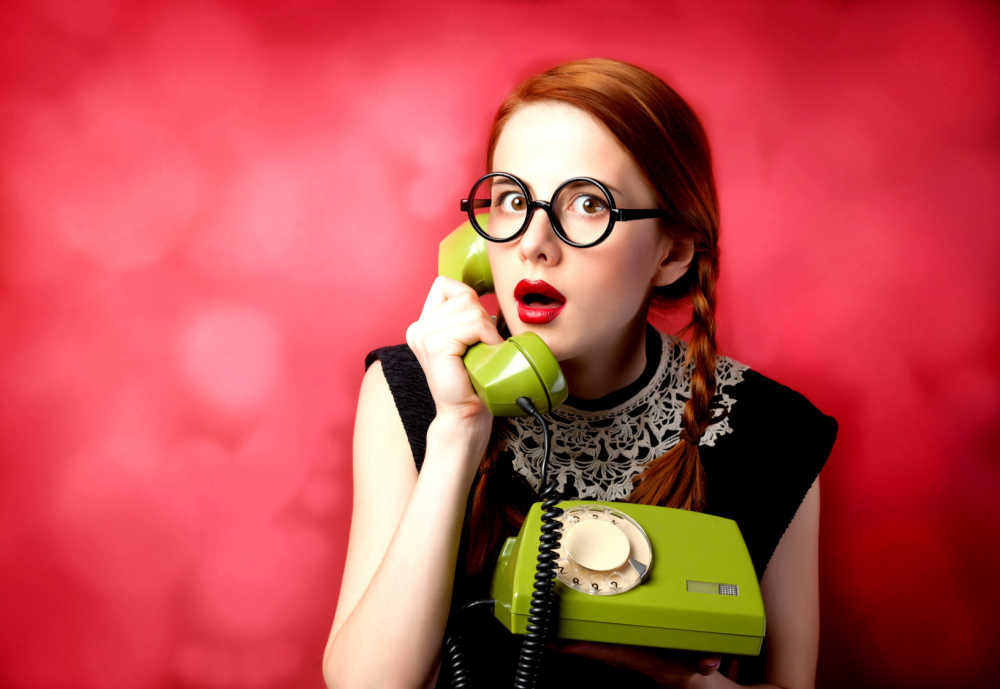 Visit the Anti-Aging Beauty Blog or contact me here.

Check us out at these locations: