How to Prevent Under Eye Bags?
by Glenda
(Florida)
Hi Linda,

I'm wondering if you have any home remedies for eye bags or puffiness. Something that really works.

Don't tell me about using cold spoons or tea bags, because you know they never work well.

I noticed my under eye area looks much worse in the morning and gets better by late afternoon, but in the meantime, I look horrible all day.

Are there any home remedies to prevent the eye puffiness from happening in the first place?

Glenda.

Editors Note:

Hey Glenda,

Thanks for your great questions! You have a good point there!

As you have found out, most home remedies don't work that well for "really" puff eyes. At least not for me anyway........

I'm the queen of under eye bag issues! I've had this problem since my early 20s and I have yet to find a home remedy that is effective immediately. I agree with you, I don't want to spend half the day looking like the bride of Frankenstein:-)

Through lots of research I found that one of the reason for puffy eyes is due to inflammation, in addition to fluid retention. And, it's the inflammation that takes so long for the puffiness to come down….

So I like you're thinking because I also feel that prevention helps a lot with those dreaded morning puffy eyes.

So here is what I do:

1. I try to not sleep on that side (my right eye) of the eye that is constantly puffy.

2. I try to reduce my salt and alcohol consumption at nighttime.

3. I try not to use eye cream products with petroleum jelly or any ingredient that's not approved for the delicate eye skin. I only use certain moisturizer that I know what puff up my eyelids.

4. I use Easy Eye Solution Eye Serum at night before going to bed.

I have found that this helps reduce the amount of puffiness that I see in the morning.

5. Then I apply this serum again in the morning to hide the any bagginess during the day.

6. If I have time and I still have a lot of puffiness, I apply cooled, left over coffee grinds under my eyes for 5-15 minutes.

The caffeine helps to further reduce puffiness and fluid retention.

These home remedy tricks work pretty well for me.
I hope this helps. Please let me if you have any more questions.

Join in and write your own page! It's easy to do. How? Simply click here to return to Anti-aging Forum.
---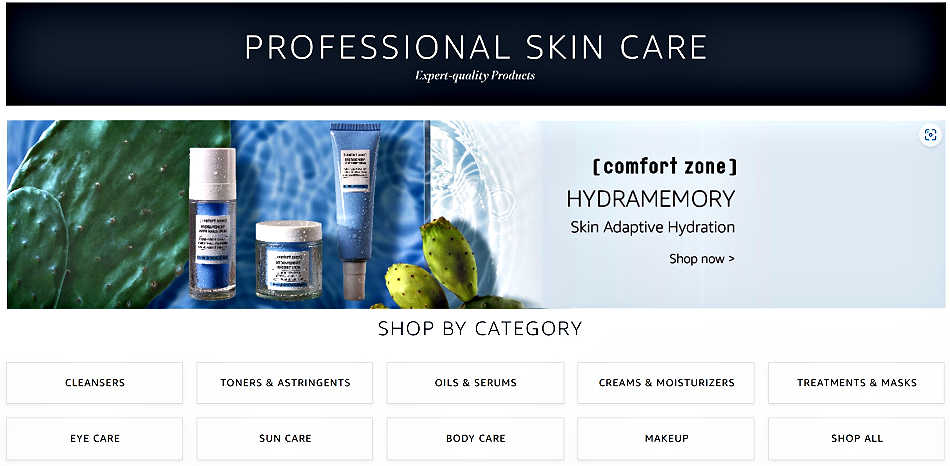 ---
Questions/Comments or Just Wanna Chat?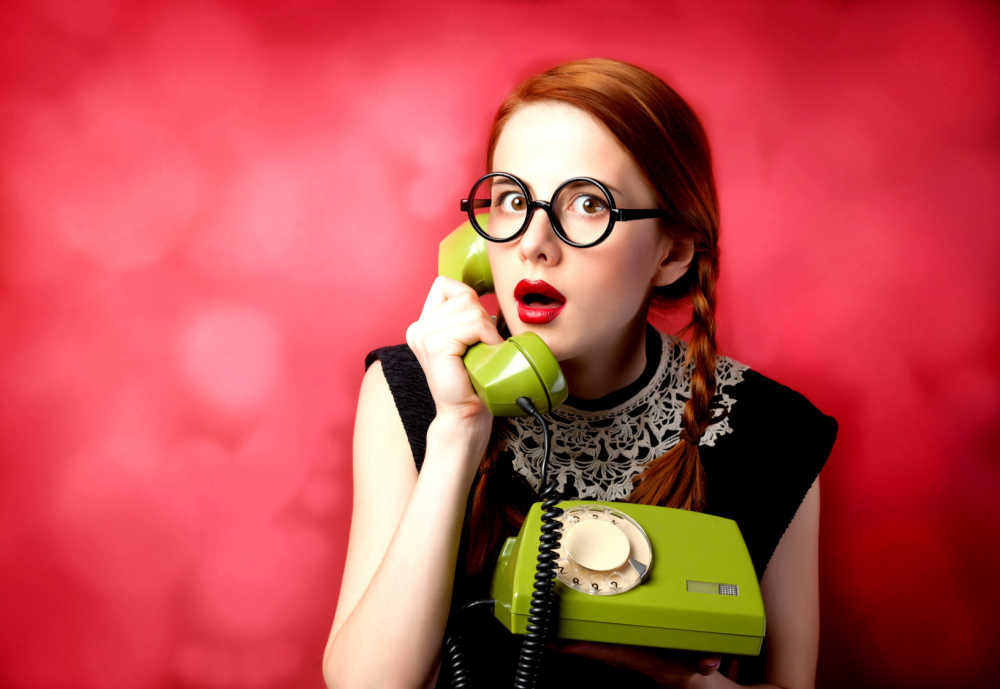 Visit the Anti-Aging Beauty Blog or contact me here.

Check us out at these locations: