How to fix tired and puffy eyes?
by C.J.
(Orlando)
Hi,

I need some help for my tired and puffy eyes. I'm 45 years old and I am in excellent health.

I exercise 5 times a week, I eat right, I sleep well, but I still have puffy eyes and people always tell me I look tired even when I'm not.

What can do? I hope someone has some suggestions that work besides surgery. Please don't tell me about all of those old homemade remedies.

I've tried them all and they never work. Cucumbers, Preparation H, cold tea bags, cold spoons. Everything!

Are there any products that really work, or am I stuck with this all my life?

Thanks a bunch,
C.J.
Join in and write your own page! It's easy to do. How? Simply click here to return to Anti-aging Forum.
---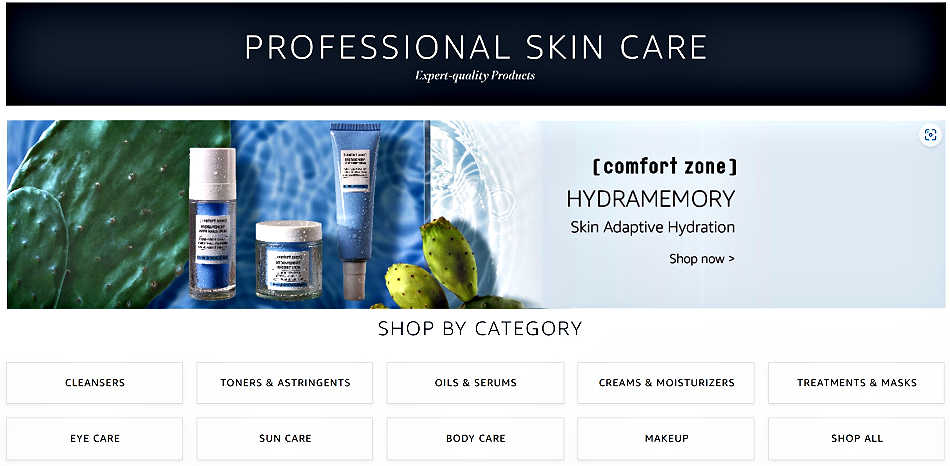 ---
Questions/Comments or Just Wanna Chat?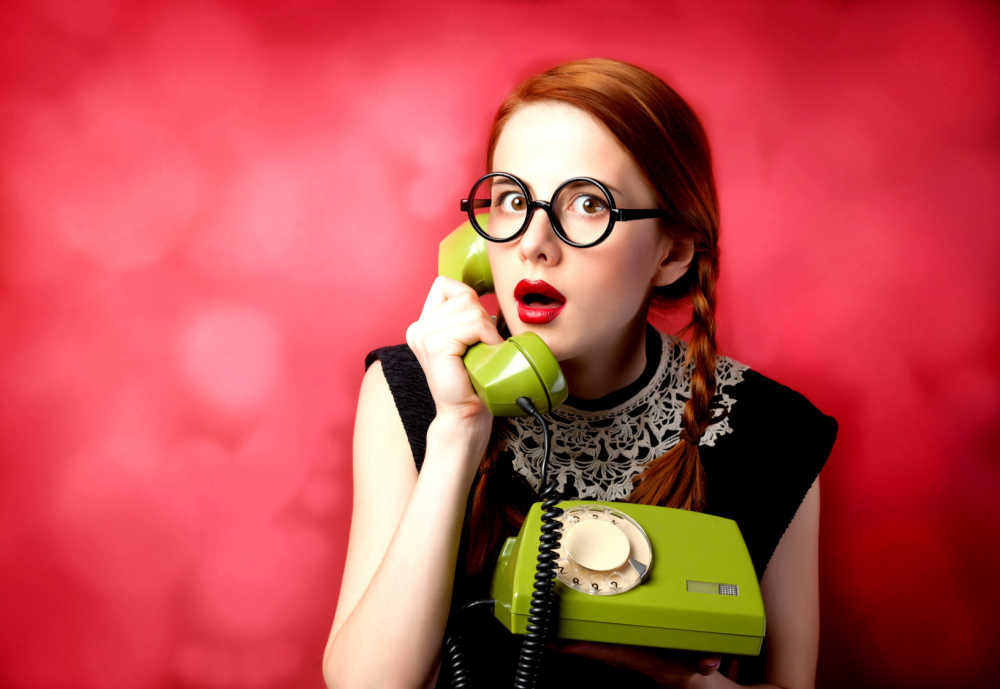 Visit the Anti-Aging Beauty Blog or contact me here.

Check us out at these locations: