How I apply the Eye Tuck serum....
I apply the serum the way Zach shows on the video.

He puts a small dot of it on the top of his hand and then dabs it with his finger tip and lightly massages it back and forth from the inner eye to the outer corners.

It almost looks like he takes it out and up to the temple/crow's feet area.

I've never had a problem with this and I use it on top of my eye moisturizer and sunscreen.
I love that it can be used with moisturizers.

The other serums I've tried had to be used on bare skin only and that won't work for me. My skin (especially in the eye area) is very, very dry.
Join in and write your own page! It's easy to do. How? Simply click here to return to How To Reduce Puffy Eyes - Instant Eye Tuck.
---
Questions/Comments or Just Wanna Chat?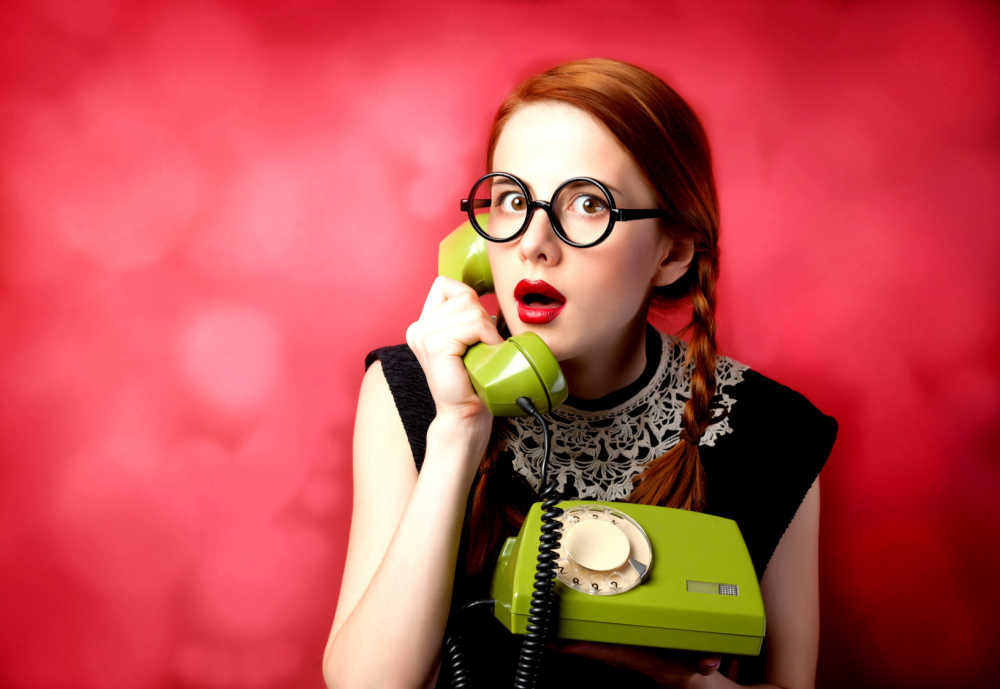 Visit the Anti-Aging Beauty Blog or contact me here.

Check us out at these locations: