The Skinny on At Home Dermabrasion Systems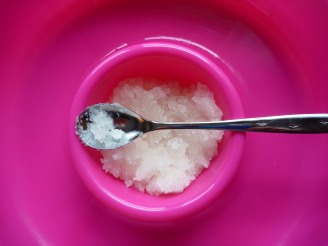 We all know that home dermabrasion treatments are great for battling uneven skin tone, diminishing pore size, exfoliating, and decreasing wrinkles.
But its costliness has led to many at-home microdermabrasion products and homemade recipes to flood the market as cheaper alternatives.
Much to the dismay of estheticians and MDs, most of these at-home microdermabrasion treatments are just as effective as the office machines.
Whether you make your own using Arm and Hammer baking soda --  or buy your  own at home microdermabrasion system. Make sure you test a small area first, to make sure it agrees with your skin.
My skin hardly ever reacts negatively to exfoliating treatments --   but everyday I hear from women how their skin didn't react well to certain products...
So - let me warn you  - if you have sensitive skin, make sure you test your home dermabrasion system to make sure it's safe for sensitive types.
Need a machine or just a good old fashion homemade recipe?
You also need to decide why you're interested in at-home dermabrasion?
What's your goal?
Do you have specific issues you wish to treat?
Like enlarged pores, rough patchy, uneven skin tone, or a lot of fine lines?
Serious discoloration like age spots & acne scars? Try the Skin Eraser
Or are you just looking for the "clean and smooth feeling?"
If you want a good polish and clean, consider some scrubs like Mary Kay's or Clinique's Turnaround Instant Facial. These are a great for an in-between facial treatment.
However, just because they're mild, don't use them more than recommended (which is usually once or twice a week) otherwise your skin can become sensitive and irritated.
More dramatic microdermabrasion
If you want to take a few years off your face and receive better results, an at home microdermabrasion machines are a great choice.
It's gentle and easy to use, yet just as effective (over-time) as spa or doctor office treatments.
If you suffer from blackheads, machines like the Personal Micrdermabrasion (PMD) is an excellent choice, very affordable, and very effective.
One of the reason the PMD is our favorite home dermabrasion machine is because it has a vacuum suction (like professional machines) that helps bring the skin closer to the rotating head for a closer exfoliation.
Final word on home dermabrasion treatments
Because microdermabrasion removes the top layer of your skin, it makes it more susceptible to irritants and pollutants.
So make sure to create a barrier with an antioxidant rich moisturizer and SPF of at least 30 to protect your new younger skin!
Also, after an at home microdermabrasion treatment is the best time to apply your favorite anti-aging serums.
Just make sure you're skin not overly sensitive to the ingredients.
For example, if you're making your own pure vitamin C serum, make sure to test a small area first…because it can sting on extremely sensitive skin.
---
Questions/Comments or Just Wanna Chat?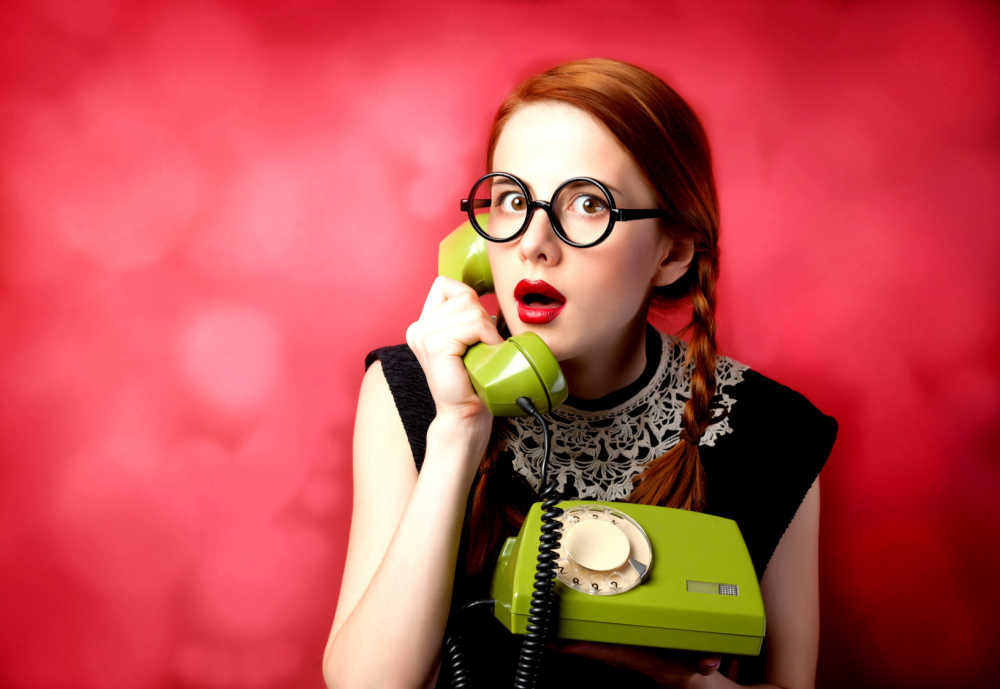 Visit the Anti-Aging Beauty Blog or contact me here.

Check us out at these locations: