Face exercises to lift sagging cheeks?
by Chris
(New Jersey)
Can facial exercise really lift my sagging cheeks?

When I was younger my cheeks looked fuller and more lifted. But now they seem sort of flattened.

Are there any face exercises that work to lift or plump up sagging cheeks?

I've seen some facial exercises online and frankly, they scare me because there is a lot of skin pulling and pushing going on and I'm afraid I'll make matters worse.

Editor's Note:
Hi Chris, good question.

One of the best exercise I've found for sagging cheeks is really simple and doesn't require any pulling of the skin.

- You simply lie down

- Contract the face and cheeks

- Place an index finger on top of each cheek bone

- Rhythmically lift and lower your head as you pump your cheek muscles by making a wide smile.

You perform 40 quick lifts all while lying down. It's so simple!

Why do these lying down? This allows you to take advantage of gravity and provide the much needed resistance to help build up cheek muscles so your whole cheek area will look fuller and lifted.

Plus, the position of this exercise also helps firm up the lower half of the face - like jowls and neck too.

But, please try to refrain from spot training. You really want a nice lift to the whole face and neck, so it's best to a complete facial workout to address all the muscles in the face.

I follow Carolyn's Facial Fitness which only takes 15 minutes and it only needs to be done about 3 times a week.

For details on the cheek lifting exercise along with pictures and more information about her workout Click Here.

I've tried many other facial exercises before and came back to Carolyn's because it's easy, quick, does not require excessive tugging or pulling of the skin and it works.

Good luck and let me know how it goes.

Join in and write your own page! It's easy to do. How? Simply click here to return to Anti-aging Forum.
---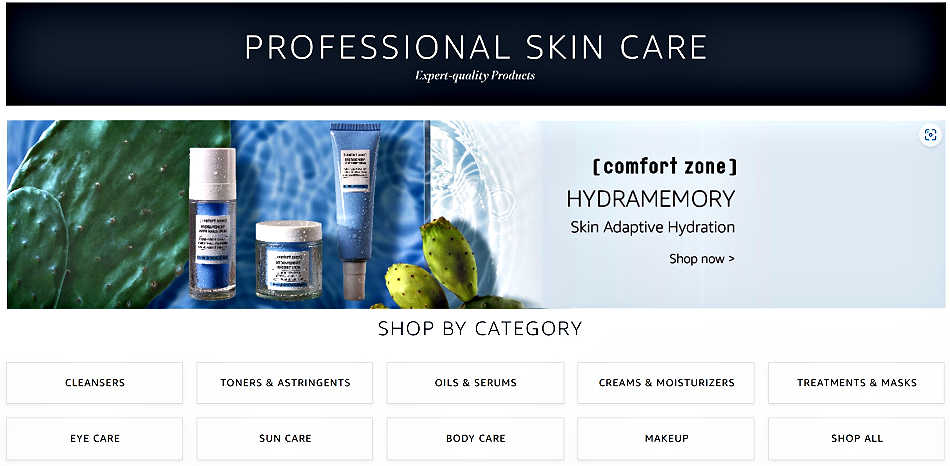 ---
Questions/Comments or Just Wanna Chat?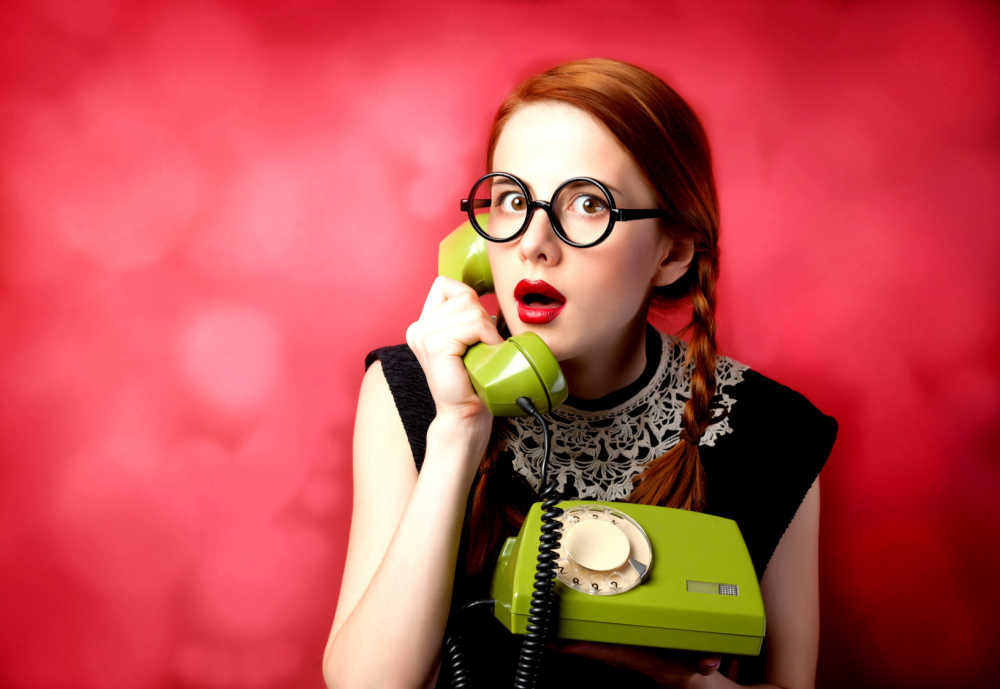 Visit the Anti-Aging Beauty Blog or contact me here.

Check us out at these locations: