Eyeliner Styles for Women Over 40 - Make Those Eyes Pop!
Choosing eyeliner styles can be a daunting task, especially if you're a woman over 40.  
Many women think that after a certain age, they can't wear eye makeup for fear of looking older or exaggerating fine lines and dark circles. 
Some women even think that applying eyeliner is too time consuming or difficult.
But the truth is eyeliner can be the simplest part of your everyday routine and I'll show you some very simple classic styles that just seconds to apply.
Best Eyeliner Styles
The Bar: If you're not comfortable with wearing eye makeup try the classic bar. Simply run the eyeliner pencil or brush across the top eyelid just above the lashes. If you would like fuller looking lashes run the eyeliner into the lashes a little bit.
Watch this eyeliner tutorial for a simple classic look:
Visit Mommy Makeup for more eye makeup tips
The Smokey: For a more dramatic look, try the Smokey method. This one is really simple too – just apply eyeliner crayon or a soft pencil across the upper lid/lash area, then gently smear with fingertip and go. 
White eyeliner on lower lid for a brighter look.
I love this eyeliner style because it defines and brings out any eye color, with little chance of makeup smearing under the eyes or drawing attention to fine lines or under dark circles.
The Cat Eye: If you're over 40 you probably remember this throwback from years gone by. It is considered a diva look (and it usually looks best on younger women) but some women can carry this off.
A little black eyeliner on lower and upper lid.
I think the trick is not to apply too much liner.
For example -  apply a deeper eyeliner color to the upper INNER lash line extending past the outer corner of the lid. When you blink, a small amount of dark color will naturally deposit onto the bottom lid giving a nice natural soft line.
If you want more color, then draw a line on the bottom INNER lid. Start small and add more as you need.
Eyeliner on the lower lids may draw attention to dark circles, lines or puffy eyes. So, this may not be a style every woman can wear. But, give it a try, experiment. That's the only way you'll know what works for you.
On days when I'm tired or my eyes are puffy, I skip the lower lid eyeliner altogether. Or I'll apply a small amount of Easy Eye Serum gel to mask the puffiness and any fine lines that are visible.
Frankly, I LOVE this serum and use it everyday :-)
Why wear eyeliner?
I'm a huge fan of eye makeup. If I had to choose just one part of my face to highlight– it would be my eyes – especially as I get older. 
Why?  As we get older, our eyelids start to slowly droop, causing us to look tired – even when we're not. A little eyeliner can help define and open the eyes.
Plus, if applied correctly it can make the eyes more attractive - even sexy!
Best eyeliner products and colors
While you're experimenting with eyeliner styles, keep in mind that it's also important to choose an eyeliner that you feel comfortable working with.
My mother wore eyeliner (on both upper and lower lids) all her adult life. Even in her 60s she was able to pull that look off without looking old or dated. (I think the secret was in her eyeliner choice. She always wore Maybelline pencil in black.)
These eyeliner pencils are very waxy so they didn't deposit too much color – just enough to highlight the eyes without looking too heavy or dark.
I also use the same Maybelline eyeliner pencils my mother used, in addition to two other eyeliners - L'Oreal crayon and a gel liner - for more dramatic evening look.
Eyeliner styles and applications can be as unique as the individual that is wearing it, so you'll really need to experiment and find what works best for you. The only thing to keep in mind is have fun and keep those eyes popping.
Got suggestions or great eyeliner tips? Please share........

Home

›
Makeup How To
› Best Eyeliner Styles
Questions/Comments or Just Wanna Chat?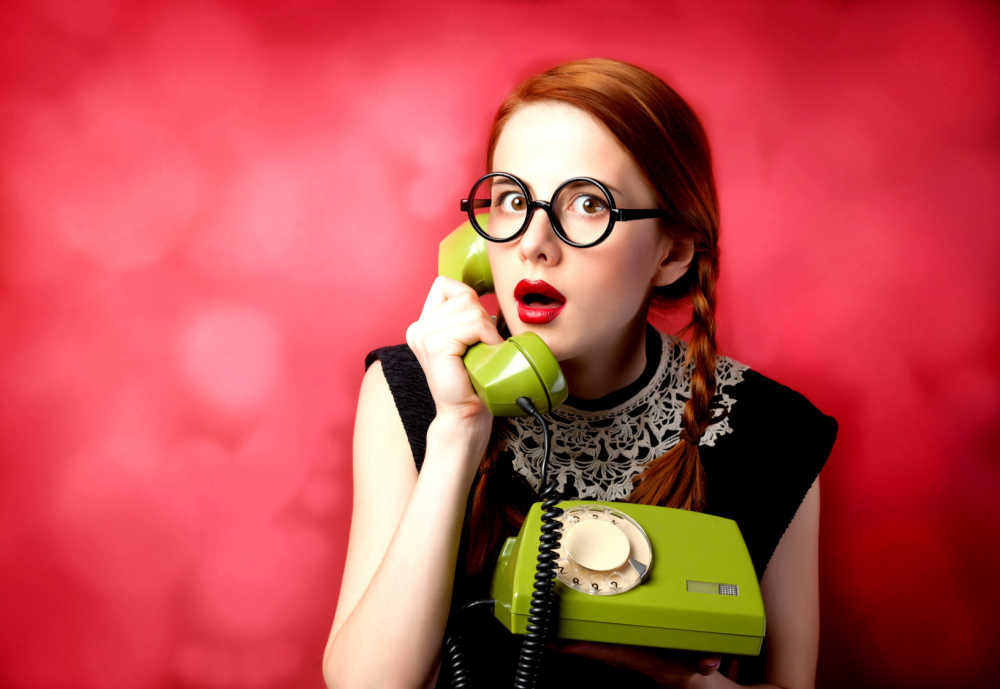 Visit the Anti-Aging Beauty Blog or contact me here.

Check us out at these locations:

ABZ Newsletter
Sign Up For Special Offers, Updated Pictures, New Product Information, Anti-Aging News, Tips and More...
Additional  Information  You  May  Like: