Eye Tuck Serum and Flaking
by Maria
Hi,

I've used the Eye Tuck Serum for 5 days now. Fantastic results! I never thought anything would suck in those droopy bags under my eyes.

But, the last few times I used it, I noticed a white flaking in the outer corners of my eyes. What did I do wrong this time?
---------------------------

Hi There,

It's been my experience that if you use too much of the serum, it will dry nicely and then as you move your face and smile, the white flakes show-up.

Try using less - like the size of a pea or even less than that.

If I'm having a really bad puffy eye day, I'll apply a tiny bit and massage it well into the skin.

Then wait a few minutes and if I need more I'll apply a tiny bit more. That usually works for me.

Also, if you notice any flaking, just wet your finger tip and dab the area. That usually works. Hope this helps.

L.R.
P.S. If you use an eye moisturizer or any cream - make sure it is absorbed well. Wait a few minutes before applying the serum. That really helps.

Also, the weather sometimes have an effect too. I've been using this serum for almost 3 years now and noticed that on hot humid summer days, I may experience more flaking if I've used too much eye cream.

If the weather is damp, try using less cream around the eye area.

But, I have to say honestly, this doesn't happen to often and the results I get are worth any incidental flaking I may experience from time to time.

Join in and write your own page! It's easy to do. How? Simply click here to return to How To Reduce Puffy Eyes - Instant Eye Tuck.
---
Questions/Comments or Just Wanna Chat?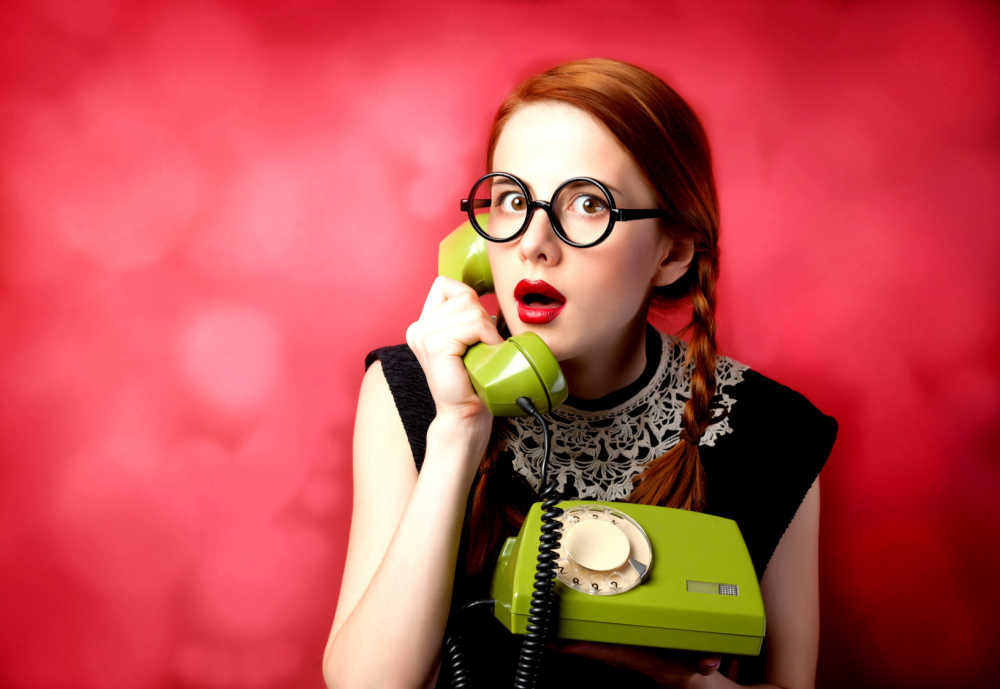 Visit the Anti-Aging Beauty Blog or contact me here.

Check us out at these locations: