Eye Swelling
Can anyone recommend a product that can help with some under eye swelling and puffiness?

I have always been careful to use creams specifically made for the under eye area and I try not to pull, stretch, or irritate the skin around the eyes. I always dab under eye products very lightly with my ring finger and I always wear sunscreen.

I've tried everything from cold cucumbers and wheat-germ oil to really expensive under eye creams and patches, but the under eye swelling seems to be getting worse especially in the morning. Some days my eyes will look a bit swollen almost into the late afternoon.

And now I'm also starting to see fine lines and crepiness directly under my eyes. I'm only 48 years old at this rate I can't imagine what I'll look like when I'm 60!

I'm desperate to find a solution that is natural because I'm afraid of surgery and really cannot afford fillers and other expensive procedures.

Thanks.

Editor's Note:

Hi, I have a possible solution, at least it works pretty well for me, but it is only temporary.

I use the Instant Eye Lift Serum. The serum lasts all day and solves two problems for me – under eye crepiness and puffiness.

I started getting puffy eyes when I was pretty young – like in my twenties. That's about the same I started to notice under eye wrinkles and crepe skin. I actually think the under eye swelling is what caused the early onset of under eye wrinkles and crepe skin.

The delicate skin under my eyes would puff up and go down as the day wore on. And this started happening more and more frequently as I got into my 40s. I even had laser surgery to firm up the under eye skin, but the lines and crepiness came back a few years later.

I also tried all sorts of under eye creams and now just use the Illuminator first followed by the Instant Eye Lift serum and I am pretty happy with my results. You can read how they work together here.

Hope this helped!
---
Questions/Comments or Just Wanna Chat?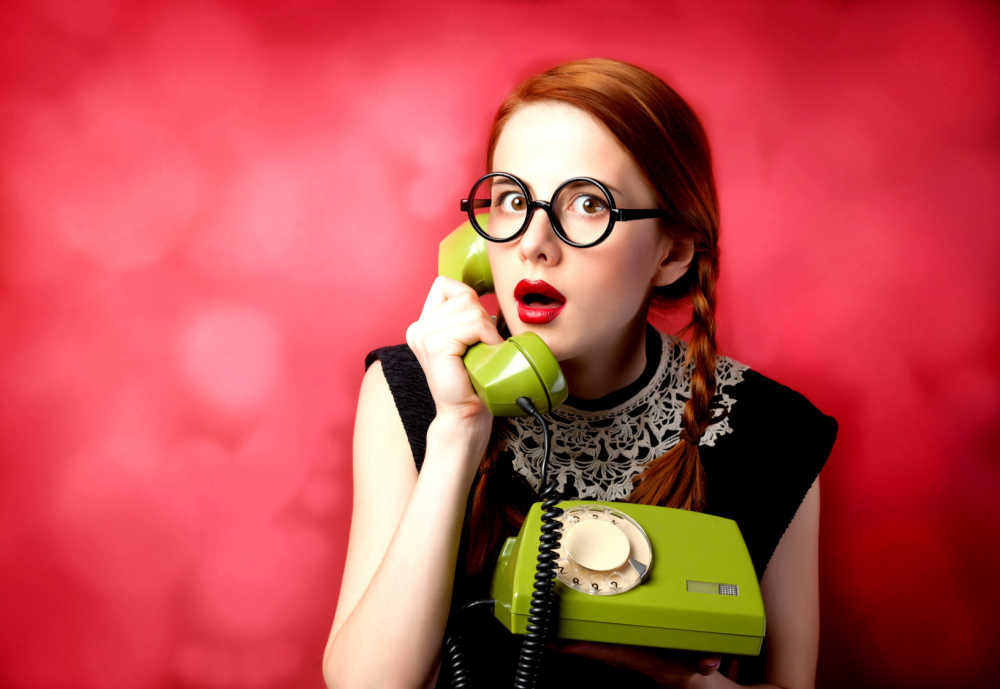 Visit the Anti-Aging Beauty Blog or contact me here.

Check us out at these locations: