Eye Serum and Roc Retinol works great.
by Susanna
(Texas)
The area under my eyes started looking looser, a bit puffier, and sort crepe this past year. I just turned 60 yrs old in March.

I was determined not to look old! So I tried a few (well lots really :-)) eye products and found a combination that works beautifully!

I use the Roc Retinol cream day and night and then apply a tiny drop of the instant eye tuck serum on top.

But, I found that you have to wait until the eye cream or whatever moisturizer you're using is fully absorbed before you apply the serum.

Now my eye area looks firm and smooth and I look more rested. I use the illuminating cream a few times a week, mostly on days when I have darkish circles or just look really tired.

My daughter noticed the difference right away and is planning on getting the serum and illuminating cream for herself. Very happy.
Join in and write your own page! It's easy to do. How? Simply click here to return to Beauty Product Reviews.
---
Questions/Comments or Just Wanna Chat?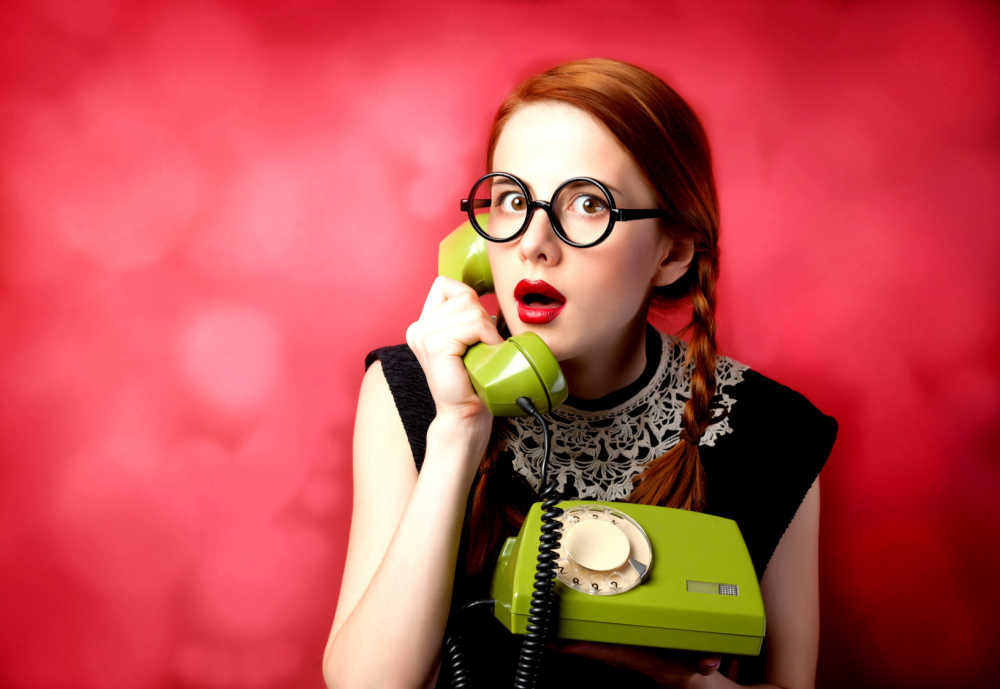 Visit the Anti-Aging Beauty Blog or contact me here.

Check us out at these locations: