Dry Skin Around the Eyes?
by Jennifer
I have dry skin around my eyes with some wrinkles and want to try the Instant Eye Tuck you mention on your site.

But all of the instant temporary eye lift serums I've tried before only left my skin super dry and cracking.

Any suggestions?
----------
Hi Jennifer,

Yes, I know what mean. I've tried a lot of eye serums because I've had issues with wrinkles, dry skin and puffy eyes skin since my early 20s - I'm in my 50s now.

So, yes, I've been through the "eye serum" mill a couple of times:-)

The reason I'm such a fan of the Easy Eye Solution Instant Eye Tuck is that it has a soft, sort of elastic feel.

Unlike the others that dried hard and left a white film – like egg whites – the Eye Tuck is invisible and pliable. And, it doesn't dry out the skin like the others.

Plus, and most important to me, you can apply this serum on top of your eye creams or makeup!

All of the other products I've tried suggest to use it on bare skin for best results. And, if you try to use them with a moisturizer or even makeup, they cake up or peel or just won't work because they can't adhere to the skin.

I can't go without my eye moisturizer! I feel like my skin will crack. That's how dry the skin around my eyes are. So to me this was a huge selling point.

And, most importantly, it works without the hassle or discomfort.

Visit this page to watch a quick video: Instant Eye Tuck Video.

If you're still not sure it will agree with your skin, try the sample size product.

It's cheaper, but still a good value because it lasts for months. Please write back and let me know what you think
---
Questions/Comments or Just Wanna Chat?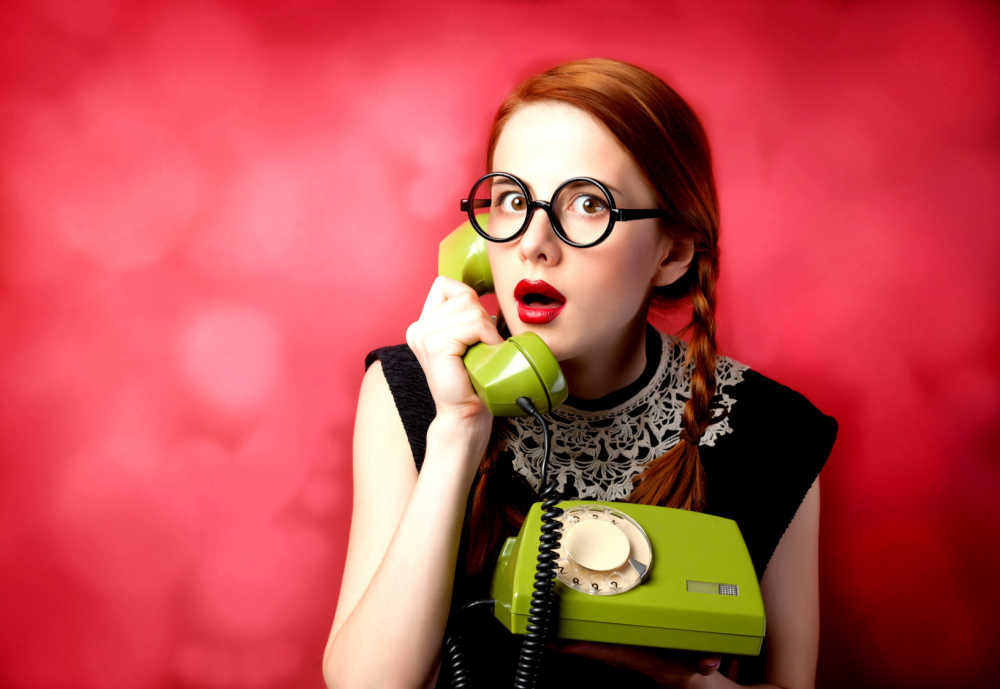 Visit the Anti-Aging Beauty Blog or contact me here.

Check us out at these locations: