Does the Easy Eye Solution Instant Eye Tuck work for hooded eyes?
by Rosie
Hi Ladies,

Does anyone know if the Instant Eye Tuck serum can be used on the upper eyelid skin like to help with hooded eyes? I really have a problem with upper eyelid sagging.

I read about this serum on several skin care forums and understand that it can help tighten loose skin under the eyes.

But what about the upper eyelid skin?

It's pretty frustrating for me because there aren't any products that I know of that helps firm the upper eyelid.

Thanks,
Rosie
----------------------------------

Hi Rosie,

The Instant Eye Lift serum is meant for the skin under the eyes.

It can help reduce puffiness, firm up loose skin, and hide fine lines and crepiness. However, from what I understand from the manufacturer - the serum is not designed to be used on the upper eyelids.


Aside from surgery (upper eyelid lift) there is a natural remedy you can try for hooded or droopy upper lids.......egg whites!

Here is how to use it: Close your eye and then apply a thin layer of egg whites onto the crease of your upper eyelid. Keep your eye closed until the eye whites dry.

If this doesn't lift your eyelid enough you can apply another layer or 2 if you need it. Just make sure to let each layer dry before applying the next one.

Hope this helps.

Join in and write your own page! It's easy to do. How? Simply click here to return to How To Reduce Puffy Eyes - Instant Eye Tuck.
---
Questions/Comments or Just Wanna Chat?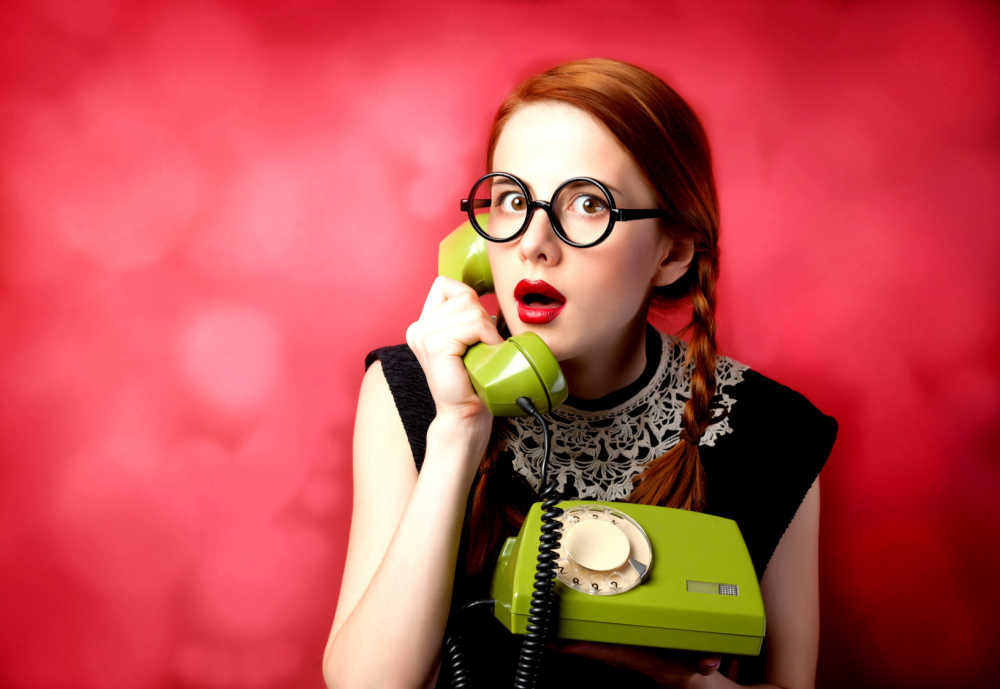 Visit the Anti-Aging Beauty Blog or contact me here.

Check us out at these locations: