Best way to apply the eye tuck serum
by Becky
(Georgia)
Hi All,

I've been playing around with various amounts of the serum and how to apply it.

I found that a pea size works best for me - even though the videos show people using much more.....

I also found that using your finger tips works best for application. And, make sure to massage it in a bit.

The reason why it sometimes flakes in the outer corners is because most people start with the inner corner of the eye and pull it out to the outer corner.

But by doing this, you wind up leaving extra serum in that corner. So, massage it back and forth and make to cover the whole puffy eye area evenly.

This product with this method - works great for me. And, I've noticed that over time my under eye area seems firmer and less puffy even without the product.

Good luck.
Join in and write your own page! It's easy to do. How? Simply click here to return to Beauty Product Reviews.
---
Questions/Comments or Just Wanna Chat?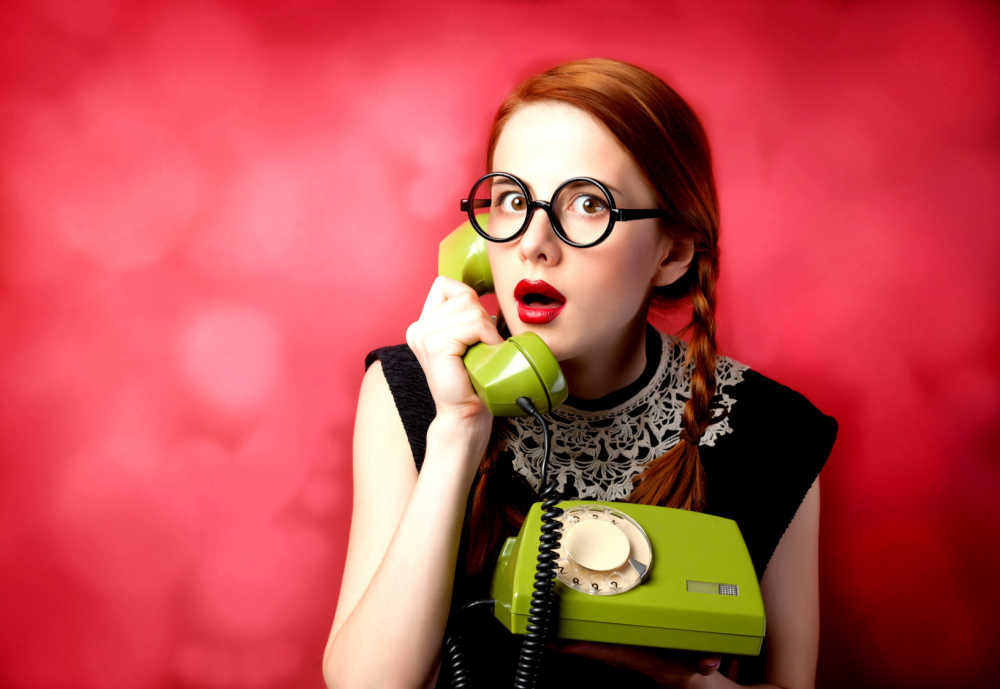 Visit the Anti-Aging Beauty Blog or contact me here.

Check us out at these locations: