Best Eye Moisturizer: What you need to know
If you have super sensitive eyes that always seem puffy, it's hard finding a creamy moisturizer that doesn't make the puffiness worse.
Finding an eye moisturizer that hydrates the skin but doesn't contain eye puffing oils is difficult.
But keep reading, this gel like eye moisturizing cream might be perfect for you.
Is caffeine cream good for eyes?

Any eye moisturizer that contains caffeine is a great option for those with puffy eyes and dark circles. Studies have proven, time and time again, that applying a caffeinated product onto the under eye area can help constrict the blood vessels and reduces excess fluid.
However, sometimes, the problem is many caffeinated eye moisturizers don't provide enough hydration. In fact, in my personal experience, these creams feel more like a light serum, and they make my skin feel dry.
Is there any eye cream that actually works?

I've received a ton of email from my website reviews who loved this creamy/gel like eye cream that doesn't irritate, and helps keeps the area hydrated, so wrinkles are less visible. Keep reading below...

Bliss Triple Oxygen Instant Eye Cream/Gel
It seems like most eye moisturizers designed for mature skin fall into 2 basic categories: 

Hydrate dry skin and reduce the look of wrinkles. This type works great to plump up fine lines and make the skin look smooth. But, it often causes the area under and around the under eyes to swell or get puffy. I think it has something to do with the oils.
Target dark circles and puffy eyes. Eye moisturizers that treat dark circles and puffy eyes usually do nothing to hydrate dry under eye skin. And some even seem to have a drying effect, further exaggerating wrinkles and sometimes even irritating my skin.
It can be very frustrating finding one that address both needs!
Energizing eye moisturizer
Here is what I want from an eye moisturizer:
Hydration - So skin looks smooth, healthy and wrinkles are minimized.
Non-Greasy – I can't apply creams with oils near my eyes otherwise the lower eyelid swells and looks very puffy.
Antioxidants – While trying to balance hydration and puffiness, I'd love to be able to feed my skin and protect it from further aging by using products that contain skin loving ingredients like vitamin C or CoQ10.
What is an affordable eye cream?

I know how hard it is finding a good eye cream that suits the needs of mature skin and is affordable.
I've tried the most expensive, best eye creams that are available. And while they might have been good products with lots of great anti-aging skin or even organic ingredients, my eyes weren't happy.
I'll know within a few minutes after application if an eye cream is not good for me because my eyes (especially my right one) start to swell up a bit and sometimes the eyelids will become red or itchy. 
Also, if the moisturizer was too creamy/oily, it would migrate into my eyes causing even more swelling, tearing, and itching.
What serum is best for eyes?

After YEARS of testing and trying different anti-aging eye moisturizers, I found that serums and gels are my best option. Especially ones that are fortified with anti-aging ingredients like this Bliss Energizing Eye Gel/Cream


The gel is cooling and soothing and the caffeine really helps reduce under eye inflammation. AND, unlike other eye gel products I've tried this one actually hydrates my skin so I don't need additional moisturizers.
This is a VERY hard combination to find in an moisturizing/anti-aging eye product. Like I said before, they're either too greasy or too drying.
I can't find this product at drug-stores or beauty discount outlets. But it is sold on Amazon. I'm not sure whether the sellers are authorized retailers of Bliss or if the products are guaranteed authentic but I've been happy with product.

Puffy eye serum & best eye moisturizer - win/win
In addition to an oil free eye moisturizer, I also apply a temporary eye tuck serum on top of my eye moisturizer - which further helps minimize the look of puff eyes. I've been using this serum since 2012 and love it.
And, since my eye moisturizers are pretty much oil free the temporary eye tuck serum is able to work even better.
---
Questions/Comments or Just Wanna Chat?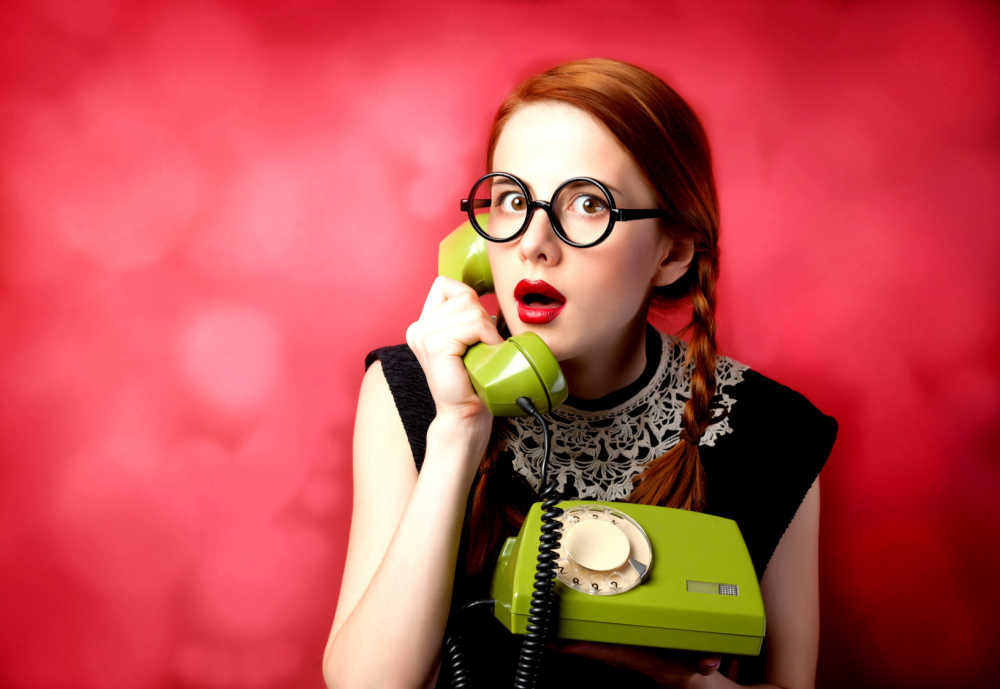 Visit the Anti-Aging Beauty Blog or contact me here.

Check us out at these locations: