Beauty Product Reviews
Real beauty product reviews from real women.
I don't know about you – but sometimes I could use help choosing the best beauty products and cosmetics.
There are so many to choose from, I'd like to hear some feedback before making a decision.
Which skincare products are worth the money?
Which anti-aging tips really work?
What home remedies are worth trying?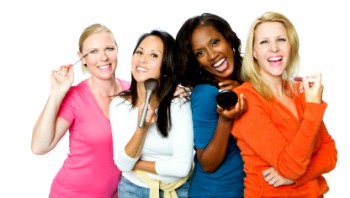 I find it really helpful to hear honest opinions and reviews about the latest anti-aging treatments, beauty products, or cosmetic procedures.
I'm sure you feel the same way. So please share your opinion, experience, or reviews with everyone.
Let's help each other make smart decisions. We'd love to hear what you think. I'll also post my results and reviews with products I've tried.
Product treatments for wrinkles on the face
4 Effective Treatments – Under $100

With so many products out there claiming to reduce wrinkles on the face and neck, one can get lost among the overabundance of options.
Treatments can range from thirty dollars to several hundred, so how do you know if you are getting your moneys worth?
Your best bet is to read reviews and try samples. Anything with retinol or peptide in it is clinically proven to diminish wrinkles, so look for those in the ingredient list.
1. A product I tried recently was a StriVectin lotion which made my the skin on my face much more firm on top of smoothing out my deep laugh lines.
I recommend trying out this kit of mini samples, which can be found at Amazon.
Fine lines on the face and neck? Try peptides.
2. If you're looking for an all-in-one product that hydrates, firms, provides immediate results and offers long term protection with anti-aging antioxidants like green tea, vitamin A and E. Consider Theraderm peptide serum.

Quality copper peptide is very expensive, however Theraderm offers an incredible price break if you sign up for their auto-shipment.
You can delay the shipment based on your schedule.
3. Clinique's RepairWear laser focus Wrinkle and UV Damage Corrector is just as great, but tougher against wrinkles and other signs of aging. New, they also make a great night wear cream for more focused results.
Beauty product to help prevent wrinkles around the eyes
4. Creams that contain anti-oxidants like vitamin C can help prevent more wrinkling and fine lines with regular use and regular sunscreen protection. Some can even help lessen skin spots and brown spots.
Other Beauty Product Reviews:
My Retinol Cream Reviews - I've tried a few drugstore and online retinol creams and serums over the years. And here are my results.

Under Eye Lines - I tested Peter Thomas Roth FirmX against Easy Eye Solution Instant Eye Tuck. See which one helps hide under eye lines better.

Dark Eye Circles

- Looking at pictures of myself during childhood, I can't help but notice my dark eye circles before anything else.

Got a Comment?
Your comments are important to us!

What Other Visitors Have Said
Click below to see contributions from other visitors to this page...

---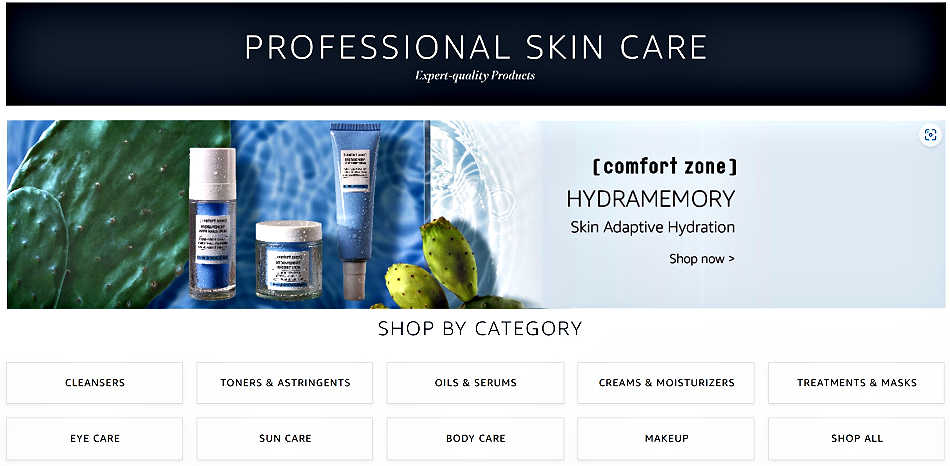 ---
Questions/Comments or Just Wanna Chat?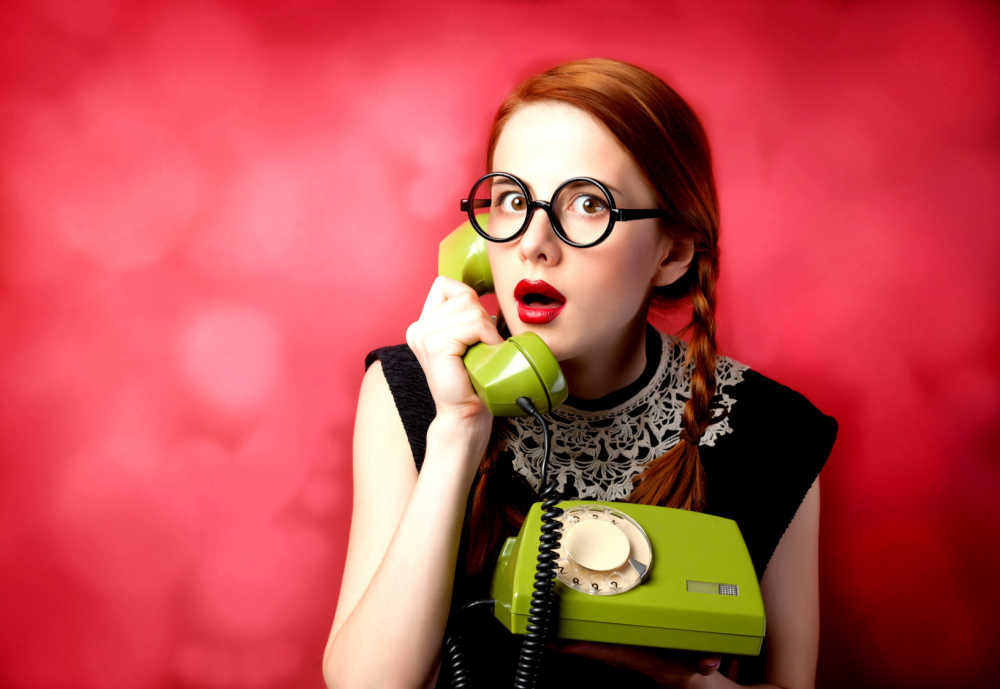 Visit the Anti-Aging Beauty Blog or contact me here.

Check us out at these locations: