Bags Under Eyes Surgery - can it help me with this problem?
I was wondering if under eye surgery will help my problem. I have very flat eyes and very deep bags under the lower eye lids that never go away.

Thanks,
Patti
-----------------------

Hi Patti,

I don't know what you mean when you say your eyes are flat? Perhaps you mean that they seem flat because the bottom part of your eyes are bulging due to the excess puffiness under the lids?

In reference to your under eye bags, there is a difference between under eye bags and puffy eyes.

Under eye bags (depending on how severe they are) are usually due to an enlargement of fat within the eye's natural fat pads. Sometimes it's hereditary and sometimes it's due to aging. With aging, the laxity in the skin and underlying muscle allows the fat pads to protrude more and making them more noticeable.

These situations best respond to a cosmetic surgery called blepharoplasty. This procedure removes excess fat (sometimes skin) from the eyelids. Another version of this surgery is called Transconjunctival blepharoplasty. This type of lower eyelid surgery uses laser (instead of cutting the skin) to remove the excess fat. It is performed without any external incisions. And, if done right gives the eyes a more natural look without any scars or the "over-pulled" look.

If your problem is just puffy eyes - usually caused by fluid retention, allergies, too much salt or alcohol or not enough sleep - then cold compresses and allergy medication can help.

Also, under eye lift serums can help pull the bulging puffiness up and in a bit to make your eyes look less puffy and less tired. While it won't look as smooth as it would with surgery, it does help a bit.

The trick is finding an under eye serum that isn't too drying or irritating to the skin.

That has been my problem for years and is why I love Easy Eye Solution Eye Lift serum. I had the Transconjunctival blepharoplasty surgery when I was in my early 40s. And I still had some puffiness in my right eye. The doctor didn't know why that is, but refused to take any more fat out from the right eye. So despite surgery, I had to live with puffy eyes!!

I searched for years looking for an over-the-counter product that would help reduce some of that puffiness. That's when I found the EES eye serum lift.

Unlike the others I've tried, this one is soft and supple, yet helps hide those under eye bulges a bit. I've been using this product since 2012 and now offer it on my website.

Click on this link to watch a video on how it works and learn more.

---
Questions/Comments or Just Wanna Chat?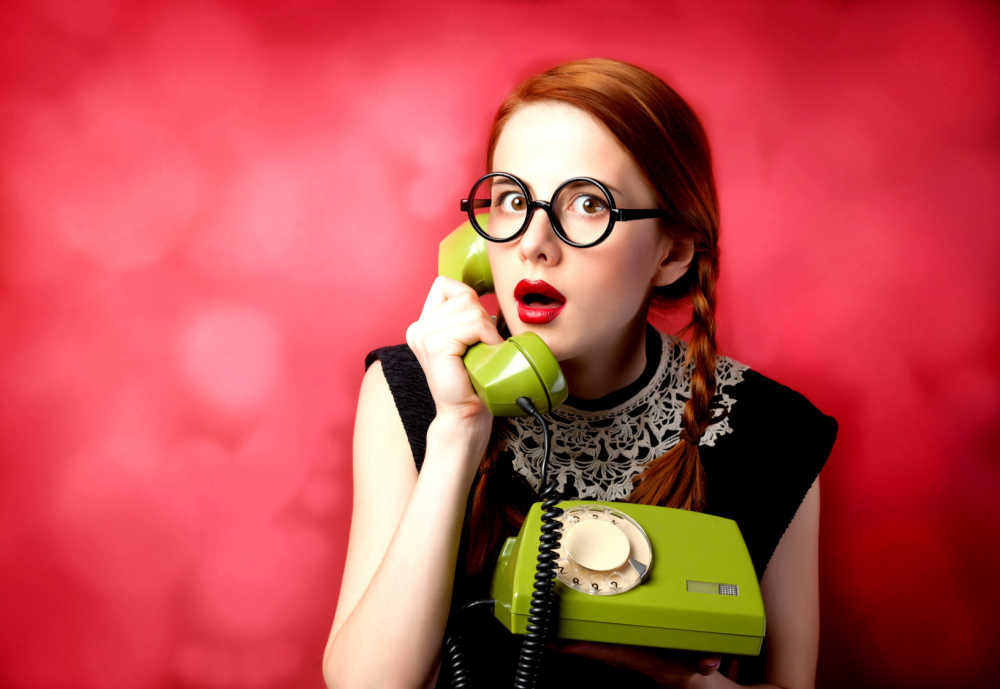 Visit the Anti-Aging Beauty Blog or contact me here.

Check us out at these locations: