Got Bags Under Your Eyes?
Try This Quick Remedy
Don't you want a quick remedy to remove or hide the bags under your eyes? Me Too!

So I won't bore you with meaningless details on what causes bags under the eyes.

And I won't list off countless remedies to reduce under eye puffiness like placing cucumbers, tea bags, or cold spoons on over your eyes for hours waiting for the swelling to down - because that just doesn't work - at least it never did for me! Besides.......................................
WHO'S GOT THAT TIME MUCH?
Now while I don't suffer from puffy eyes all the time when I do, it's really frustrating. Especially in the morning when I'm in a hurry.
After years of searching for a cure for under eye bags, I found an the eye tuck serum that works really well for me and is by far the best remedy I've ever tried. 

Believe it or not, the serum in this little tiny bottle is so powerful that most people only need a tiny drop (the size of a pea) under each eye.
Don't misunderstand, it's not a permanent cure.
But it's an easy eye solution that works very well on light to moderate under eye bags.
At this time, it's not sold in stores.........but you can get this 5 minute eye solution online.
Cure for bags under the eyes?
Unfortunately, only surgery is a permanent cure for puffy eyes that are caused by fatty deposits.
But, this really light under eye serum does give me nice results that last over 12 hours.
And according to their website, this under eyes remedy serum is supposed to help improve the texture of the under eye skin with long term use.
So what is it?
It's a light, moist, serum called Easy Eye Solution Eye Tuck Serum that gently helps lift up and tuck in puffy bags and loose skin under the eyes. 
The best part is (in addition to the fact that it really works well)  is that it's not drying or sticky like the hundreds of other eye lift serums I've tried over the last 25+ years.
Also, you can wear it ON TOP OF your favorite moisturizer and concealer.
I love that! Most of the other under eye remedies I've tried only worked if you applied them on clean dry skin. Well, that's not going to work for me.......I need my eye moisturizers and sunscreen to protect the delicate skin around the eye area!
This remedy works equally well for chronic puffy suffers and those with occasional baggy eye issues due to allergies, colds, or lack of sleep.
I use mine every day because I like the way it smooths out the crepe paper like skin under my eyes.
Also, it offers a smooth matte finish which also helps reduce the appearance of those tiny crepey lines.
The green tea and cucumber extract are soothing and help reduce inflammation while the horse chestnut and willow back extract help reduce dark circles and discoloration.
The under eye serum comes in small (1/2 ounce) air tight pump bottles. However, only  a small drop is needed for each eye.
Note: One bottle can last up to 6 months.....
Want to see it work first hand? Visit this page to watch a video. 

Got questions? Ask here…….
For serious bags, this under eyes remedy is my favorite and I hope it can help you too!

Home

›
Beauty Product Reviews
› Remedy for Under Eye Bags
Questions/Comments?
Visit the Anti-Aging Blog and see what others have to say.
Wanna chat? Contact me here.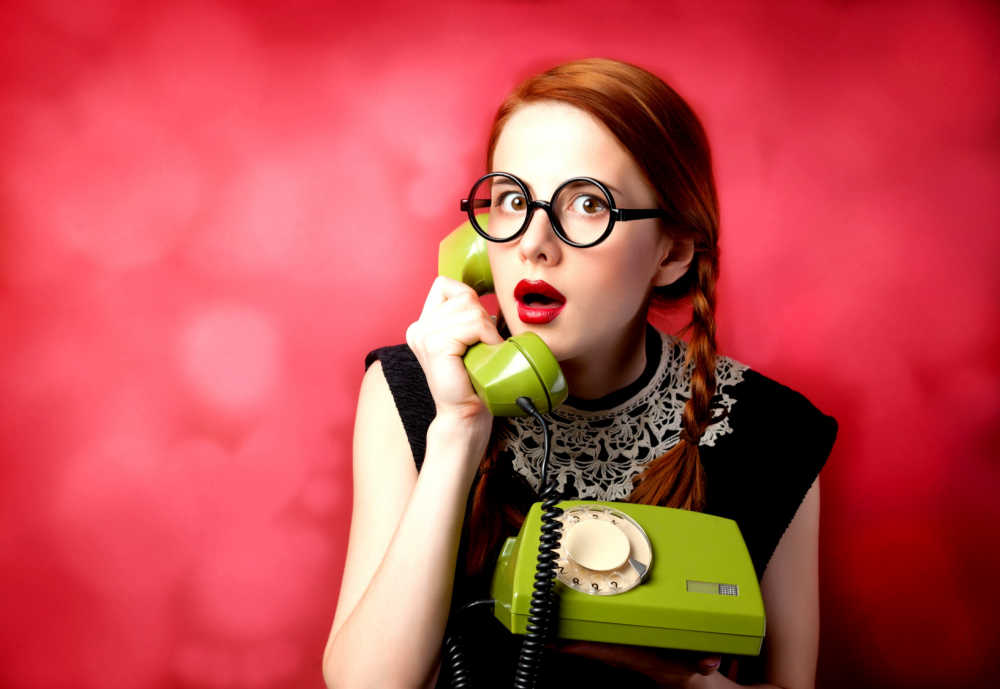 Check us out at these locations:

ABZ Newsletter
Sign Up For Special Offers, Updated Pictures, New Product Information, Anti-Aging News, Tips and More.....
Additional  Information  You  May  Like: