Anti-Wrinkle Patch - New Product
by Michelle
(Moraga, CA, USA)
I am in the process of creating a new type of anti wrinkle patch that is an improvement on all of the ones that are available on the market. It's completely safe and very comfortable.

For over a year, I have been looking for the best material to use for my sensitive skin, and I have finally found it!

With my design and the perfect fabric(from one of the largest and reputable manufacturers in the world!), I believe my new product will be a leader in our fight against wrinkles!

I have a patent pending on my new product and I will be launching it soon(within 2 months)! I want to get the price down so everyone can benefit.

I am an almost 50 year old single mom, and my patches have kept me from looking like a "tired, almost 50 year old, single mom"!

We should all want to look our best, but not have to pay a lot to do it, so I hope I can help.

Watch for my new anti wrinkle patch!

Michelle

My Reply: Hi Michelle. I'm always interested in trying new products - especially an anti-wrinkle eye patch that works well and is affordable.

And, I'm sure many of my site visitors would be interested in hearing about it too.

There a quite a few eye patch products on the market ranging from $20 up to over $100! However, most seem to have very similar ingredients like cucumber extract and Sodium Hyaluronate.

I haven't had a chance to try any of them, but have been thinking about it doing so and posting my experience here on my site.

Please contact me when your patches are available, I'd love to hear more and possibly even try them.
Join in and write your own page! It's easy to do. How? Simply click here to return to Beauty Product Reviews.
---
Questions/Comments or Just Wanna Chat?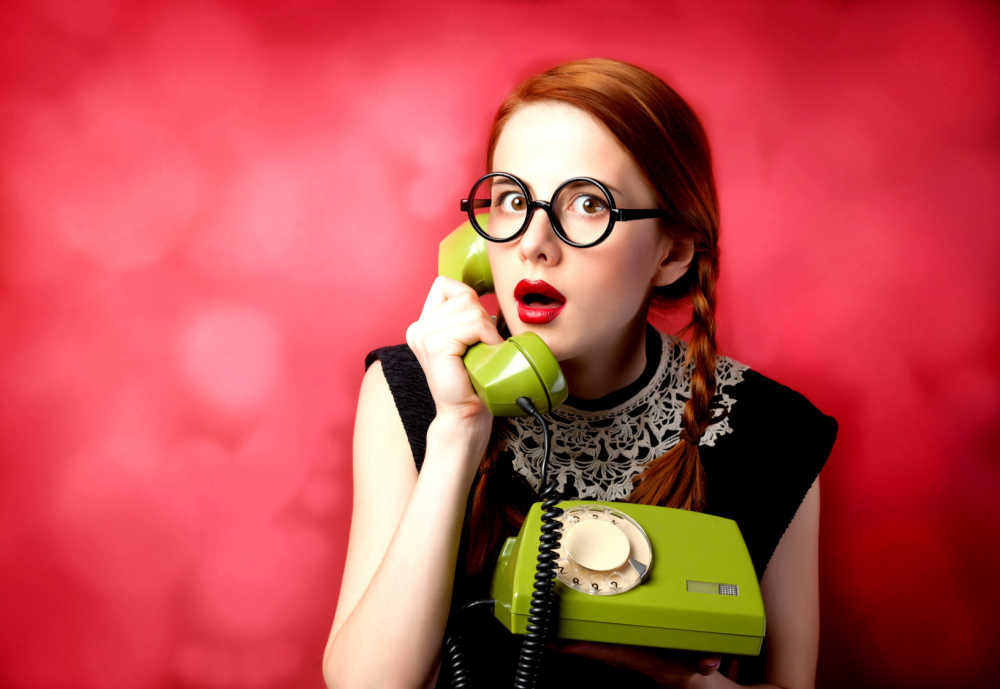 Visit the Anti-Aging Beauty Blog or contact me here.

Check us out at these locations: