Roloxin Anti-Wrinkle Peptide Serum 
So what is Roloxin?
Well, it's not your typical anti-wrinkle peptide serum used to reduce face wrinkles. For years, every natural wrinkle reducing product on the market contained some sort of anti-wrinkle peptide or serum. But, this mask seems different.
According to the company's website, Roloxin is a 10-minute mask that – when it dries on the skin – creates a white powder film that tightens and reduces the look of wrinkles, lines and pore size.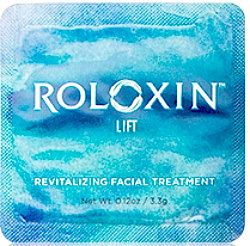 Roloxin Anti-Wrinkle Mask
After 10 minutes, the mask is rinsed off and your face and neck is supposed to look tighter and more lifted. These effects are supposed to last for up to 12 hours.

PROS: The reviews for this anti-wrinkle mask are pretty impressive. Most women say they loved it. It works quickly and helps to smooth out the skin and reduce the look of fine lines and some wrinkles. And it did make their face feel dry or cakey. 

CONS: It didn't provide the facelift that was mentioned in the ad. Many said it didn't lift the jowls and neck area – which is the most common area many women are concerned about. Plus, it is a bit expensive, about $110.00 for 10 packets.
Despite the high cost and lack of skin lift, most women who reviewed the product said they're glad they purchased it, but won't be using it everyday.
Instead they plan on saving it for special occasions like weddings or on days when they just didn't get enough sleep.
Not an anti-wrinkle peptide, so how does it work?
According to the website, Roloxin contains Silica Silylate which is supposed to safe in small doses – according to EWG Cosmetics Database.
Silica is a slip modifier, emollient, and bulking ingredient and is found in many cosmetics from face cream to lipstick and shampoo.
But, the king ingredient - that provides that tightening effect -  is chitosan glycolate. This is what causes that white film that appears once it dries. Apparently, after chitosan is rinsed off, it continues to provide a tightening effect for up to 12 hours.
My opinion?
I immediately got excited when I heard about this - as I LOVE trying out new products that are supposed to be fabulous. While I did get some tightening results, it didn't last all day, just a few hours.
And, it's nothing like a natural Botox as their website ad claims...Sorry!
For the price, I'd rather stick with my facial massages and exercises. Nothing brings that glow to my face like a good massage. And that glow lasts for hours and doesn't cost me each time I use it. I purchase a massaging wand once and can use it everyday if I want.
Click here to see how and why the massaging wand works.
But, I'm getting such wonder (all natural) results with significant lifting around the jowls and neck with my face exercises and massages without spending a fortune. See my Before and After pictures using face exercises!

COST
Roloxin is fairly expensive, but if you're still interested in trying Roloxin Anti-Wrinkle Peptide serum you can get it cheaper by using the sales code listed below.
A box of Roloxin with 10 individual application packets costs about $110.00, but I found a site where you can get 25% off and FREE Shipping if you use coupon code: SAVE25W.
If you try this product, I'd love to hear your review, contact me here.

---
Questions/Comments or Just Wanna Chat?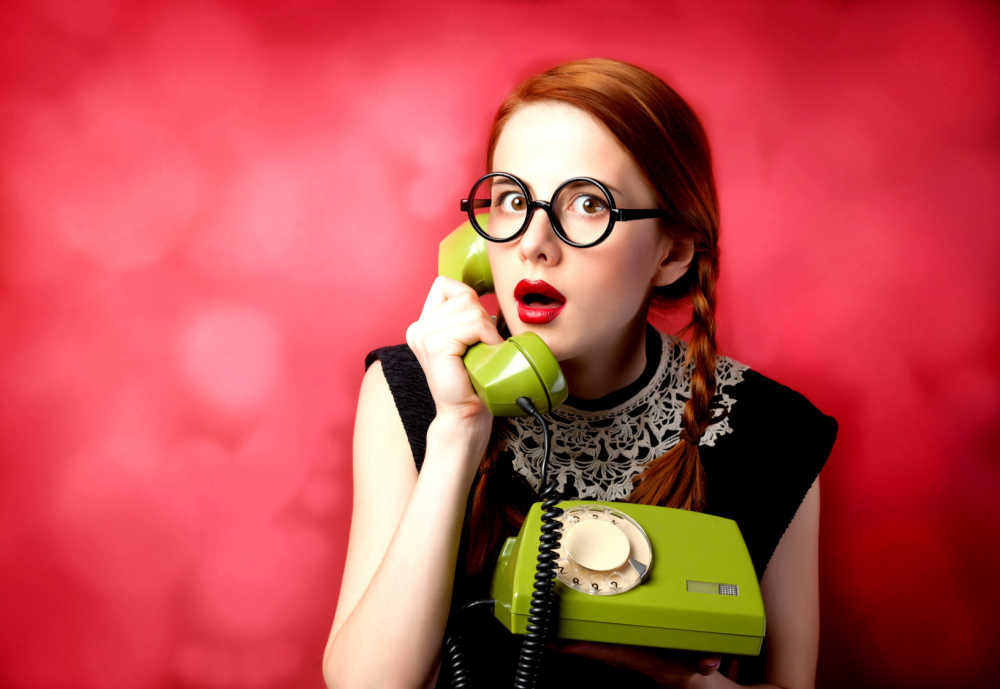 Visit the Anti-Aging Beauty Blog or contact me here.

Check us out at these locations: