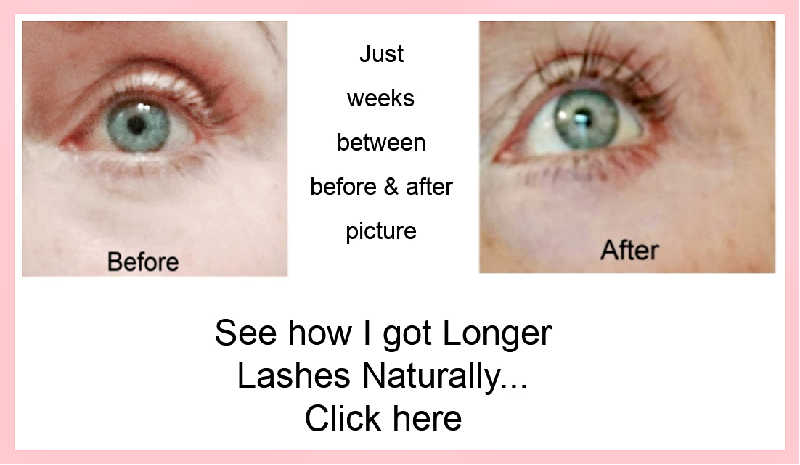 Anti-aging facial treatment for over 40
Skin over 40 needs special treatment to keep it glowing. The key is to reduce build of dead skin cells and encourage cell turnover.
This is my favorite anti-aging facial treatment! Nothing gives me "immediate" results like this 2 step facial.
If you issues with:
Try this facial for 5 minutes a night for a more even complexion. This 2 step facial is simple to use. First I scrub with an exfoliant cream, then gently peel with a triple acid skin erasing serum. That's it!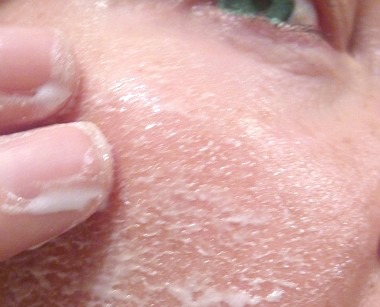 For an over-the-counter, non-prescription, anti-aging facial - this one is pretty powerful. But, I feel in some way, it's been marketed incorrectly. 
It was originally marketed as an post-acne treatment kit to help reduce discoloration, imperfection and light scars.
But, later men and women started reporting that it helped reduce skin spots, dull dry skin and fine lines and softened the appearance of wrinkles.
As a long time customer - I've sent the company several emails over the years suggesting they list the product under "anti-aging" category. While they agreed and thanked me for the suggestion, it's still listed under the acne/scar treatment section.
Well, at least they've updated the product description section. Now it explains how the Skin Eraser works on reducing the appearance of classic signs of aging, like fine lines, light wrinkles and age spots!

Click here for more information on this Anti-Aging Facial Treatment.

How does this anti-aging facial treatment work
The Skin Eraser Kit contains two products:
1. The Renewing Microdermabrasion Scrub.
This manual exfoliator contains granules along with chamomile, sea kelp, rosemary, vitamins B,C,E, and other herbs and extracts.

This scrub helps to clean and physically slough-off dead skin cells, reduce bumps, rough patches and clean out pores. It also primes the skin for the next step.
2. The Skin Eraser Serum.
This is considered a chemical exfoliator. It contains a triple acid blend ( glycolic, lactic, and ascorbic acid(vitamin C)) that further helps eliminate dead cells – revealing smoother, brighter skin.
Note: Many dermatologists agree that it's best to use two different types of exfoliation methods:
1. Manual (like scrubs)
2. Chemical (like glycolic acids). 
How to use it
Well, it depends on what you're trying to achieve! As an anti-aging facial treatment to smooth the skin and reduce the depth of wrinkles?
Personally, I use it a once or twice a month. Usually more often during the winter - since my skin feels drier and I don't have to worry about too much sun exposure. I'm not very diligent about using sunscreen :-(
The Skin Eraser is pretty powerful, so it lasts a long time. 
NOTE: During treatment, it's very important to use a 30 SPF sunblock or stronger. Also, try to avoid excess sun exposure.
What customers say...
While most agree that their skin looked better after just one treatment, several treatments bring about pretty spectacular results. 
I'm telling you - ladies and gentleman - this is an over-looked anti-aging facial that's been marketed as a acne scar reducer. But just like Retin-A was once considered for the same issue - it later became a popular and effective anti-aging cream.
Cost?  Since it is powerful, the product last a long time, so I consider it a great value for the money. One package can last me almost a whole year! Much cheaper than my dermatologist.

Click here for more information on this Anti-Aging Facial Treatment.

Anti-Aging Facial Treatments
Questions/Comments or Just Wanna Chat?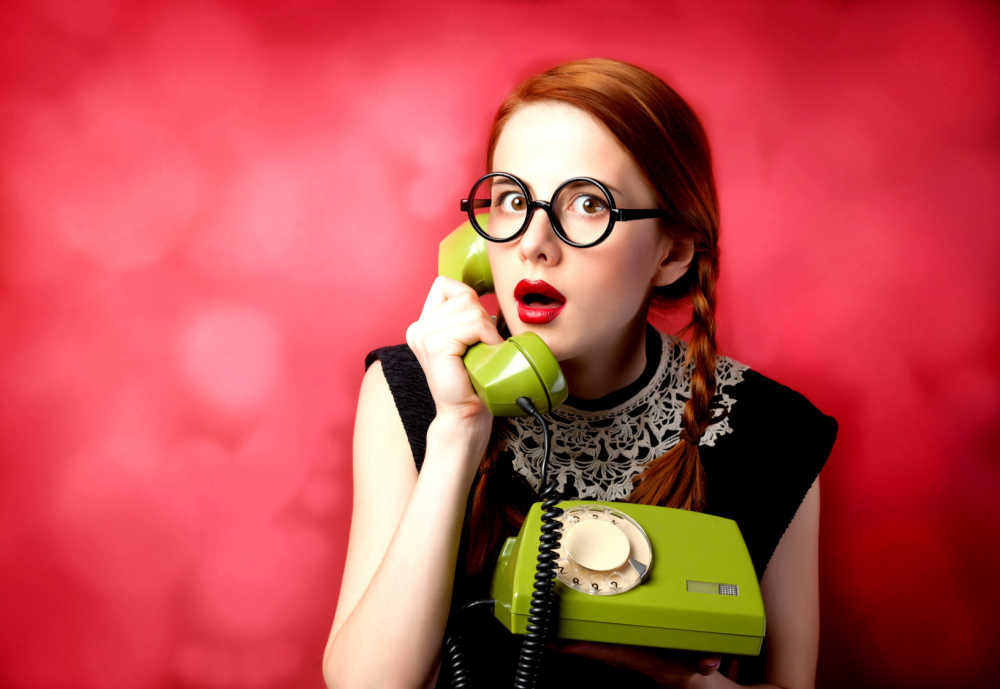 Visit the Anti-Aging Beauty Blog or contact me here.

Check us out at these locations:

ABZ Newsletter
Sign Up For Special Offers, Updated Pictures, New Product Information, Anti-Aging News, Tips and More...
Additional  Information  You  May  Like: