Anti-Aging Face Creams w/Vitamin C
Yes, there are some pretty high-tech anti-aging face creams on the market. Some with ingredients I can't even pronounce!
But, in my opinion, one of the most powerful, natural and over looked ingredients in anti-aging products is vitamin C.
Nothing helps even-out  skin tone, increases collagen production, strengthen the skin barrier, reduce inflammation, and help protect and repair the skin from the sun – like natural ascorbic acid (vitamin C). 

Although vitamin C comes in many forms, ascorbic acid being the most common, it goes by several other names.
If you can't find ascorbic acid look for these phrases on the product label when shopping for an anti-aging creams because they are all forms of vitamin c:
magnesium ascorbyl phosphate
ascorbyl tetraisopalmitate
ascorbyl palmitate
ascorbyl glucosamine
tetrahexyldecyl ascorbate
However, keep in mind that ascorbic acid has been shown in clinical studies to be the most effective.
Anti-aging face creams - Our suggestions
Many of you have asked for some top favorite product suggestions......Well, are a few: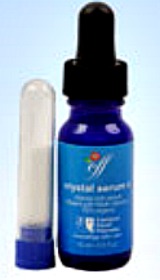 Carolyn's Fresh Vitamin C Crystals. You get a vial full of vitamin C crystal  powered and a contain of organic hydrating serum which you mix up at home prior to using.

So you know it's potent and fresh. It was created by face exercise guru Carolyn Cleaves. It lasts up to 40 days since you only use a tiny drop twice a day. 
It's designed to only last 30-40 days because vitamin C will oxidize after a month or so - which will not help your skin at all. 
Here are several reasons why people like it…..
1)      Organic
2)      Kosher
3)      Vegan
4)      pH balanced
5)      Never tested on animals
6)      Preservative free
The natural anti-oxidant effects of the vitamin C and other vitamins keeps it fresh naturally. Need I say more? Visit Carolyn's Facial Fitness site to learn more.
Other suggestions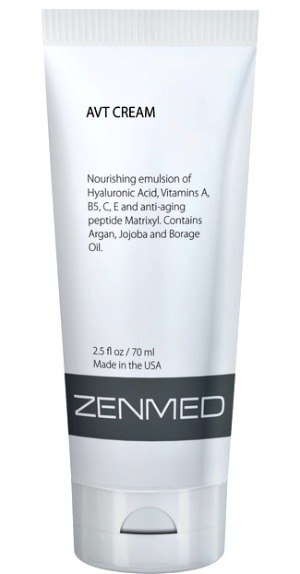 If you are looking for a daytime face cream, makeup primer, moisturizer and potent antioxidant protection try the: Zenmed Advanced Vitamin Therapy cream.
It's got everything my skin needs and wants.....vitamin's C, D, and E, Hyaluronic acid, healing skin oils, and peptides.

These ingredients help to reduce inflammation, firm and plump skin, protect your skin from other environmental aggressors. It's also a great pick-me-up cream to hydrate and brighten your complexion,
NOTE: Many women have contacted me over the last 7 years telling me how much they love this cream. You can use it during the day because it's very light, all natural. I think one of the biggest selling point was the price. You get a good quality cream for a decent price. 
What is your favorite anti-aging face creams with vitamin C?
Share your favorite vitamin C creams with us on the Anti-Aging Beauty Blog.
Home

›
Anti-Aging Foods
› Natural Anti-Aging Face Creams
Questions/Comments?
Visit the Anti-Aging Blog and see what others have to say.
Wanna chat? Contact me here.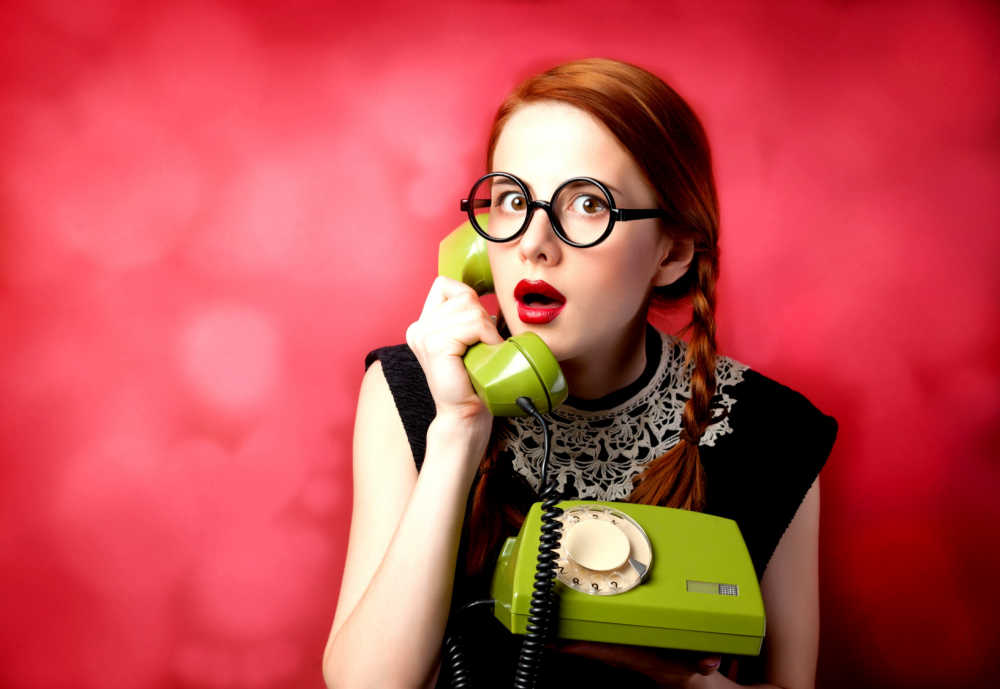 Check us out at these locations:

ABZ Newsletter
Sign Up For Special Offers, Updated Pictures, New Product Information, Anti-Aging News, Tips and More.....
Additional  Information  You  May  Like: