What Is Slugging? 🐌


Hello! Welcome to another month of beautiful anti-aging tips. I'm so glad to see you here!


Happy Fall! While I LOVE summer, I am looking forward to crisp air, changing leaves, and football season.🍁🍁


But, what I'm not looking forward to is what all that fun in the sun has left behind.

What? 😦 Is that another sunspot on my face? Maybe you've noticed a couple on yours too?


Well, I know how to combat that, an at-home exfoliating peel.

Fall is the perfect time to start using at-home peels to help lighten dark spots, and discoloration, and get your skin glowing for the holiday season.


The problem is most exfoliation methods, though they work their magic to get rid of dead cells and rejuvenate the complexion, often leave your skin dry and uncomfortably tight.

This is especially true for those of us with more mature skin, like mine.


Well, let me tell you about a quick beauty hack called slugging!


A simple and cheap at-home skincare trick that can work wonders for achieving a plump and smooth complexion overnight.

And guess what? I'll bet you have the secret ingredient in your bathroom cabinet right now!


Even if you don't use at-home peels, slugging works wonders for anyone with dry, dull, or parched skin.

Visit my newsletter to find out more and to learn why it's called slugging!?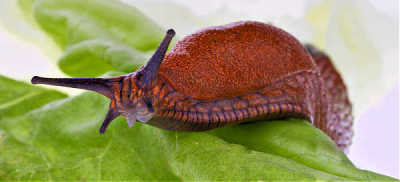 ---
CLICK HERE TO READ THE FULL NEWSLETTER




Until next time,


Thank you very much for subscribing!


Best,